Affiliate Summit West 2020 Speaker Proposals
The submission deadline has now passed.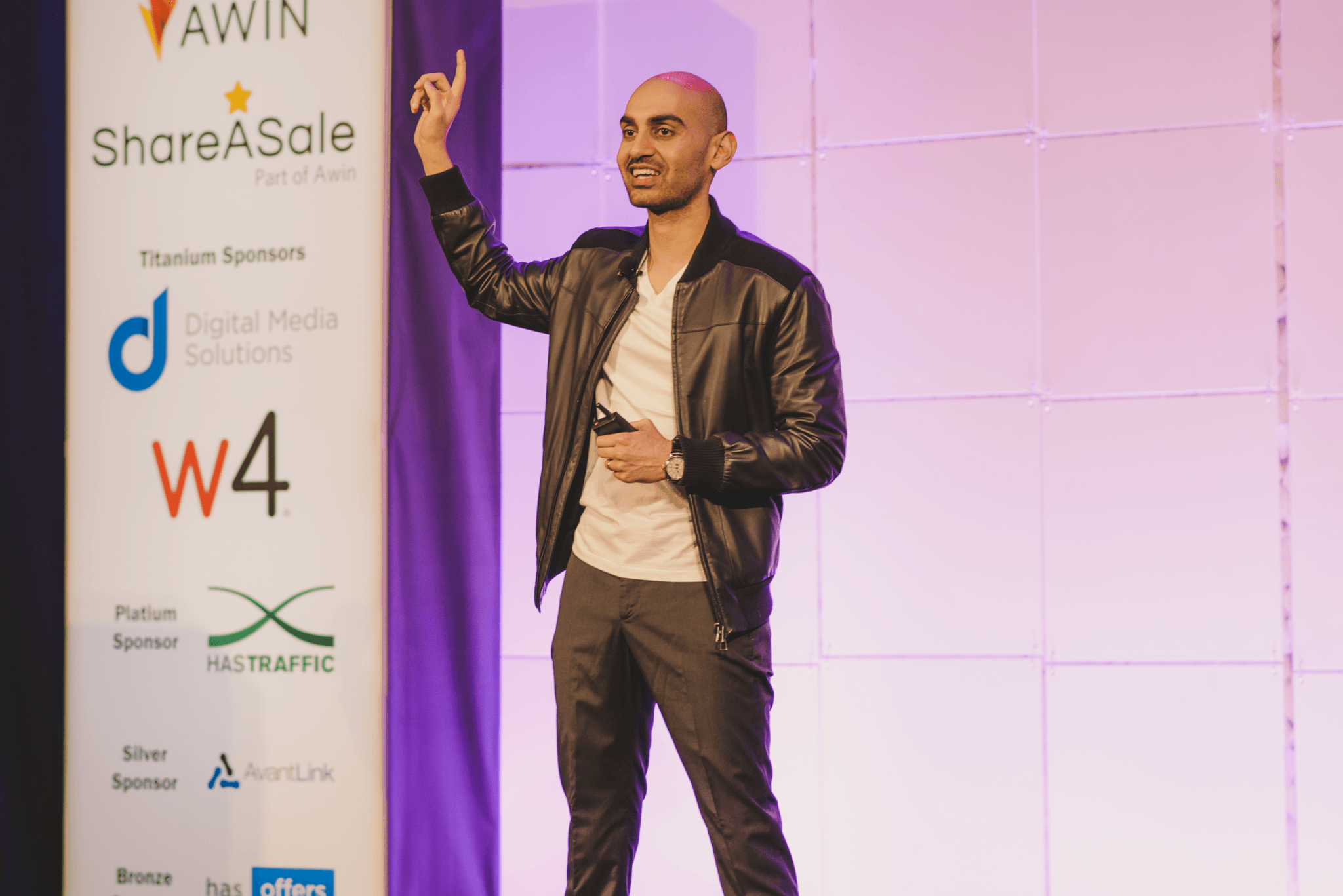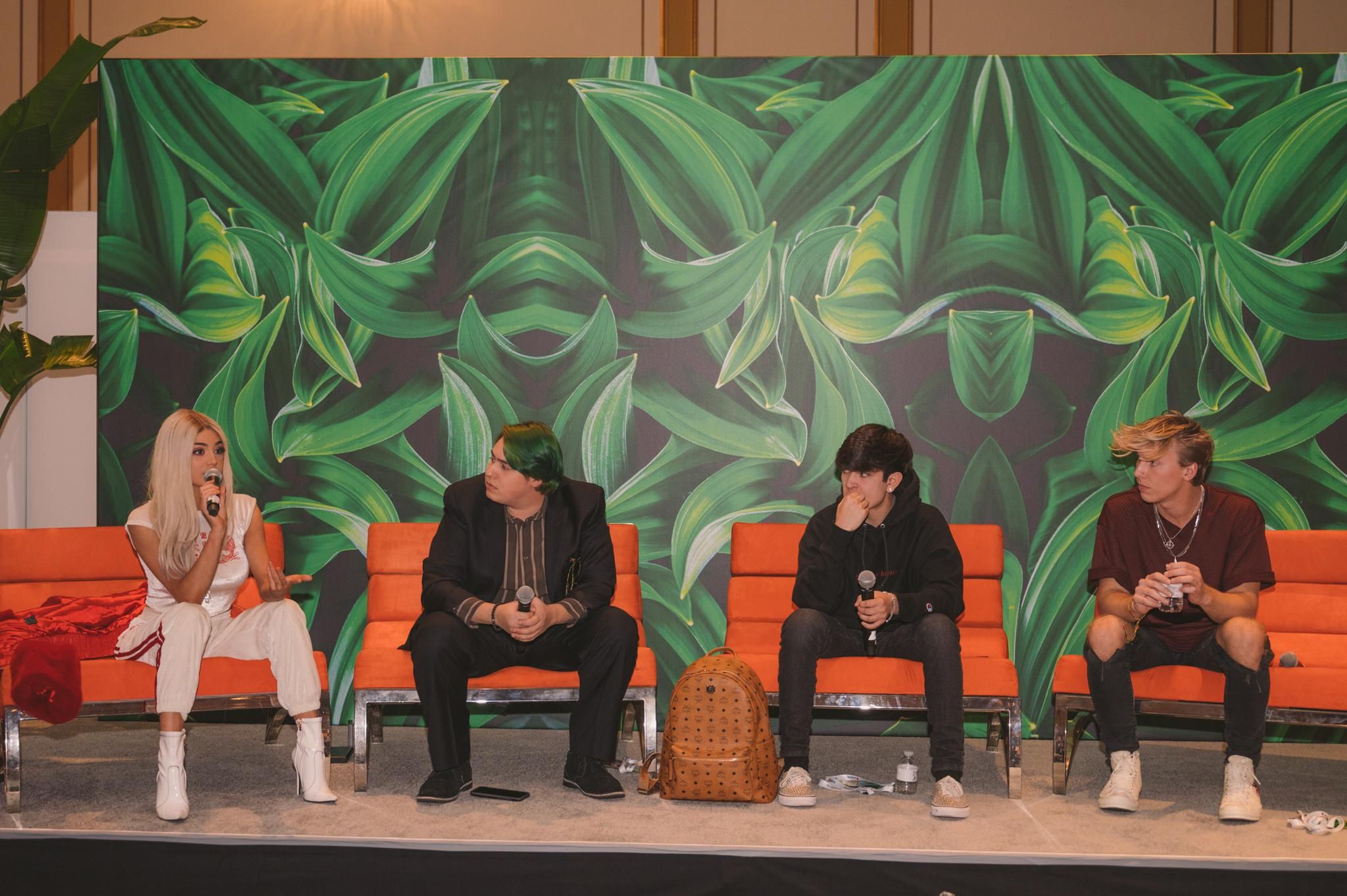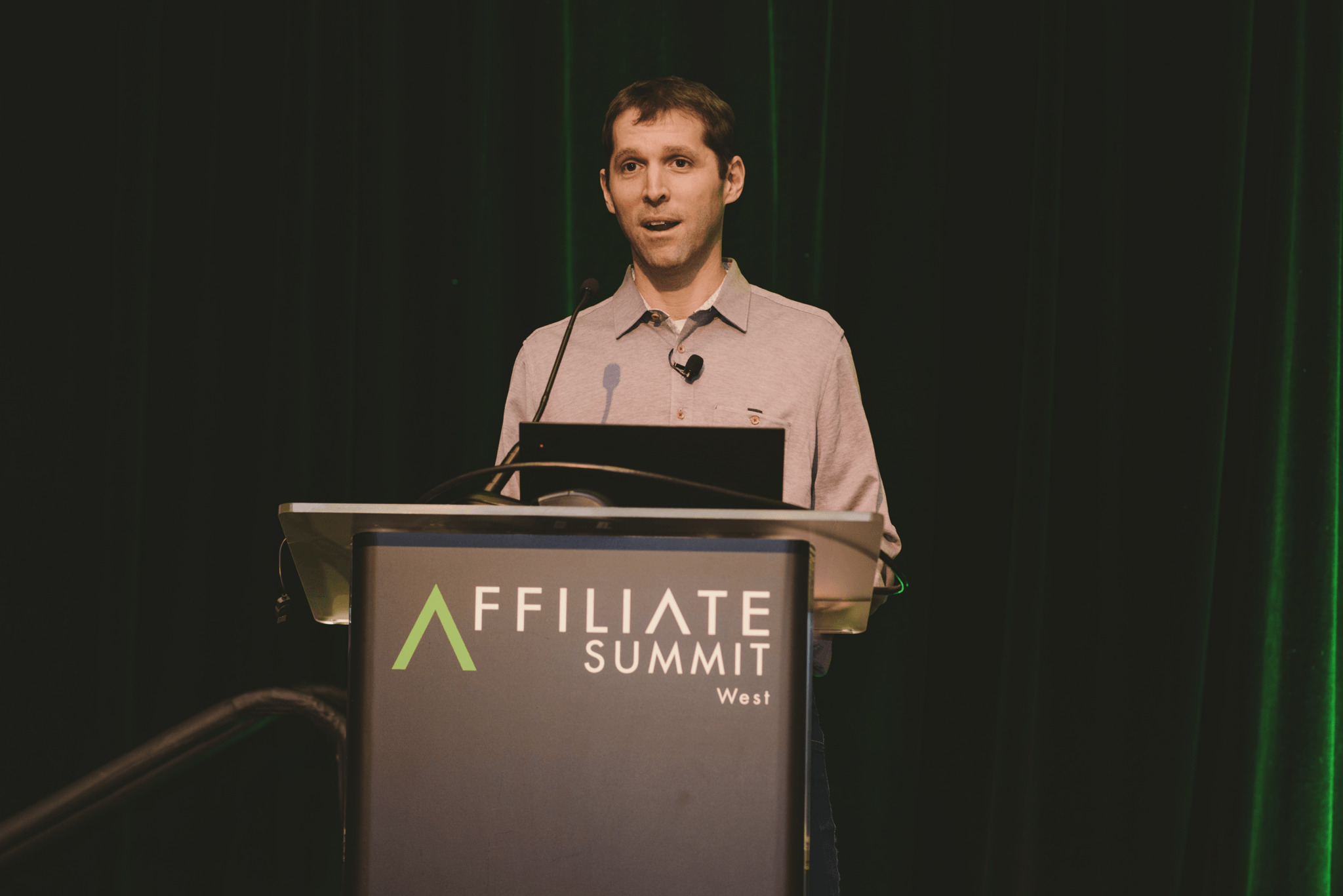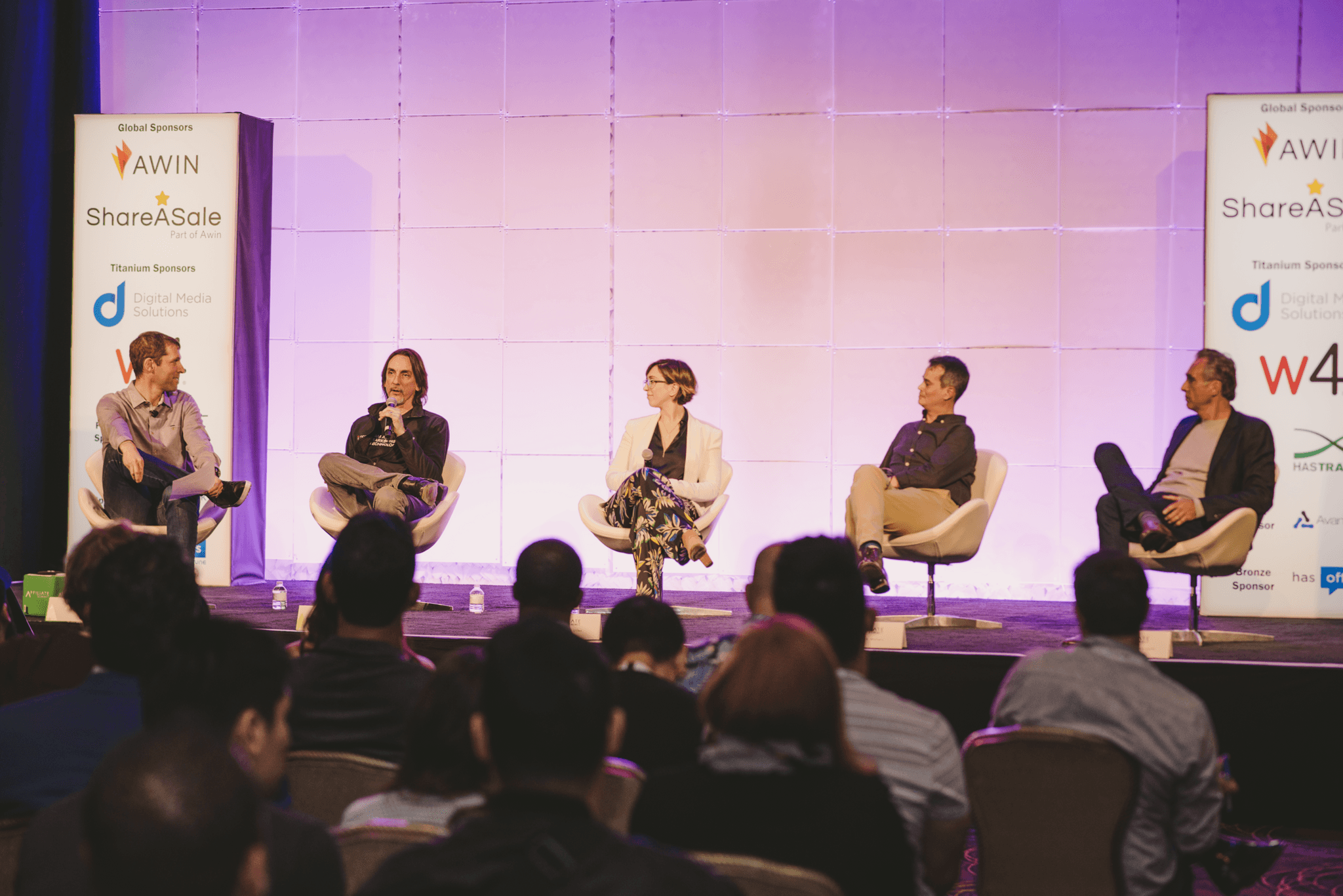 Here at Affiliate Summit, times are changing - we know we need to bring you content and speakers that are making an impact in the world, both locally and globally. Great speakers should be about sharing great ideas, and converting those ideas into action.
what are we expecting?
Speakers who talk with enthusiasm and are engaging to the audience
All talks to have tactical takeaways that will add value to someone's business or career
Include new insights that haven't been heard before
Please make sure proposals are original material. Do not propose a session you have already given at Affiliate Summit or elsewhere.
Sales pitch presentations will not be entertained and will be rejected
and a few more points ...
Submissions will take around 15 minutes.
Please only apply to present if you are available from 27-29 January and can travel to Las Vegas.
Accepted speakers will be notified via email.
One complimentary pass will also be provided to the speaker.
Travel and hotel are not included.
We have a limited amount of positions on the agenda for solution providers and vendors. There are many other ways to get involved however if your speaking proposal isn't accepted. Please email james@affiliatesummit.com for more information.
This information will be kept confidential. If you are selected your speaker bio and speaker details will be promoted on our website and via social media channels. Should you have any queries, please contact support@affiliatesummit.com