Blogs
---
Mar 26, 2020
Affiliate Summit East 2020 speaker submissions are now open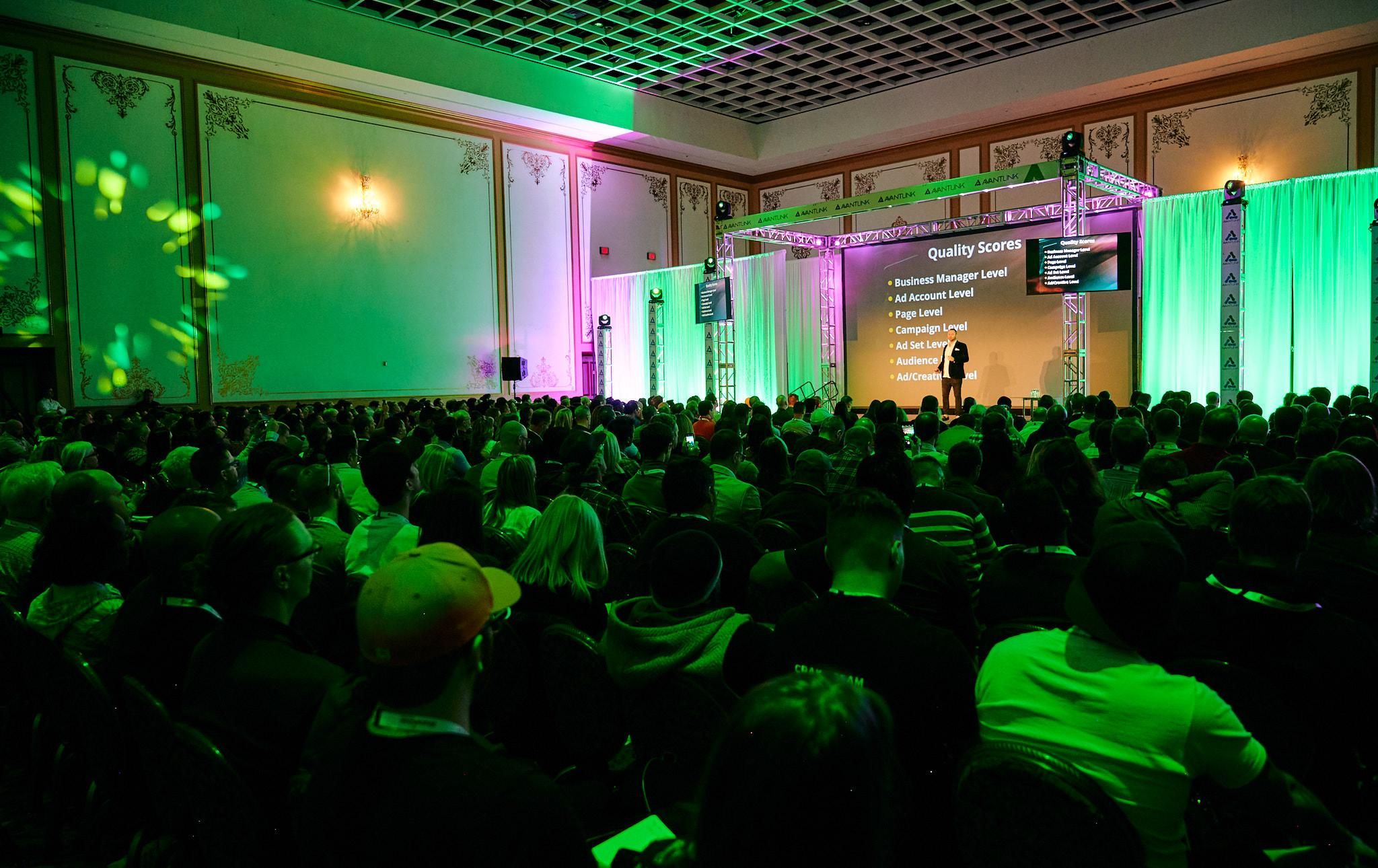 Affiliate Summit team's goal is to keep you, our future attendees and speakers, safe.

We are currently monitoring COVID-19 and how it may or may not affect #ASE20. Should we need to postpone #ASE20, we will let you know the new dates as soon as they are confirmed.

Speaker submissions for'Affiliate Summit East 2020'are now open, and we are looking to have all proposals'by Friday, April 10th.'

If your proposal is accepted and you're not able to make the new dates, there will be live streaming options, as well as the potential to take part in #ASW21.

>> Get hints and tips on creating a good headline, & find out more about our criteria

We want topics that are covering the latest challenges and innovations within affiliate marketing. We want our attendees to get'action-oriented content and data-backed strategies'they can take back and apply to their business.

Do you have what it takes? We're looking for:
Case studies on attribution, SEO, influencer marketing, browser challenges, email, brand loyalty, incrementality, white labels, creativity in affiliate marketing, brand protection, mobile, and vouchers'.just to name a few!
'
Beginner, intermediate and advanced content
'
Submissions from advertisers, affiliates, tech suppliers and networks in all verticals.
'
Content for affiliates and advertisers across all verticals

Get accepted, and you'll be sharing your industry knowledge with over 660 advertisers and 1,200 affiliates from 62+ countries worldwide'. all at the biggest, the original, and the best event for performance marketing - Affiliate Summit East 2020.

As we continue to help shape the affiliate marketing industry, we are also committing to a 50/50 split of male and female speakers at Affiliate Summit East 2020.

Amidst this pandemic, it's important to stay positive and continue helping people in the affiliate marketing industry. Keep learning, keep networking, and help shape the future.

>> Submit your speaker proposal here

Stay safe.