EMPOWERING AFFILIATES AND ADVERTISERS TO GROW FASTER AND BETTER TOGETHER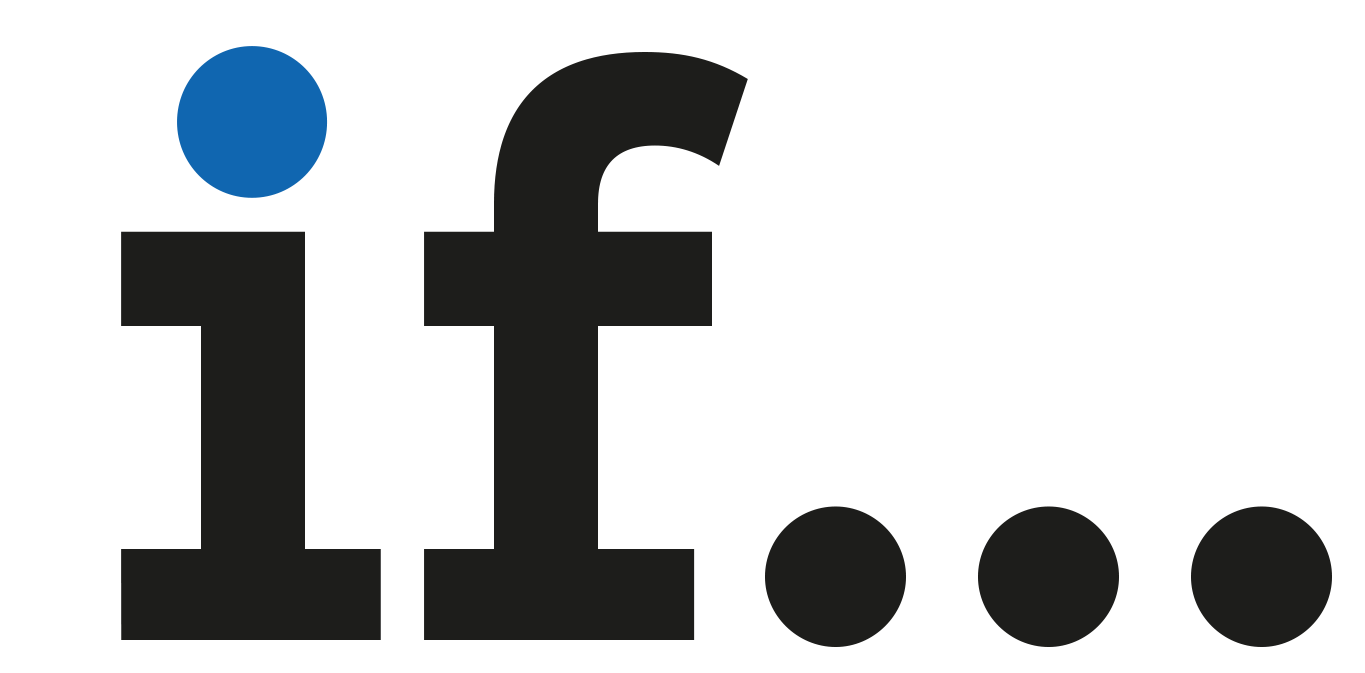 ASE21 is going to look and feel a little different this year…
...But let's face it, so does our WHOLE INDUSTRY!
In just one year, ecommerce saw a decade's worth of growth… and in order to continue to support our community in this time of change, we're trying something different for Affiliate Summit East 2021.
We surveyed our industry and discovered that ecommerce store owners are most likely to attend events this July, so they can find new ways to contend with the fierce online competition.
So guess what? Affiliate Summit East 2021, WHICH IS HAPPENING LIVE AND IN-PERSON July 19 - 20, 2021 at the New York Marriott Marquis, has been tailored specifically for ECOMMERCE ENTREPRENEURS.
So what does this mean for ASE21?
More ecommerce companies than ever before... in fact our audience will be 70% ecommerce entrepreneurs and affiliates.
An agenda designed for ecommerce store owners, focusing on increasing sales and growing your business, optimizing your ads and increasing ROI and customer retention.
Our most exciting and diverse speaker lineup EVER. This year, we're bringing you a speaker lineup that showcases how amazing and diverse this industry really is. We're proud to say (for the first time ever): our faculty is comprised of 50% female speakers and 25% People of Color.



If... you need to scale your business
So if you're in ecommerce or an affiliate - everything just got a lot harder. Competition for eyeballs and wallets is fierce. And it's not getting any easier. The good news? ASE21 will have an agenda that is designed to help you grow your business in the most competitive online environment EVER. We'll have sessions that will help you nail killer niches, optimize for mobile, increase your ROAS, create winning SEO strategies, maximize social and influencer marketing and much, MUCH more!

If... you need leads (and networking!)
We're ready to BRING IT in terms of networking at ASE. So if you need leads... then you've come to the right place. At ASE21 you'll be surrounded by 1,500 affiliates, ecommerce businesses, networks and tech suppliers… and every single attendee is looking to create new partnerships to help grow their business. And this year we've extended the Meet Market to TWO DAYS instead of 6 hours so you've got even more time to create partnerships that matter.

If... you're an affiliate
If you're an affiliate and you are looking to grow your business through partnerships then attending #ASE21 is a MUST. You'll meet advertisers and networks from every single vertical from across the globe. And to make the decision that much easier for you… you can get your affiliate pass FOR FREE. All you need to do is fill out out affiliate application form... but hurry! Free passes are limited and get snapped up quickly! The affiliate pass application deadline is Friday, June 25

What to expect at Affiliate Summit East 2021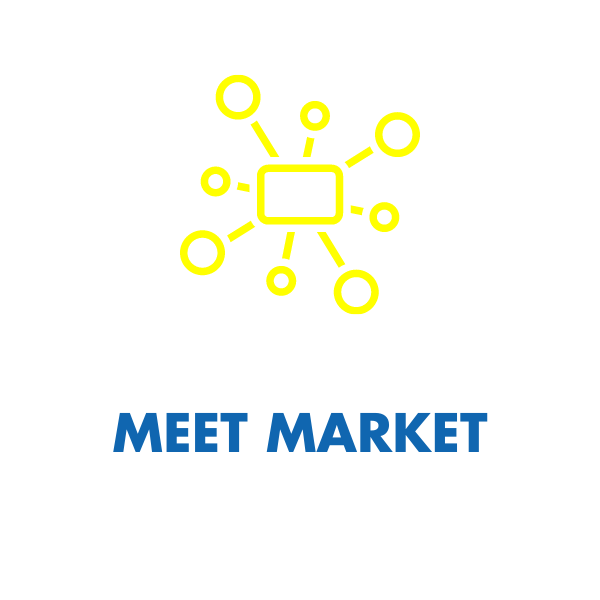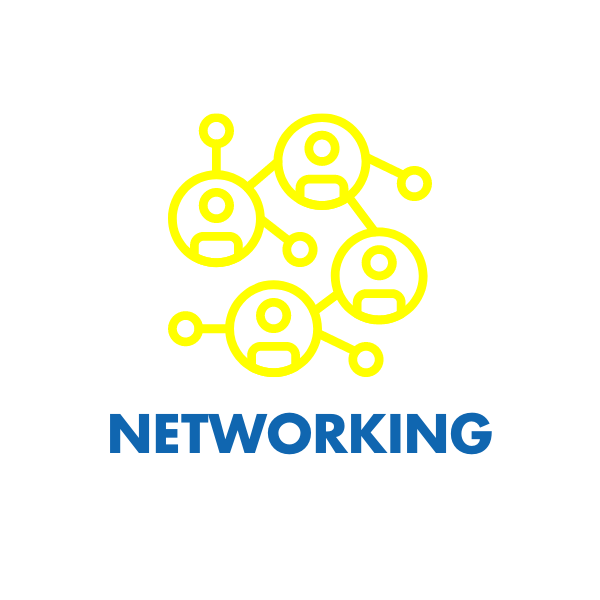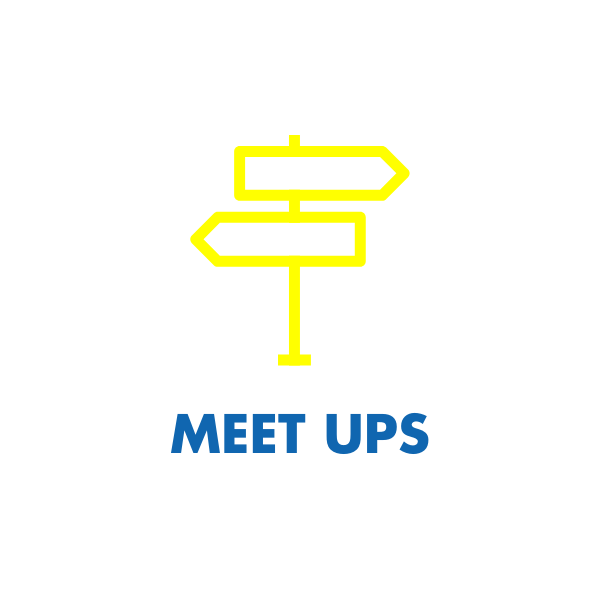 "If you're in advertising, ecommerce, sell on the Internet, buy on the internet, you have to come. You will learn so much in a very short, intense period of time. You meet people that are extremely successful, that can give you ONE insight that can change your life"

Alex Fedotoff, eCommerce Scaling Secrets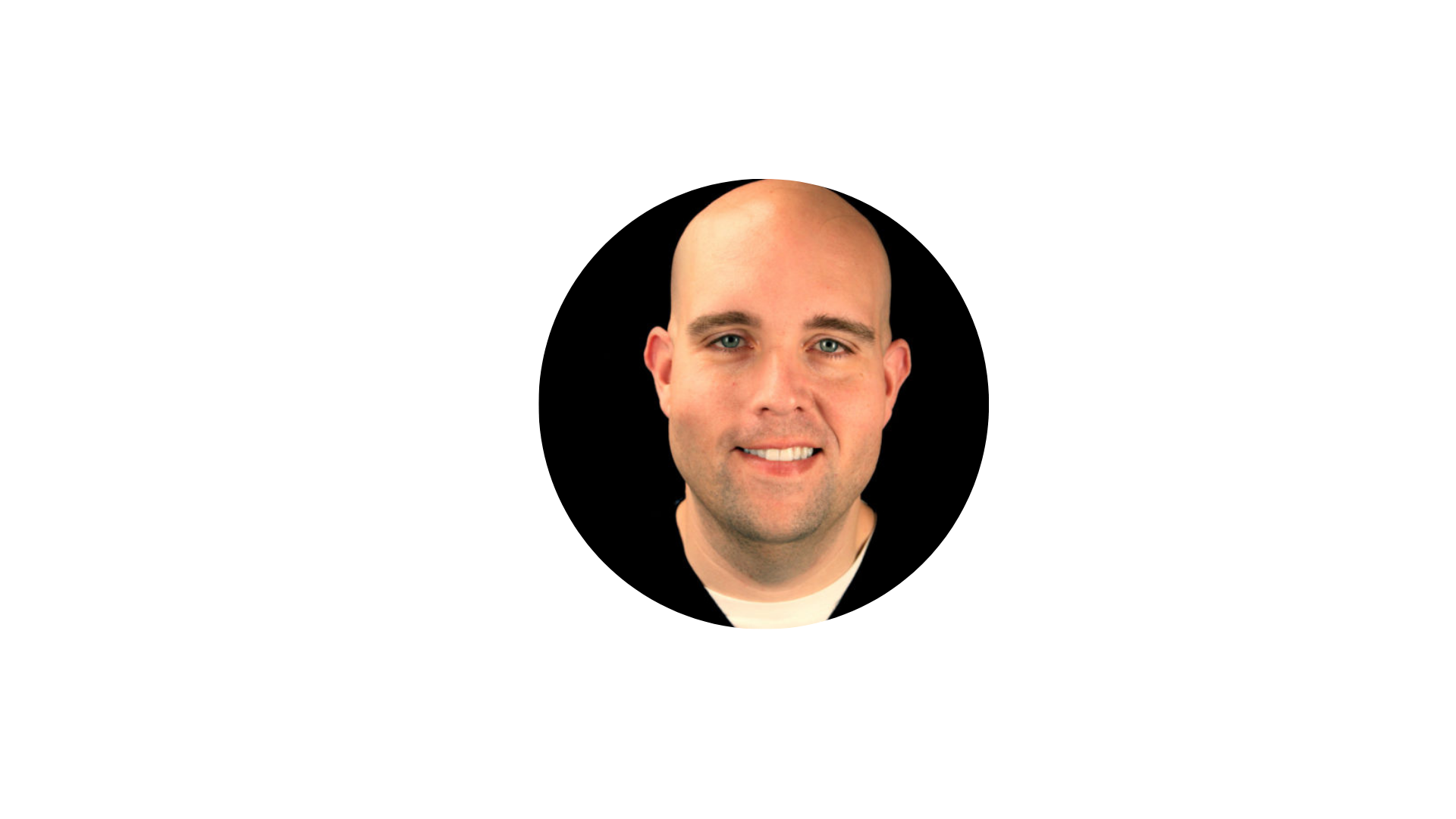 "I met somebody 6 years ago at Affiliate Summit Meet Market, who I ended up doing millions of dollars of business with. This event has certainly impacted my life financially plus I've made so many friends and it's an amazing experience"

Jeremy Schoemaker, SHOEMONEY MEDIA GROUP

1,000


Affiliates and E-commerce companies

2


days of Meet Market

5


Networking opportunities
Your Affiliate Summit East 2021 Speakers