EMPOWERING AFFILIATES AND ADVERTISERS TO GROW FASTER AND BETTER TOGETHER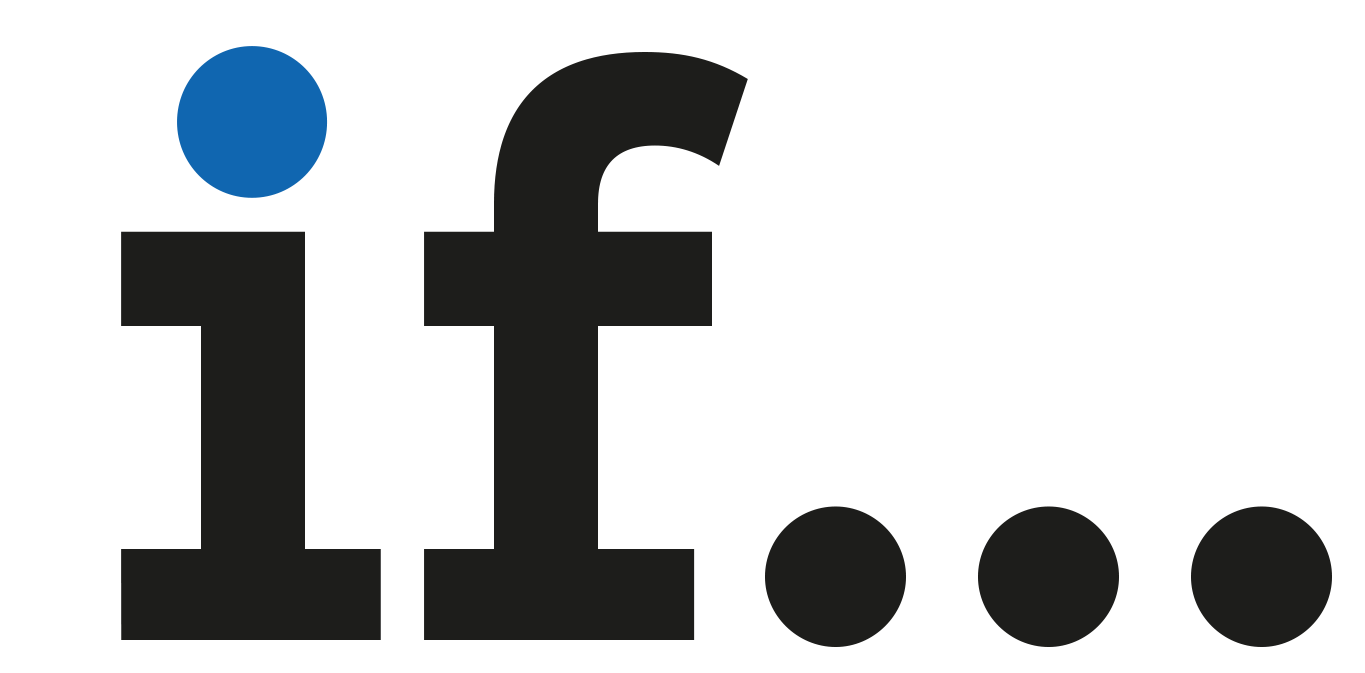 AFFILIATE SUMMIT EAST IS BACK… and is happening LIVE and IN PERSON on July 19 - 20, 2021 at the New York Marriott Marquis. For the first time in over 18 months the world's best affiliates, advertisers, networks and suppliers from the affiliate marketing industry are finally able to come together…
… and it's never been more important to learn, connect, and grow in this industry.

That's where Affiliate Summit East comes in.
If...you are wondering
why now?
If you're in eCommerce or an affiliate — everything just got a lot harder. The competition for eyeballs and wallets is fierce. And it's not going to get easier.

eCommerce saw a decade's worth of growth in 2020... DTC brands continued to grow, for the first time, customers are demanding online shopping for things like household essentials and legacy wholesalers and global retail giants are expanding their eCommerce initiatives.

So the competition online is brutal. Ad costs across are at an all time high, customer acquisition costs for advertisers have increased by 50% while AOVs have stayed the same.

Right about now you are probably asking yourself, "How on earth do I reach and convert buyers in the most competitive retail environment ever?

We asked ourselves the exact same question and have built ASE21 to help you.
If… you want to know how #ASE21 will help you?
Whether you want to learn from industry experts about how to scale your eCommerce store, or you want to network with the best affiliates around to diversify your partner base, or you're ready to make MORE money and scale your business… ASE21 is for you.

The TWO DAY Meet Market will offer you networking that can't be beat… you are guaranteed to leave with thousands of leads made up of industry-leading advertisers, networks, and affiliates from every vertical.

ASE will also have an agenda designed to help your business grow in the most competitive online environment EVER. We'll have sessions that will help you nail killer niches and verticals, optimize for mobile, increase your ROAS, create winning SEO strategies, maximize social and influencer marketing and much, MUCH more
AND REMEMBER...your safety is our TOP PRIORITY! So while the heart of Affiliate Summit East will stay the same, there will be LOTS of new safety measures, including: 2x Spaced Aisles, social distancing, increased cleaning and MUCH more.

So if you're ready to grow and scale, we'll see you at #ASE21.

You need leads. And that's why #ASE21 is going to be a little different this year. This year our Meet Market (which is famous for being the quickest and easiest way to generate a LOT of new leads) will run over TWO DAYS, not just 6 hours. Do the math. When you spend 1.5x more time in the Meet Market… you can expect 1.5x, or NEARLY DOUBLE the LEADS!
If...you've missed networking
After way too long apart... we're ready to BRING IT in terms of networking opportunities (it is what Affiliate Summit is known for after all). At #ASE21 you'll be surrounded by 1,500 affiliates, ecommerce businesses, networks and tech suppliers… The best part? Every single attendee is looking to create new partnerships to help scale their business.

Networking opportunities
If you're an affiliate and you are looking to grow your business through partnerships then #ASE21 is a MUST. You'll meet advertisers and networks from every single vertical. And to make the decision that much easier for you… you can get your affiliate pass FOR FREE. All you need to do is apply... but hurry, passes are limited and get snapped up quickly!

What do people say?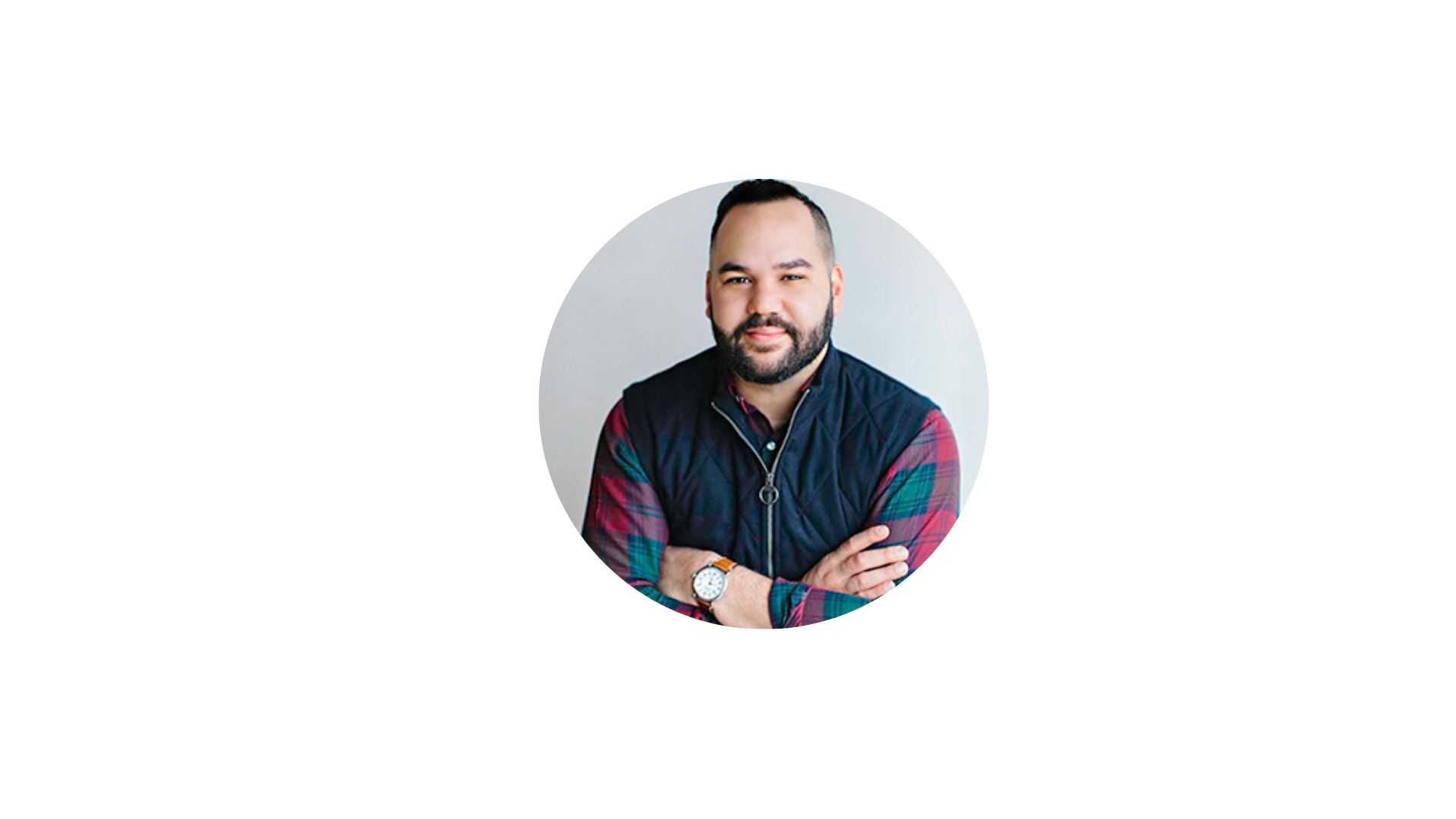 "What is unique about this place is that every single person here wants to connect and have a conversation. And that's an amazing opportunity for any business"

Marcus Murphy, The Five Percent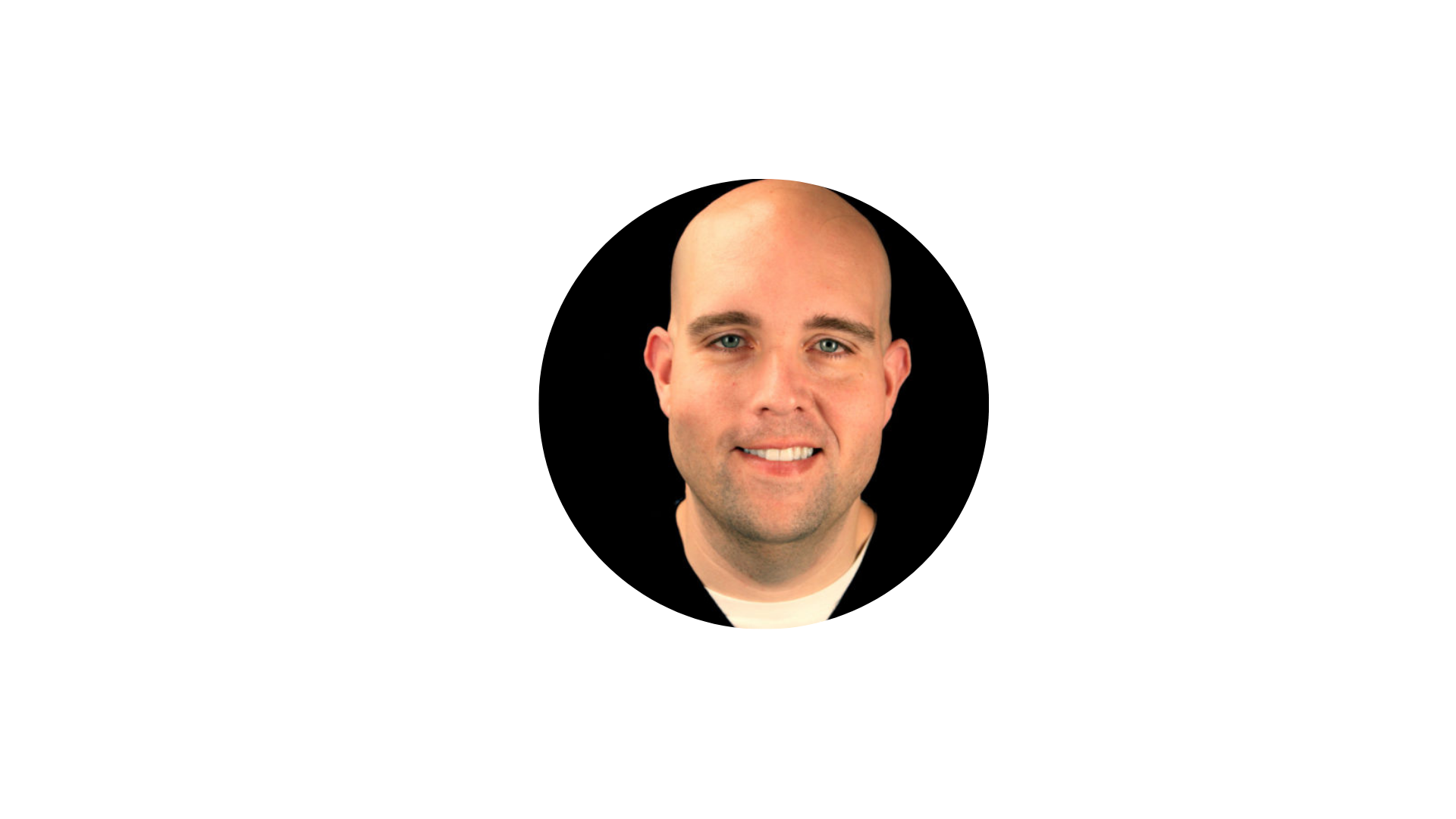 "I met somebody 6 years ago at Affiliate Summit Meet Market, who I ended up doing millions of dollars of business with. This event has certainly impacted my life financially plus I've made so many friends and it's an amazing experience"
Jeremy Schoemaker, SHOEMONEY MEDIA GROUP
What to expect at Affiliate Summit East 2021

1,000


Affiliates and E-commerce companies

2


days of Meet Market

5


Networking opportunities
Your safety at Affiliate Summit East 2021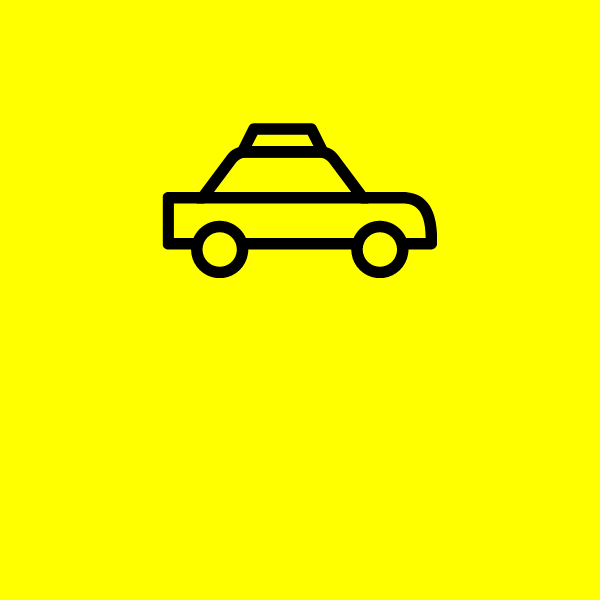 We all know that New York City was hit hard by Covid-19, but they've come a long way since then, indoor dining is now open and the rate of infection has been in a steady decline. Last April, the rolling average infection rate was over 50%, but ever since May 7th it's not risen above 10% and NOW... it's under 5%.*March 9th, 2021
Since President Biden announced that the US will have enough vaccine supply for all adults by the end of May, all signs point to safely running Affiliate Summit East in New York this July.
The health and safety of our attendees is our NUMBER ONE priority. And while we're confident that we can safely run ASE, we'll be constantly monitoring the situation and adapting to all state required protocols.
View New York's Vaccine Progress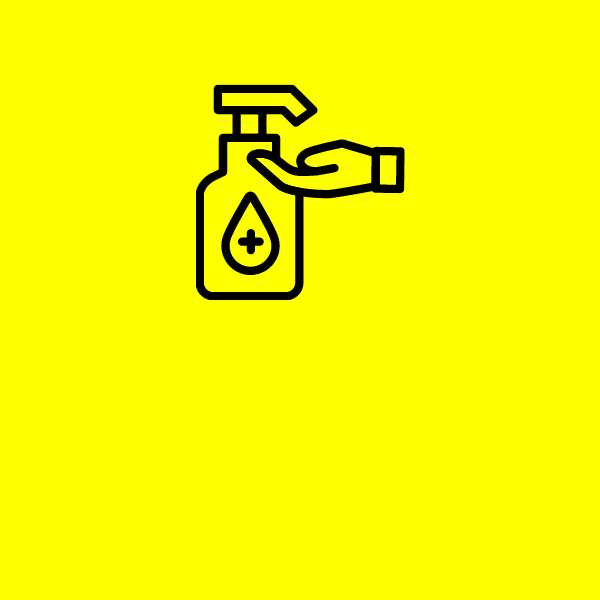 Onsite safety
The safety of our attendees is our TOP PRIORITY! So while the heart of the Meet Market will stay the same, there will be LOTS of new safety measures, including:
Double spaced one-way aisles to support social distancing
Increased deep cleaning
Limited room capacity
Hand sanitizer stations EVERYWHERE
COVID safe catering
Masks will be required depending on state guidelines
We're also looking into testing as a potential measure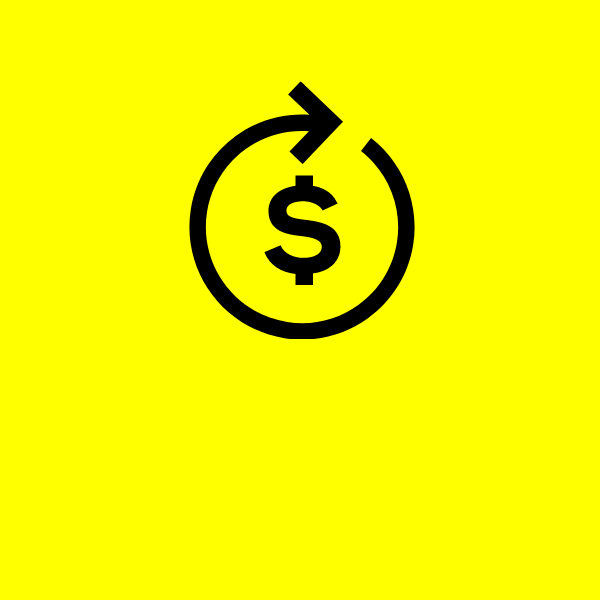 100% Money Back Guarantee
We are confident that ASE will go ahead as planned. However, in our "new normal" it's impossible to guarantee that any event will go ahead as planned. So here's our guarantee: If we have to cancel ASE, you'll receive a 100% refund. This applies to all attendee passes and Meet Market bookings.
Right now, we know there are quarantine rules in play for out of State travellers BUT we anticipate with the roll out of vaccines that this will change come July. For now, we advise you familiarise yourself with the current travel regulations and plan accordingly. If you need to cancel closer to ASE, you'll be able to receive a full refund, so long as you cancel your ticket up to 30 days before the event. Your booking is totally risk free.
Previous Affiliate Summit East Speakers
Check out these amazing industry experts who have spoken at Affiliate Summit East previously.