Introducing Affiliate Summit East 2023. Live in New York.
On July 31 - August 1, 2023, join 3,000 of the best ecommerce entrepreneurs, affiliates, media buyers, networks and tech suppliers at the original performance marketing event that brings ambitious and innovative business leaders together.
Happening live and in-person, you'll attend cutting-edge talks and make valuable connections that can power your digital growth. You'll also get access to next-level networking to help drive your business forward in the most competitive online environment ever.
Ready to Step Forward?
Why Attend?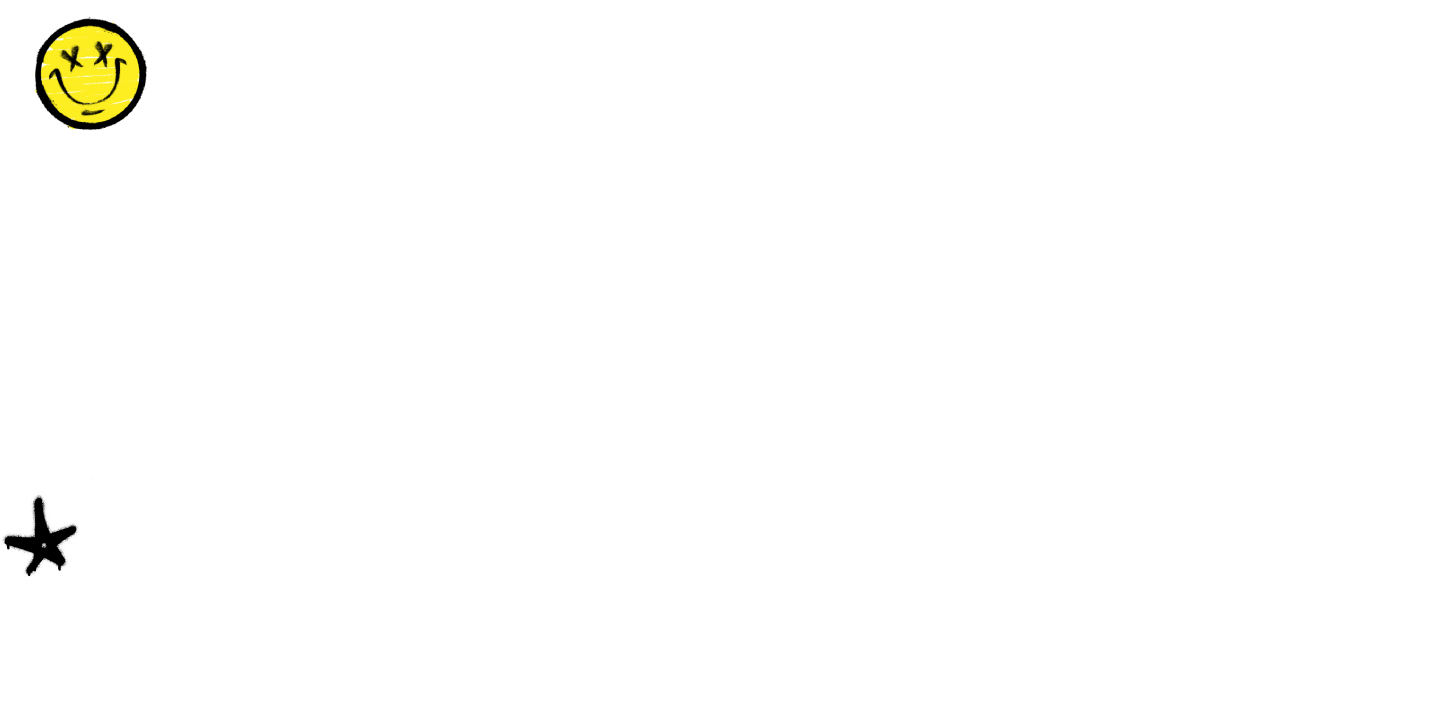 You want to scale your business
If you're in ecommerce or are an affiliate or media buyer - everything just got a lot harder. Competition for eyeballs and wallets is fierce and regulations are tighter than ever. And it's not getting any easier. The good news? ASE23 will have an agenda that is designed to help you grow your business in the most competitive online environment EVER. We'll have 60+ sessions that will help you nail killer niches and trending verticals, hack your Facebook ads (without overspending or getting banned!), find quality traffic, crack real-time tracking and reporting, optimize your landing pages, lower your CPA with the perfect product offer and much more.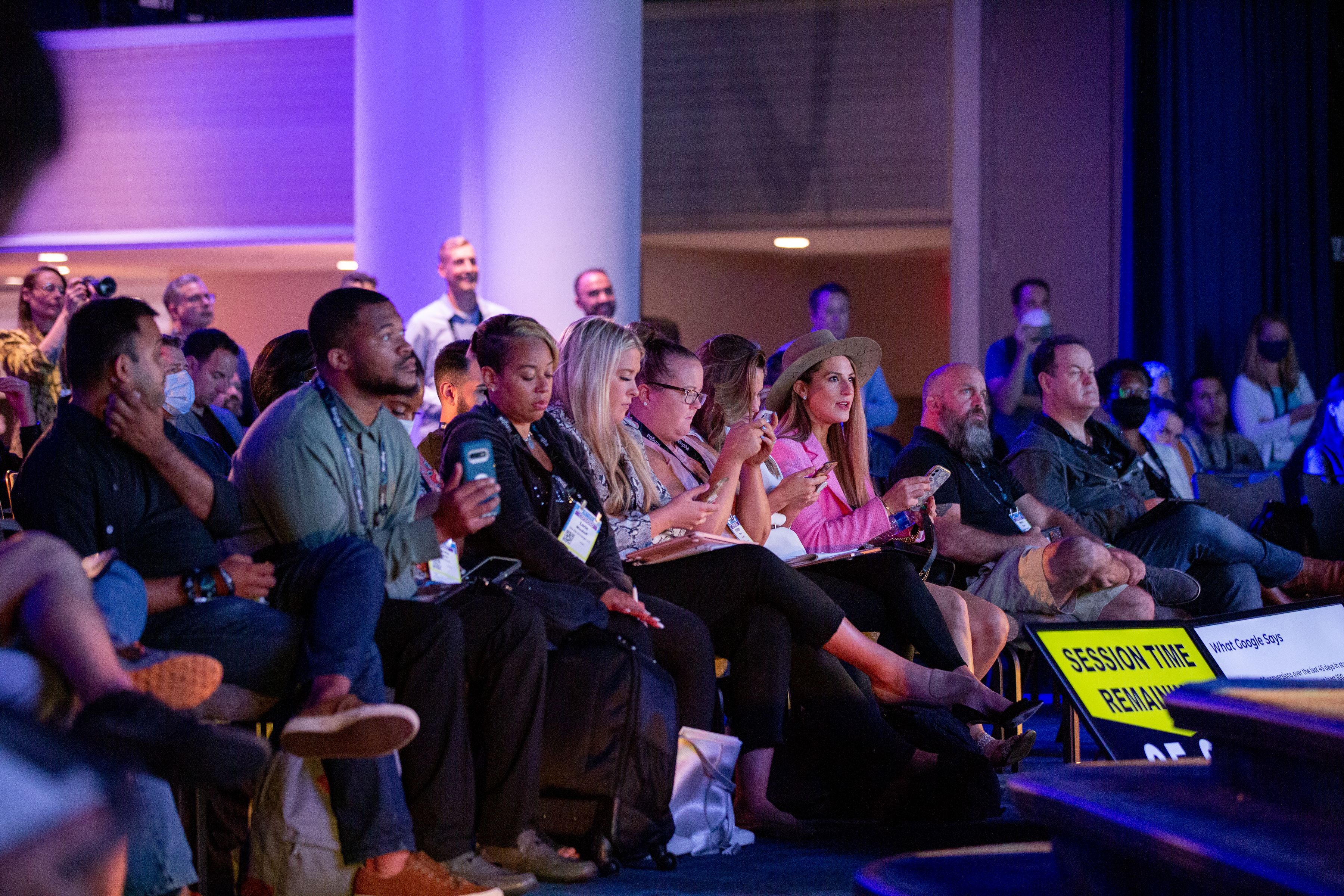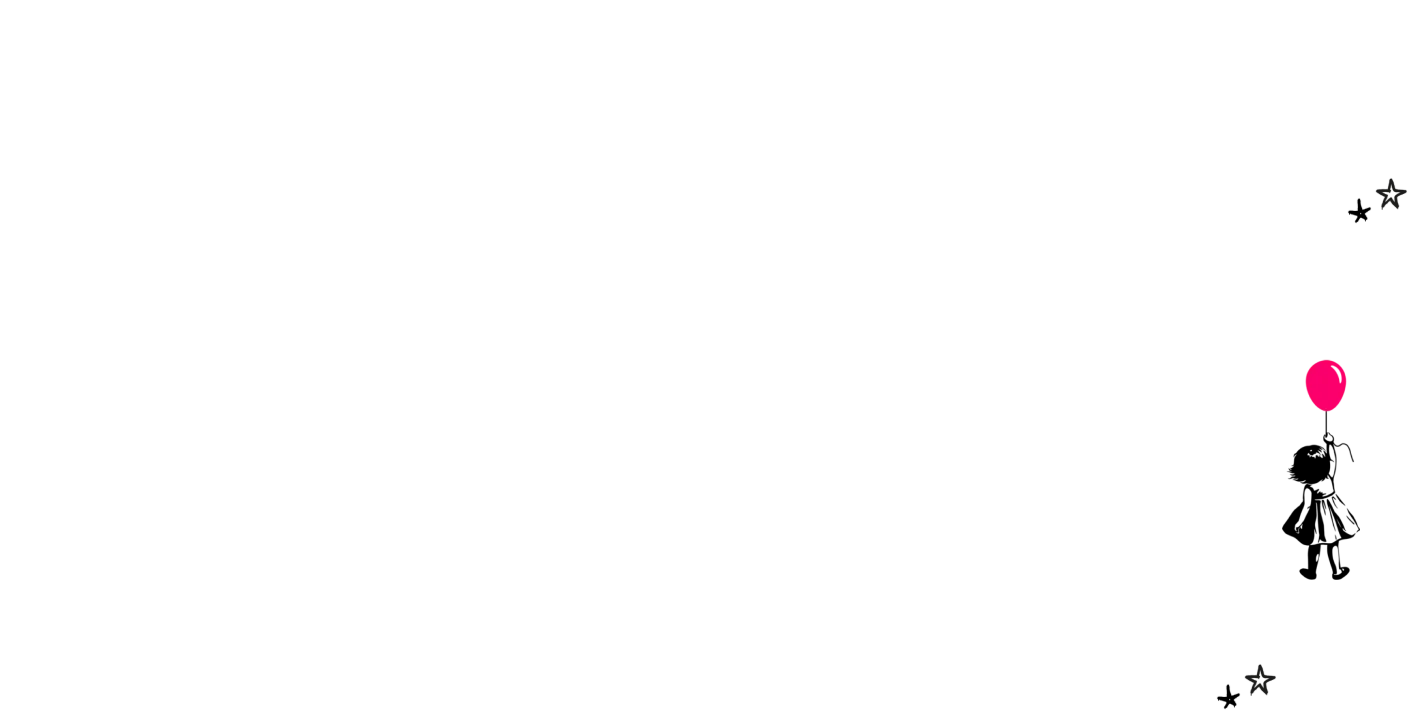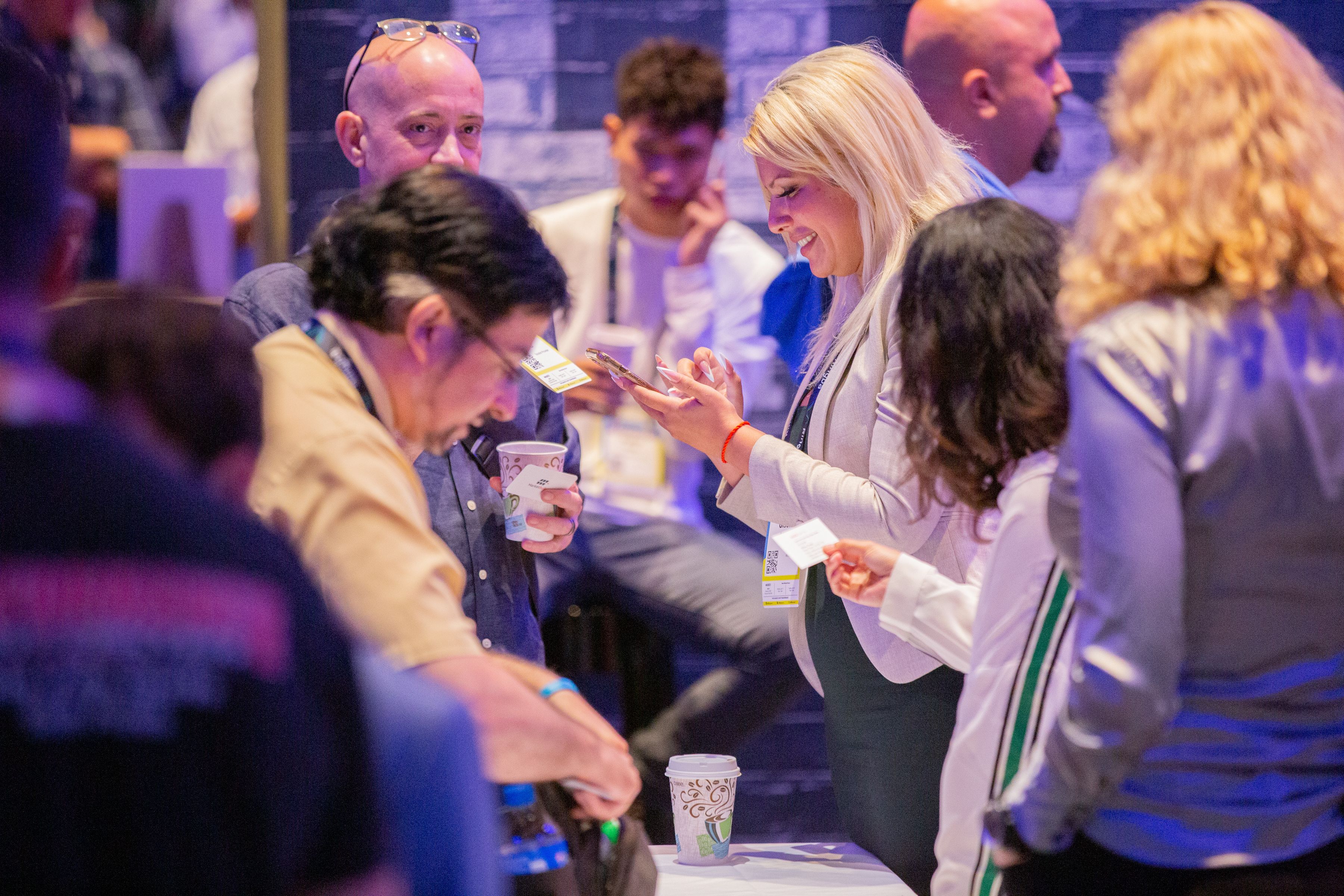 You need leads, new traffic sources (and networking!)
We're ready to BRING IT in terms of networking at ASE. So, if you need leads or a new way to find quality traffic from different sources... then you've come to the right place. At ASE23 you'll be surrounded by 3,000 of the best affiliates, media buyers, ecommerce entrepreneurs, social platforms, networks, traffic sources and tech suppliers… and every single attendee is looking to create new partnerships to help grow their business. The ASE Meet Market will happen over TWO DAYS so you've got plenty of time to create partnerships that matter (and that can help you hit your business goals!).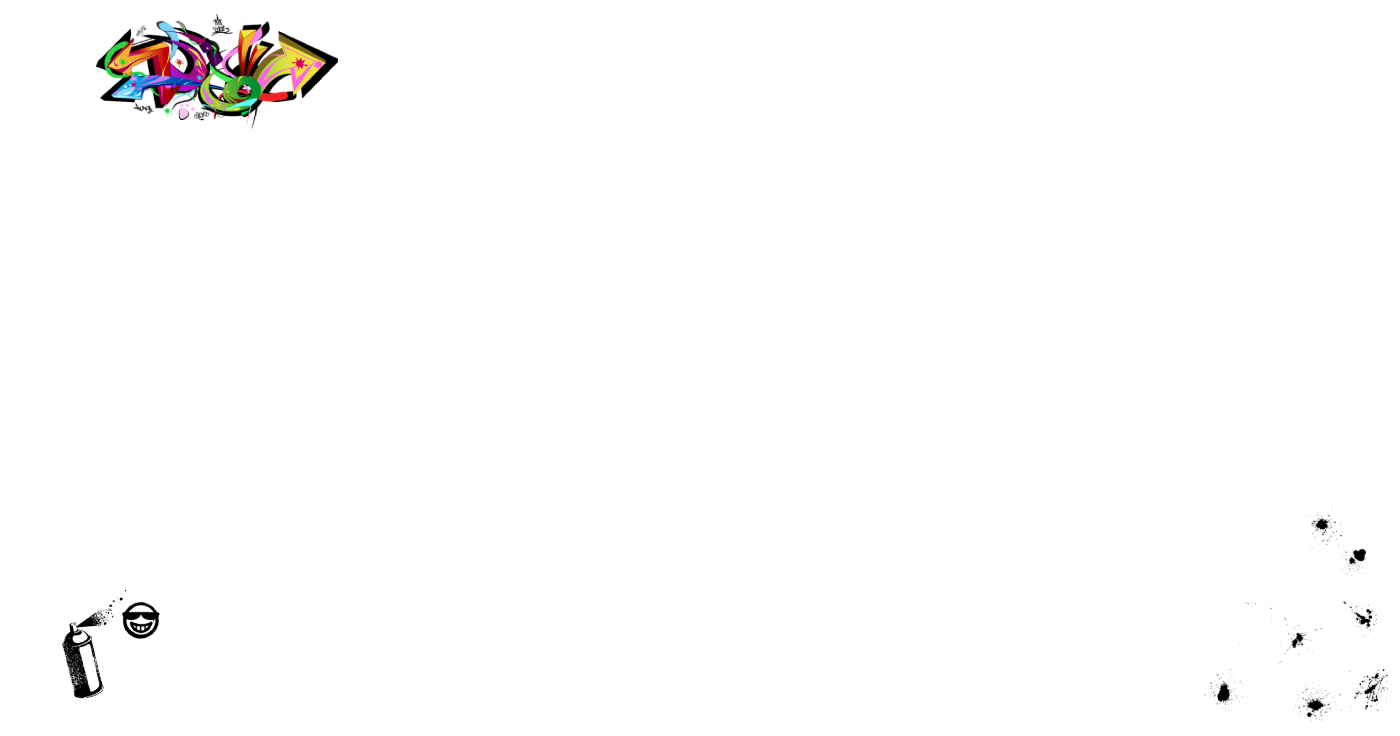 You're an affiliate
If you're an affiliate or media buyer and you are looking to grow your business through partnerships then attending #ASE23 is a MUST. You'll meet ecommerce entrepreneurs, traffic sources and networks from every single vertical across the globe. And to make the decision that much easier for you… you can get your pass FOR FREE. All you need to do is fill out our affiliate application form... but hurry! Free passes are limited and get snapped up quickly!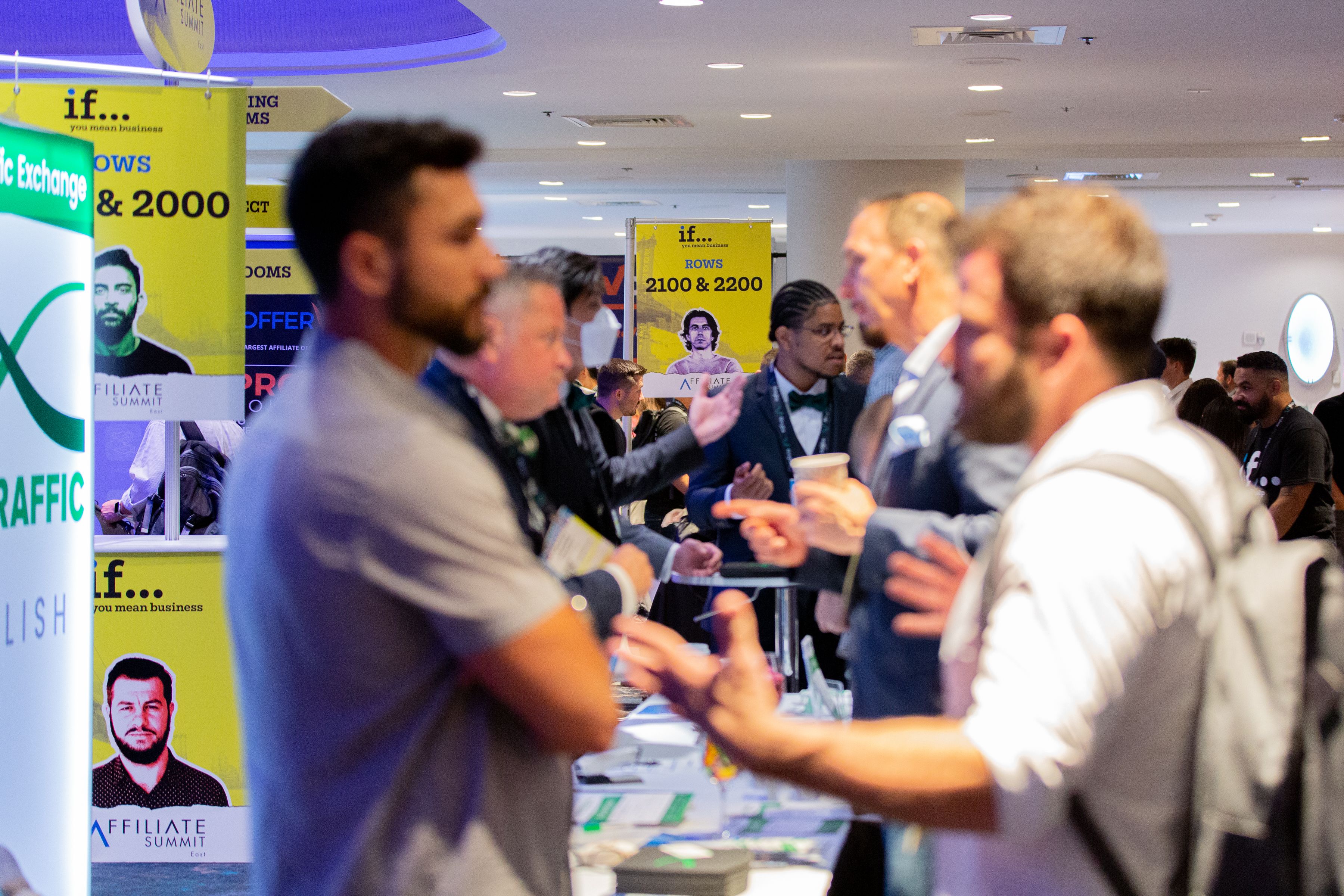 WHO ATTENDS?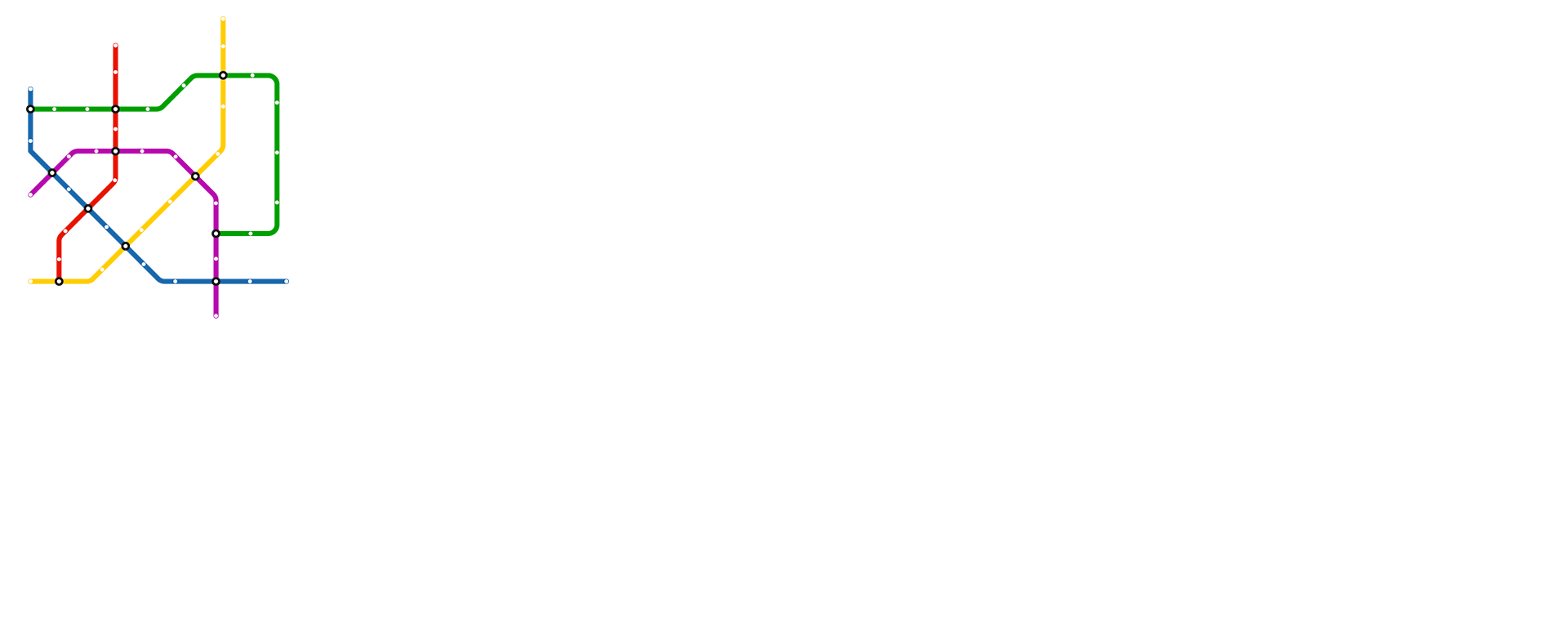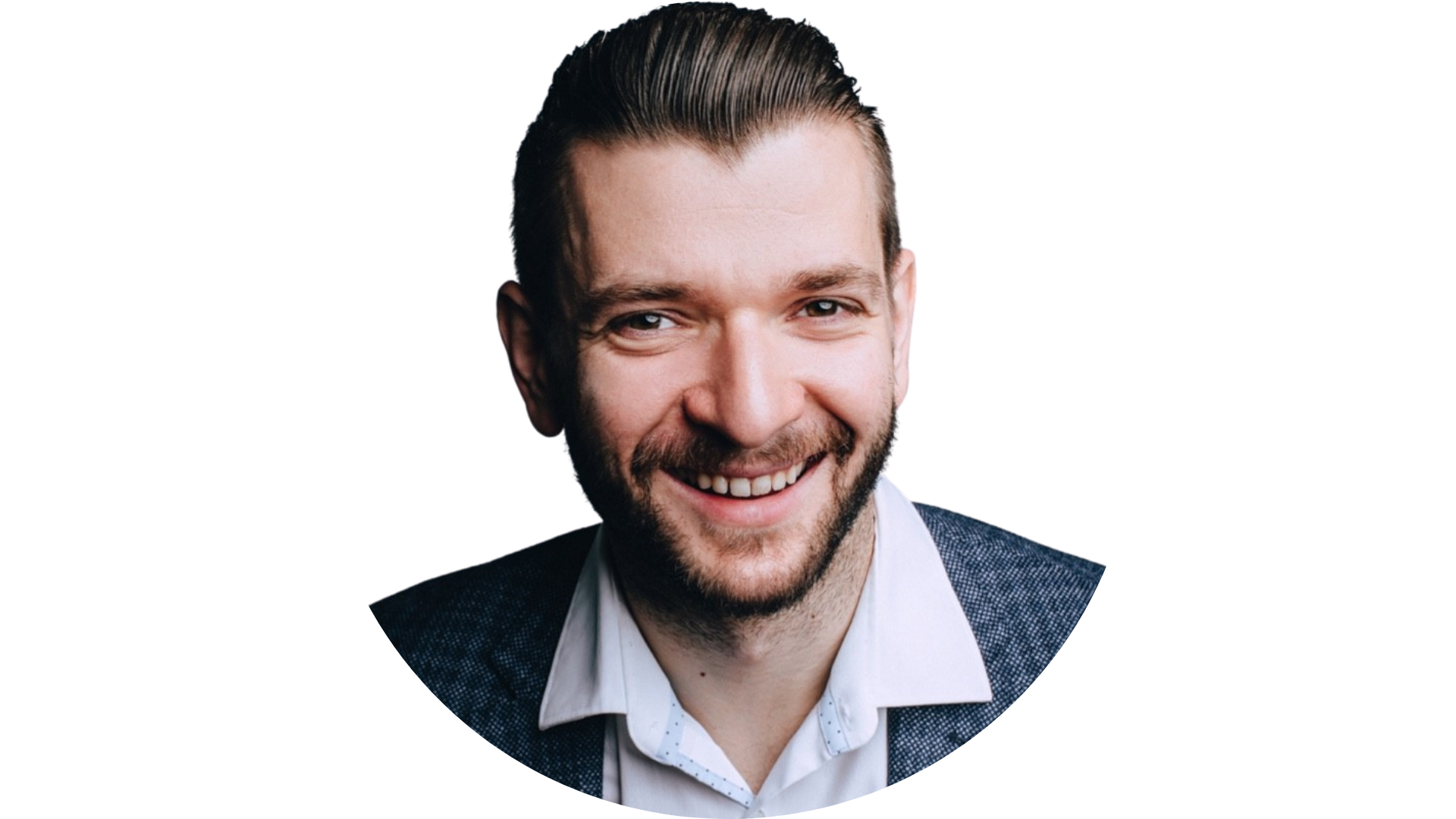 "If you're in advertising, ecommerce, sell on the Internet, buy on the internet, you have to come. You will learn so much in a very short, intense period of time. You meet people that are extremely successful, that can give you ONE insight that can change your life"

Alex Fedotoff, eCommerce Scaling Secrets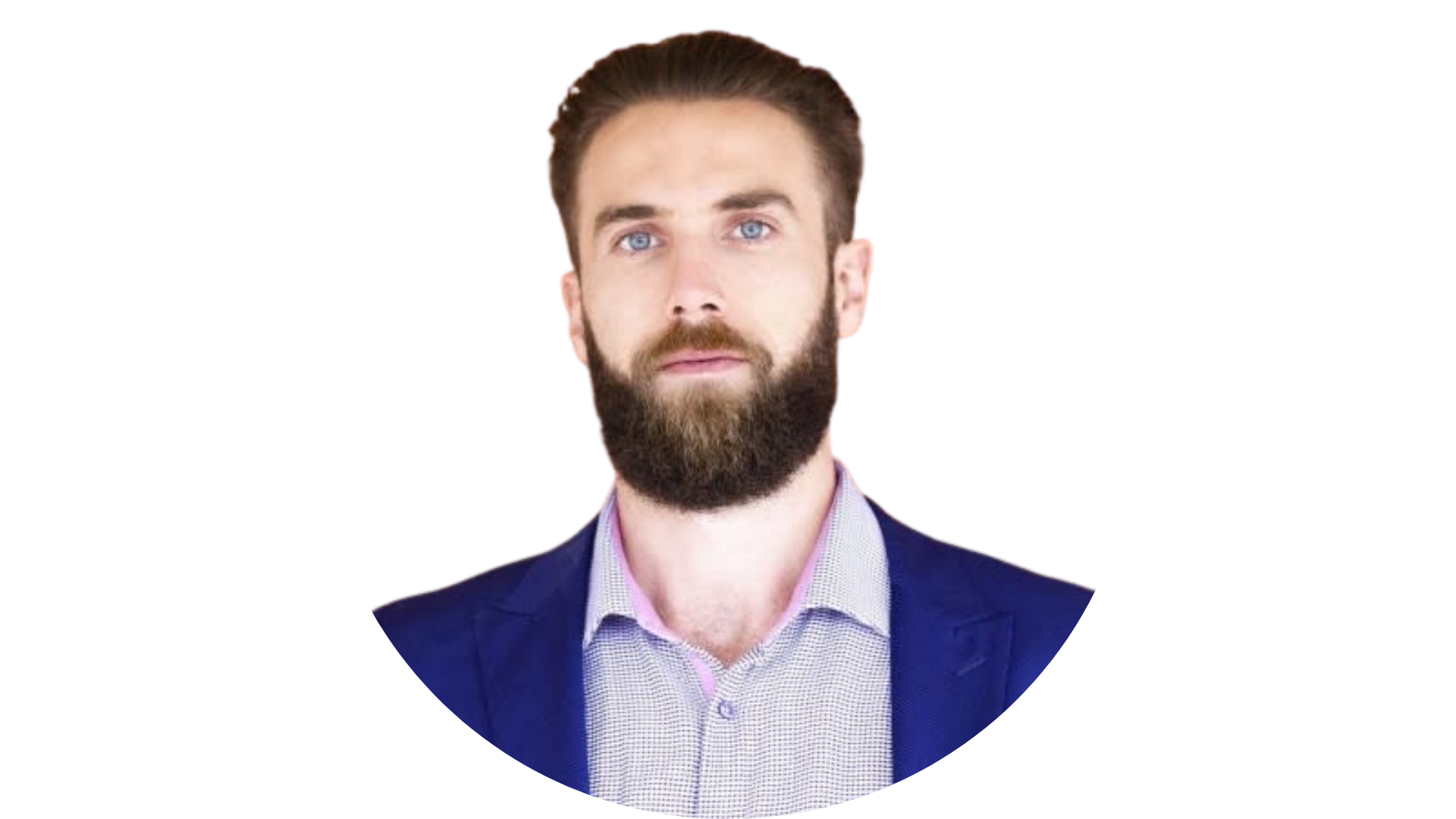 "I've been to several Affiliate Summits and yet they somehow keep getting better each time. The ROI on this event is always massive from meeting incredible new connections, partners, and service providers, or those golden nuggets of content that help make our business (and me personally) even better. This event is for anyone who is looking to make a GIANT leap in the growth of their business."

Alex Brown, Truly Free

3,000


Affiliates and ecommerce companies

2


Days of Meet Market

5


Networking opportunities