WELCOME TO THE HOME OF AFFILIATE MARKETING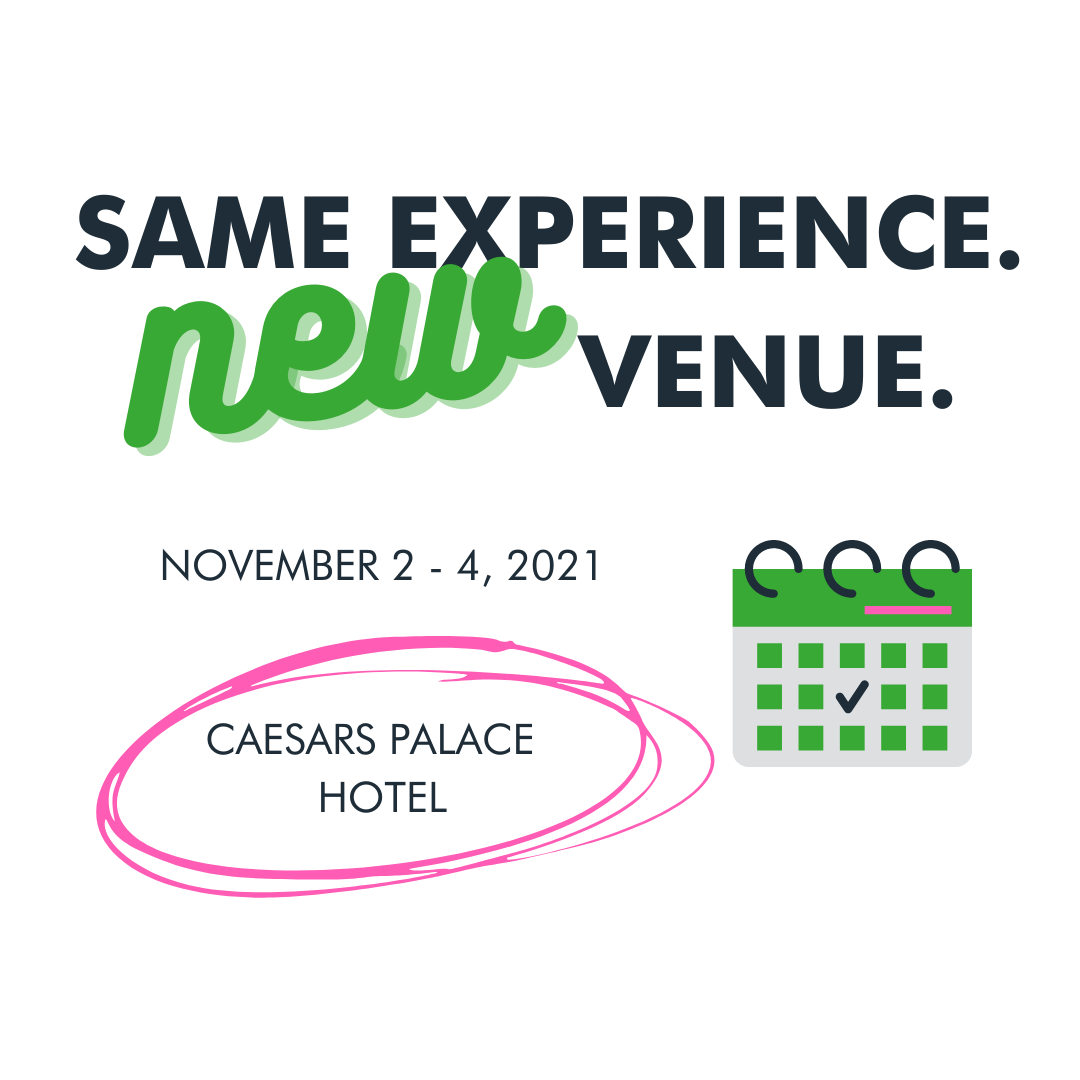 2020 has changed everything but one thing that hasn't changed is that there is a power in people coming together. Now, more than ever, relationships matter.
Affiliate Summit West is the home of affiliate marketing. And right now we can't think of anything better than to welcome you on 2 November - 4 November 2021 to our brand new home… Caesars Palace Las Vegas.
It's time to discover how changing customer behavior has forced the industry to adapt. You'll meet advertisers and affiliates who've done it. They've cracked attribution and incrementality and they are ready for a cookieless world. These experts have successfully pivoted their business to succeed in this new era of e-commerce and they're going to share with you how they did it.
If there's a better way of meeting 6,000 partners in 3 days, we're yet to find it...
Why attend
An agenda for a brand new world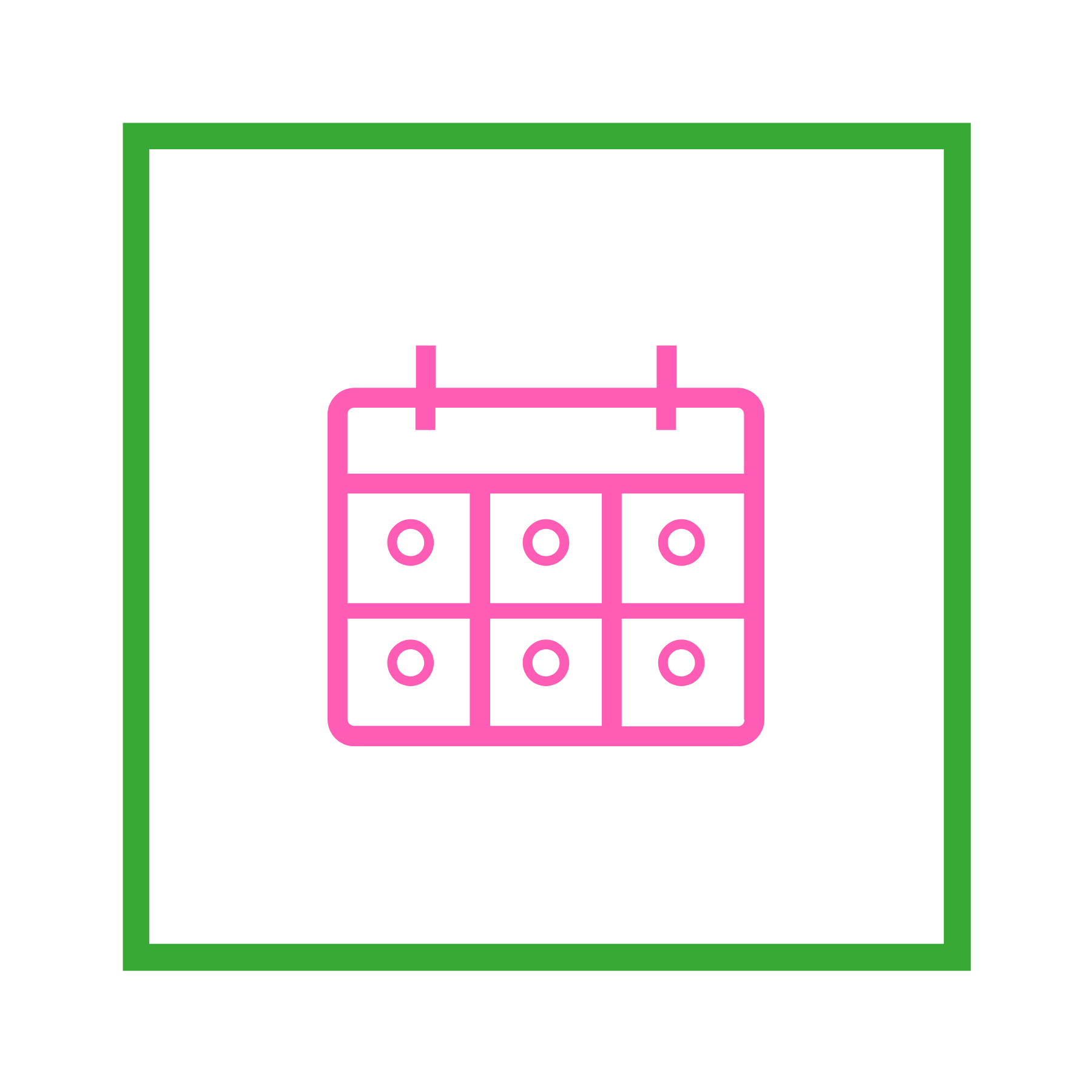 When the world shifts drastically, we have to decide between two options… either wait around for things to go back to normal and get left behind or take action, learn new strategies, and ADAPT. At Affiliate Summit we prefer the latter. And #ASW21 is going to help you plan for success by putting people who've already done it on stage. You'll learn the strategies and tactics that our experts used to not just survive 2020 but THRIVE.
Networking (we've missed it!)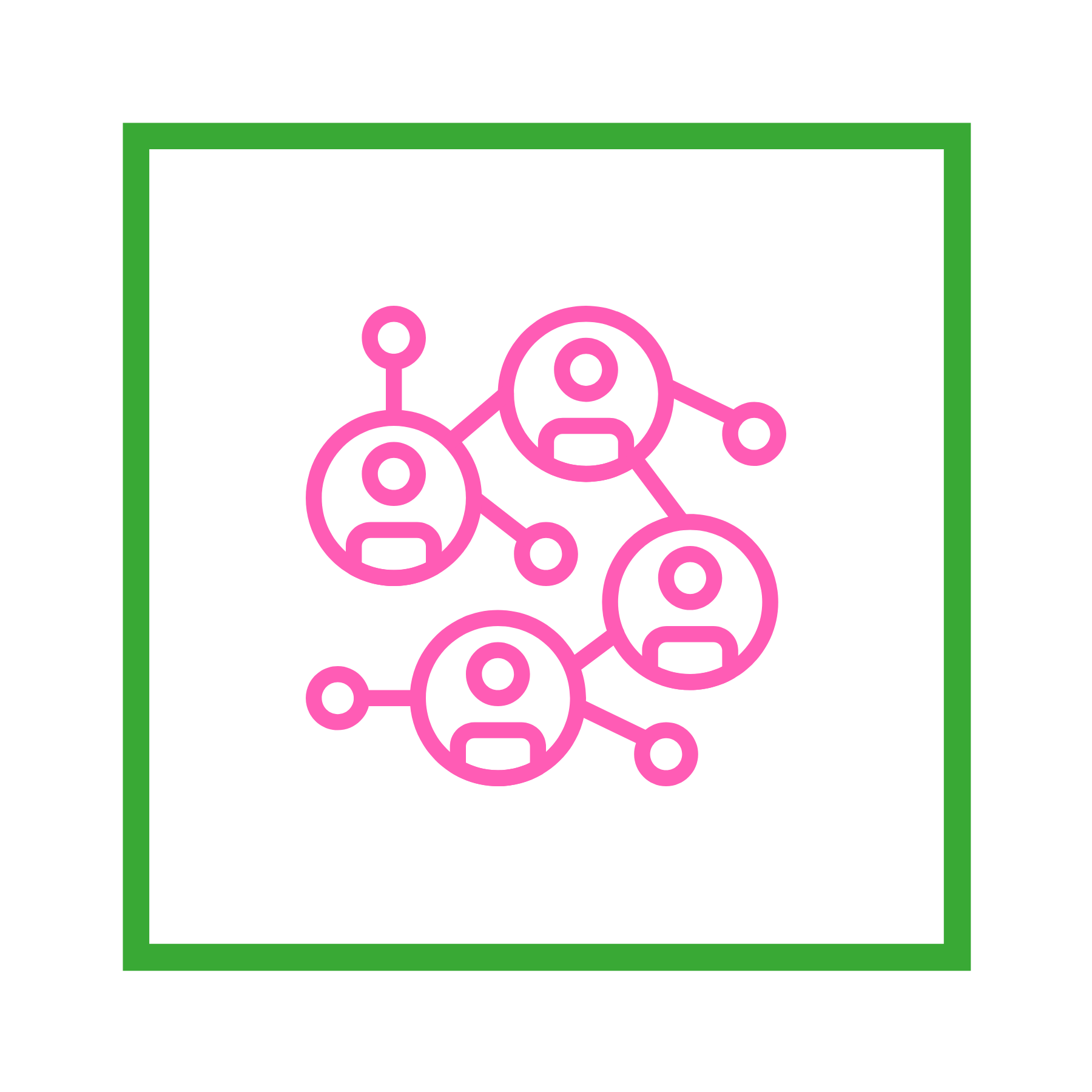 After WAY too long apart... we're ready to welcome you home. At #ASW21 you'll be surrounded by 6,000 of the world's BEST affiliate marketers. And you'll have 9+ ways to network with each and every one of them. Every single attendee at #ASW21 is looking to create new partnerships to help grow their business OR to have those all important face-to-face meeting with existing partners... because in affiliate marketing - relationships matter.
100% still free for affiliates!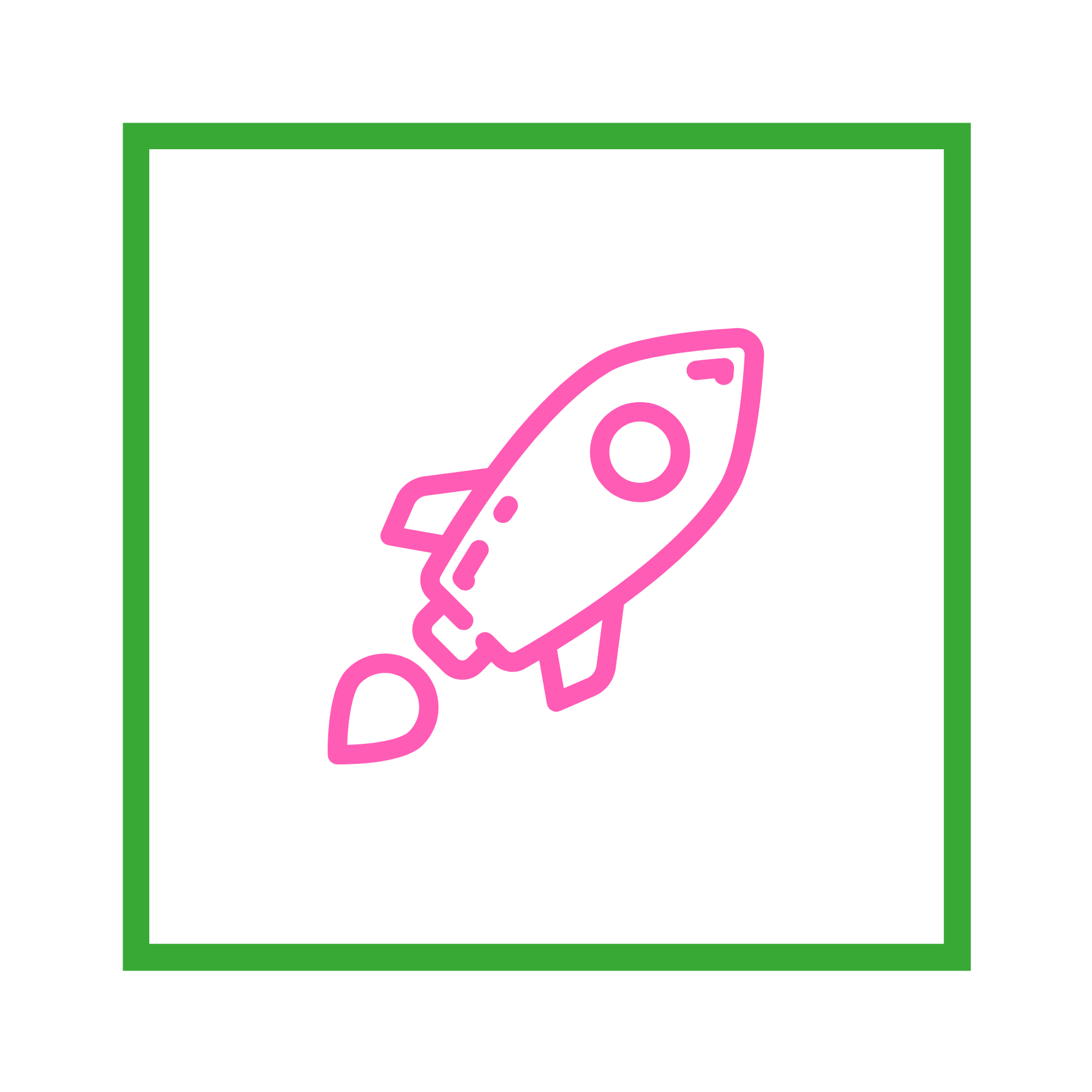 Because the best things in life are free... right? If you're an affiliate or publisher and are looking to grow your business through partnerships then #ASW21 is a must-attend event. You'll meet advertisers and networks from every single vertical from across the globe. And to make that decision that much easier for you… you can get your affiliate pass FOR FREE. All you need to do is apply... but hurry, passes are limited and get snapped up quickly!
60


countries represented

6,000


attendees
310
exhibitors and sponsors
75
over 75 expert speakers
Affiliate Summit West 2020 Speakers
We're still confirming the agenda at the moment but these are some of the amazing industry experts that have spoken at ASW before!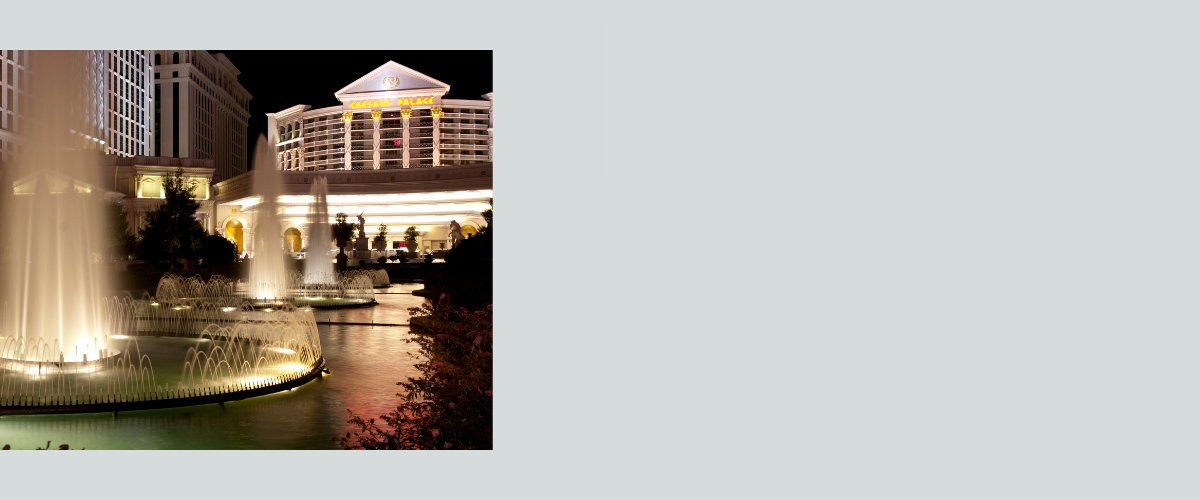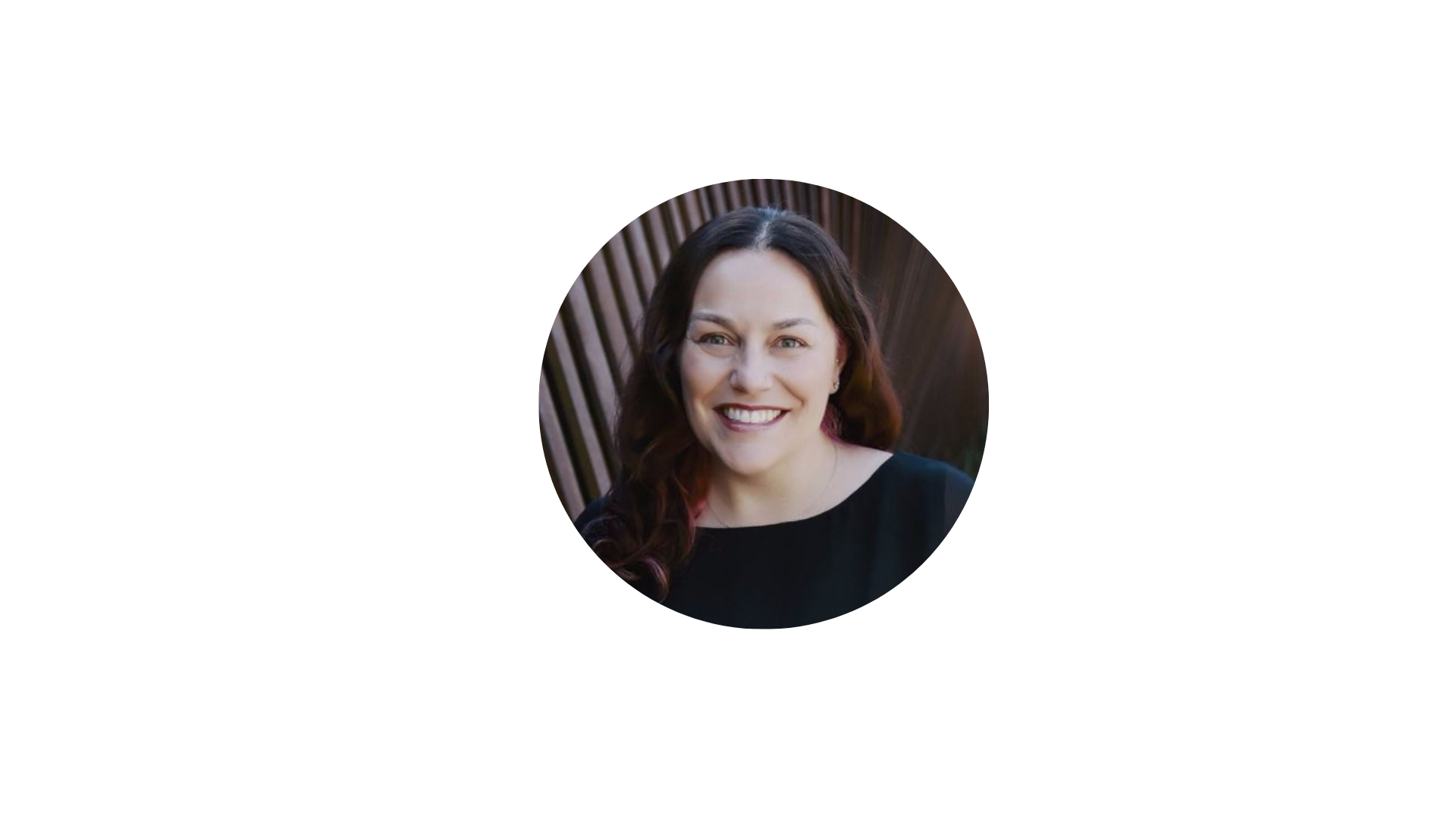 "I love attending Affiliate Summit so I can get to network with clients new and old, and meet new people to learn about what's happening in our industry"
Jana Seitzer, Whisky + Sunshine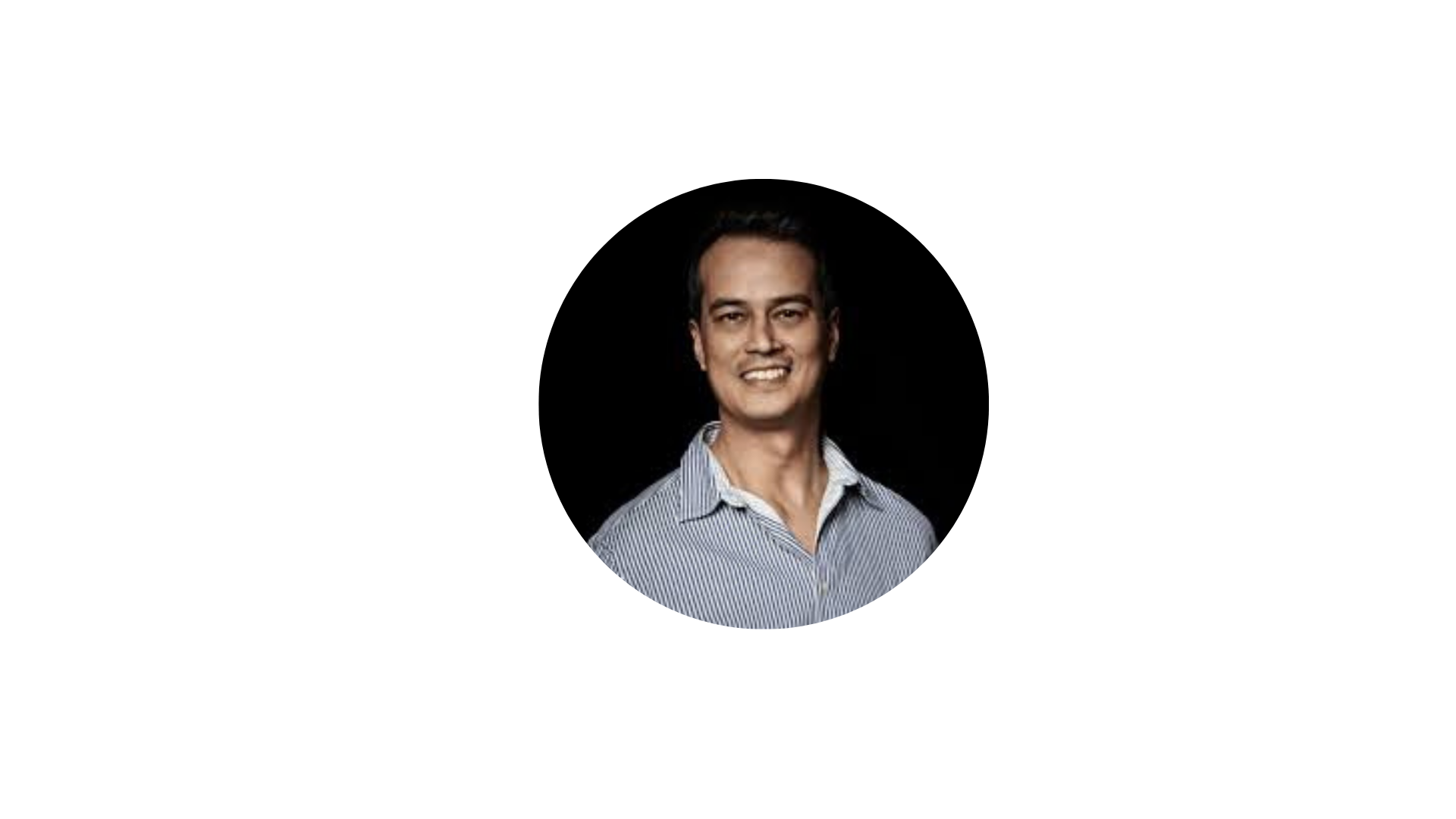 "if there is a better way of meeting 6,000 partners in 1 to 3 days than Affiliate Summit... then I've yet to find it

Mark Walters, Awin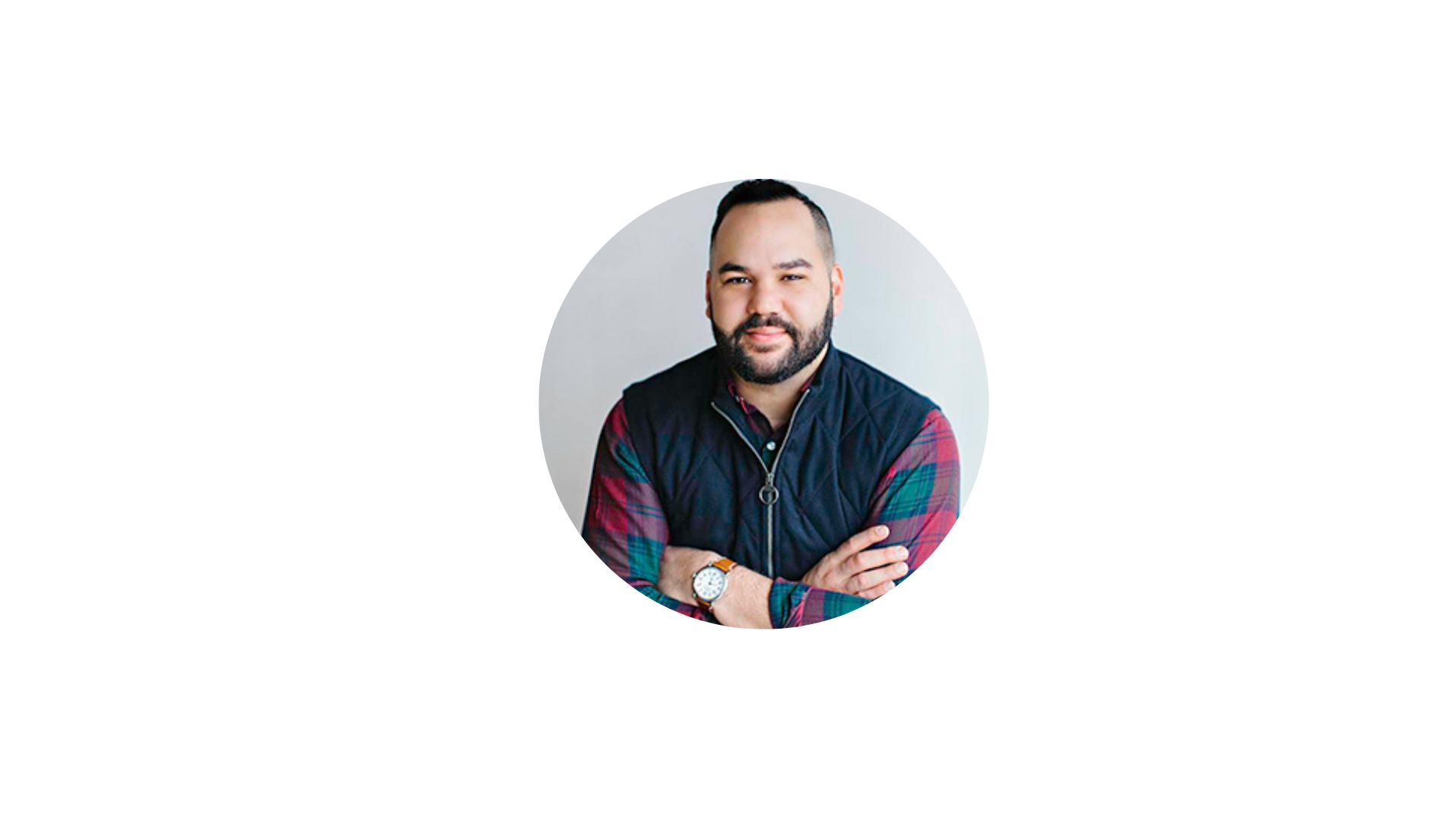 "What is unique about this place is that every single person here wants to connect and have a conversation. And that's an amazing opportunity for any business"
Marcus Murphy, The Five Percent