EXPLORING THE NEW FRONTIER OF AFFILIATE MARKETING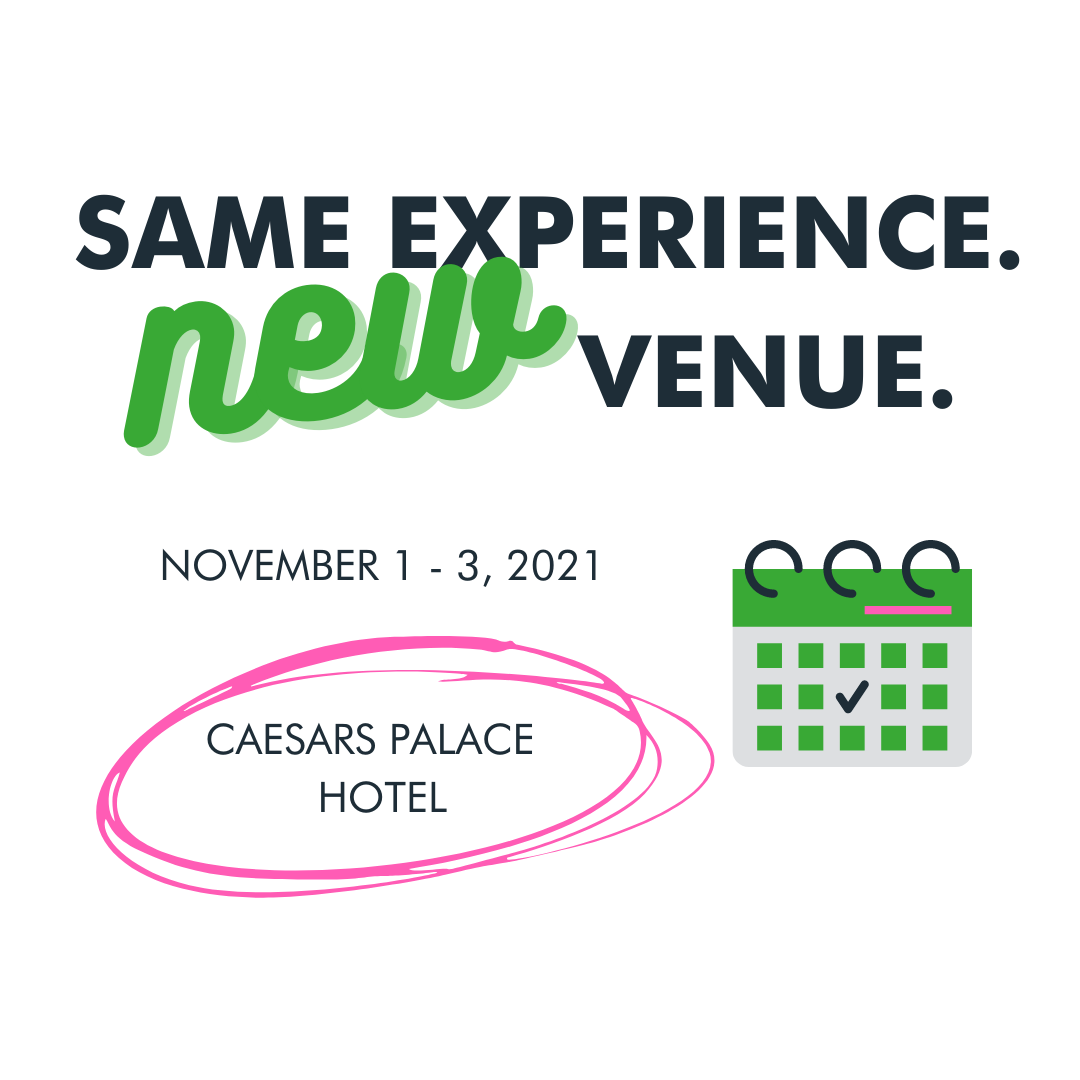 Affiliate Summit West 2021 will be bringing the performance marketing industry together on Tuesday, February 2 - Thursday, February 4, 2021, at our NEW VENUE, Caesars Forum Conference Center to welcome the industry to the new frontier.
It has been a season of change. And everything from consumer buying habits to how you are running your business is different. But it's time to stop waiting for things to get 'back to normal'.
It's time to re-energize you, your business, and the affiliate marketing industry… and ASW21 has been designed to do just that. Will you be there?
ANALYZE
The affiliate marketing industry has spent the last few months pivoting as our customers reacted to the new market conditions. At #ASW21 we'll look at how the industry transformed in 2020. Hear from industry experts on the strategies that helped them weather the storm. And more importantly, how you can apply these strategies to future-proof your business. Want to know about the new tech that was used to accelerate growth? Or how about how to justify the use of affiliate marketing in your business? #ASW21 has got you covered.
THRIVE
Plan for success. #ASW21 will help you get new strategies in place so that you can scale your business in 2021 and beyond. We're bringing industry thought leaders and marketing experts to talk to you about how to prepare your business to thrive. #ASW21 will also give you the chance to make valuable connections with key stakeholders from the affiliate marketing industry.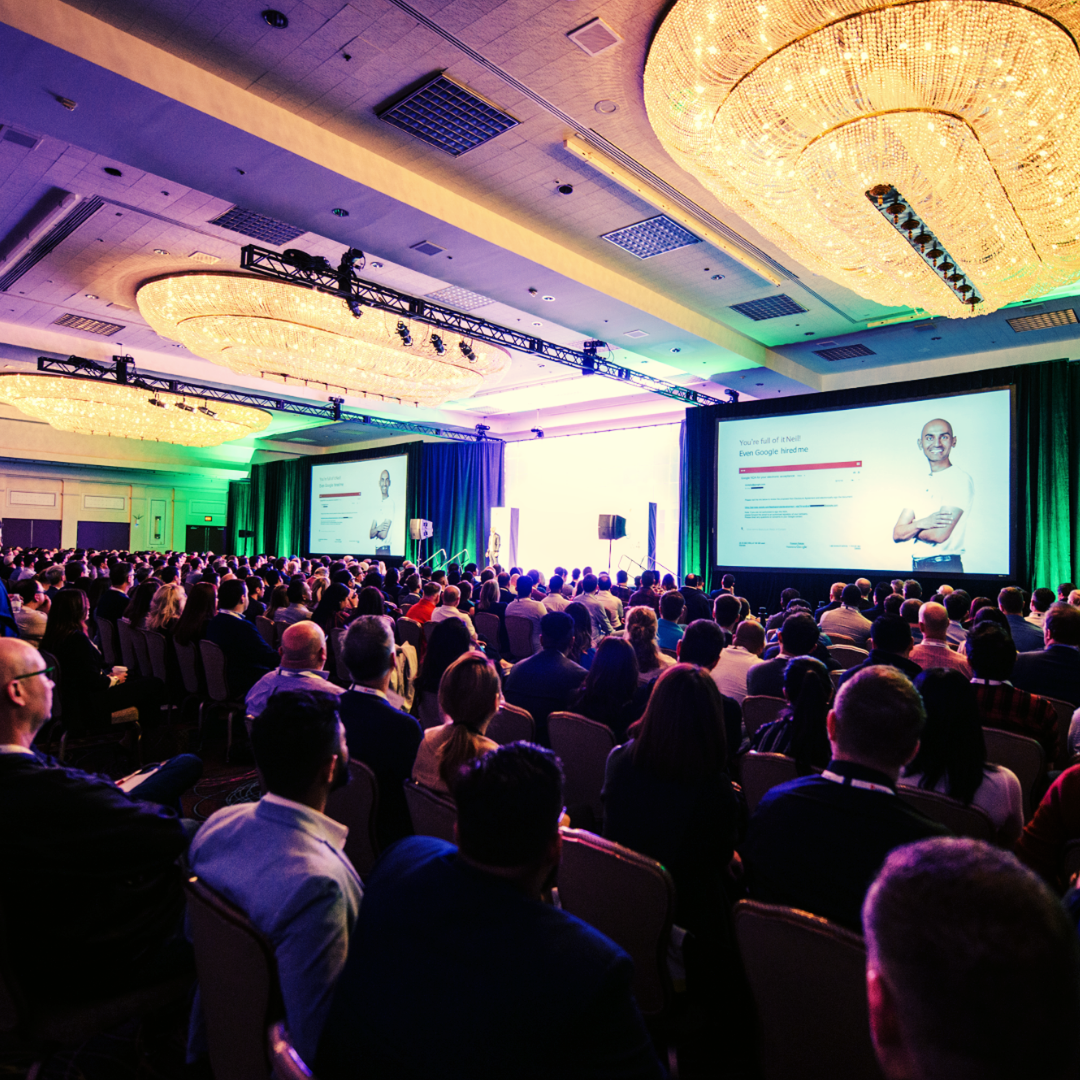 What we are doing to keep you safe
There are going to be some changes at the February event. but we want you to know that the heart of Affiliate Summit West will NOT change. ASW is home to thousands of affiliate marketers, so we're doing everything we can to welcome you back safely.
Find out what we're doing to keep you safe
60


countries represented

6,000


attendees
310
exhibitors and sponsors
75
over 75 expert speakers
Why attend?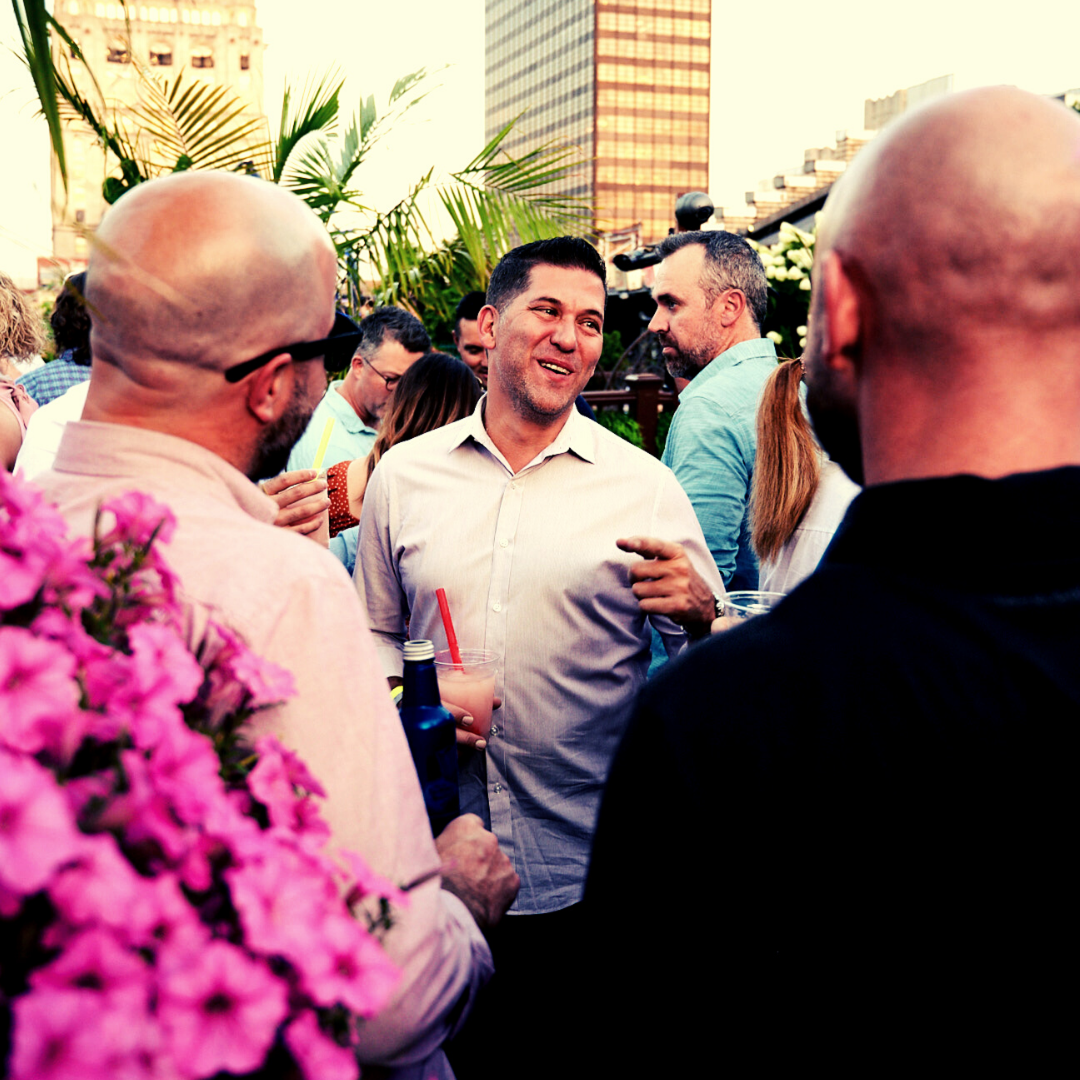 THE WORLD'S LARGEST PERFORMANCE MARKETING EVENT
At ASW you'll be surrounded by 6,000 of the world's top affiliate marketers and we guarantee that you'll leave having networked and formed partnerships with companies that will help grow your business.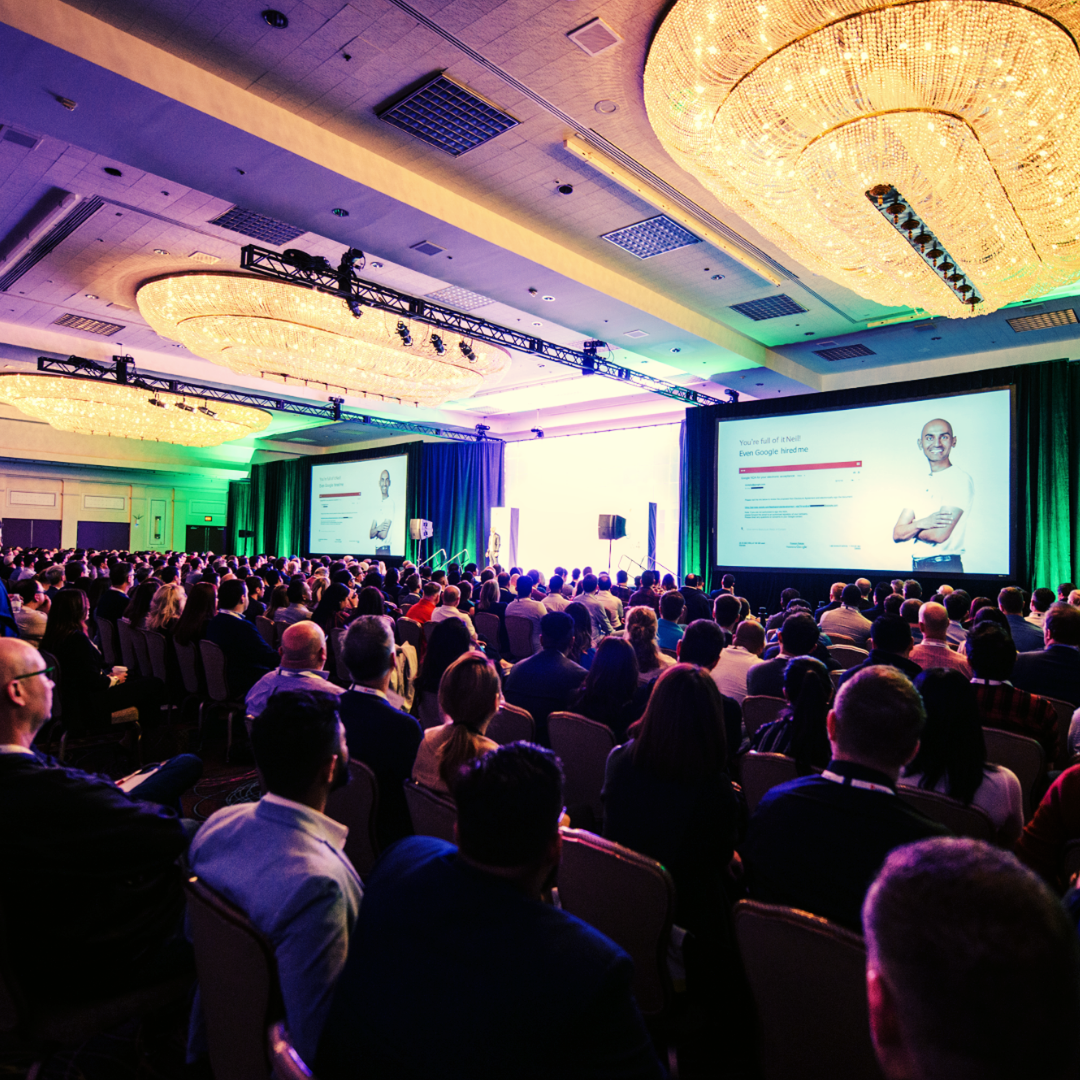 ACTIONABLE CONTENT FOR ALL LEVELS
Whether you're already active in affiliate marketing or want to know how you can leverage it to take your business to the next level… ASW has you covered. Expect 150 tactical sessions, 75 expert speakers AND advanced workshops run by AM Days.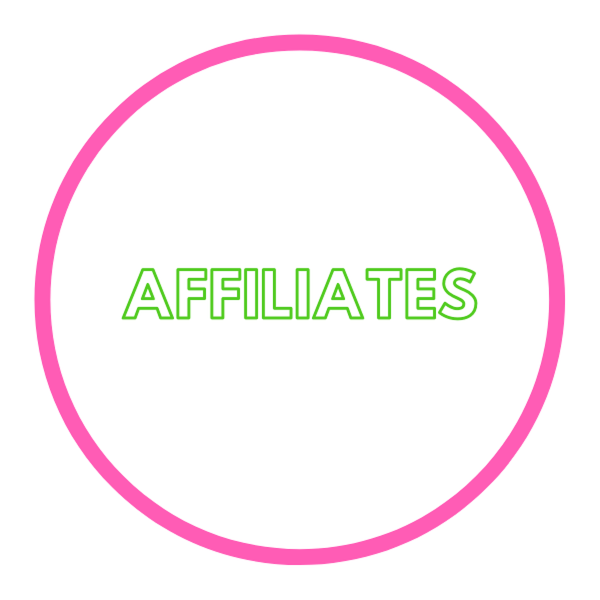 Learn, share and connect. Join us and not only will you get tactics and strategies from the world's most successful marketers… but you'll also get to network with the best advertisers networks and technology suppliers around.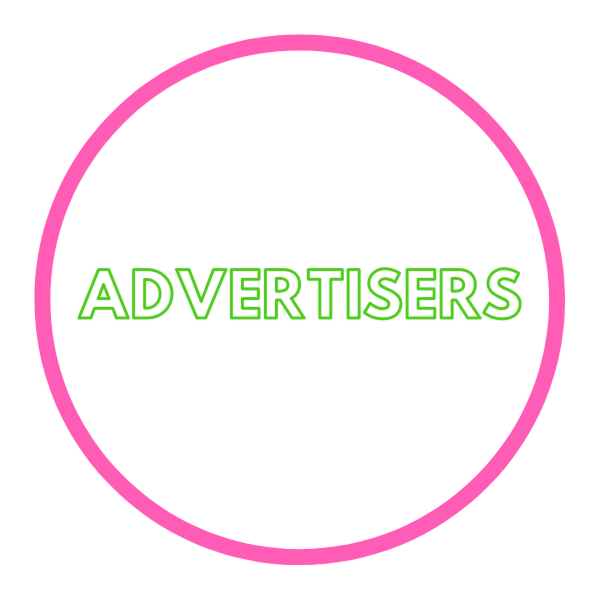 Collaborate, problem-solve, take action. Adapt to the changing landscape, survive the tough times and thrive in the years to come.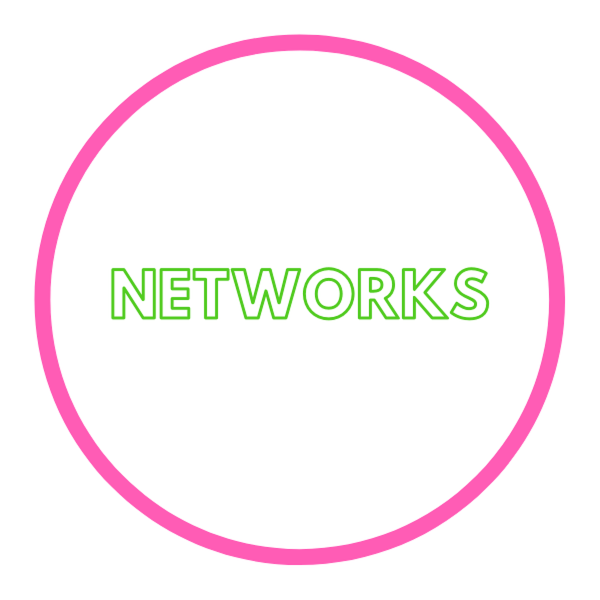 Build your network, create lasting relationships and make impactful connections. There'll be networking opportunities including meet-ups, roundtables, receptions and matchmaking so that you can meet the right affiliates and advertisers for your business.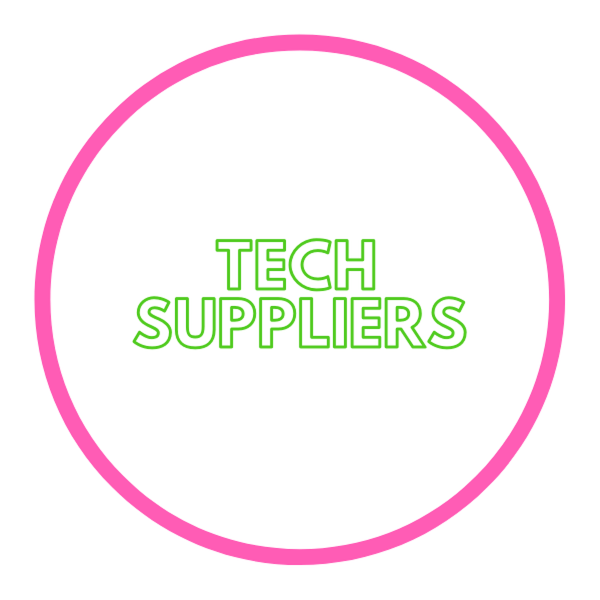 Get in front of new partners and gain brand awareness. You can meet key affiliates, networks and advertisers through matchmaking sessions, roundtables, drop in clinics, meet-ups and receptions.
Affiliate Summit West 2020 Speakers
We're still confirming the agenda at the moment but these are some of the amazing industry experts that have spoken at ASW before!