Where brands and publishers come to build partnerships
In the fastest-growing 12 months, the digital world has ever seen...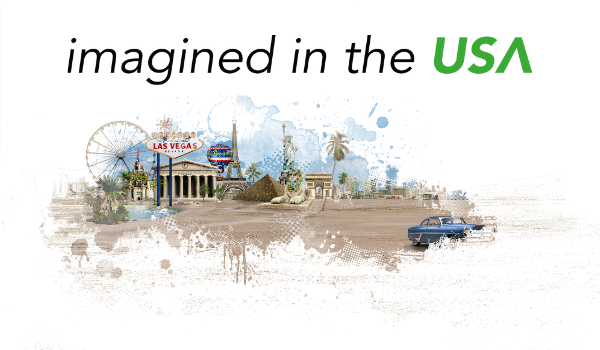 You're still trying to accurately track and attribute all touchpoints in the customer journey. You're still trying to make your company understand the value and potential of the affiliate channel. And you're still trying to find the right partners so that you can diversify your affiliate base.
But imagine a place where advertisers and publishers of all sizes and types come together, to share knowledge and build partnerships so that together they can grow their businesses online...
Well, that place exists and it's called Affiliate Summit West and it's THE home of affiliate and partnership marketing. And right now we can't think of anything better than to welcome you on February 7 - 9, 2023 to Caesars Forum, Las Vegas.
At ASW, you'll find thousands of advertisers and publishers who want to build powerful partnerships. You'll meet and learn from the people who have cracked attribution and incrementality, you'll be ready for a cookieless world and you'll find all the support and data you need to prove the value of partnership marketing.
Why attend AN AGENDA TAILOR-MADE FOR YOU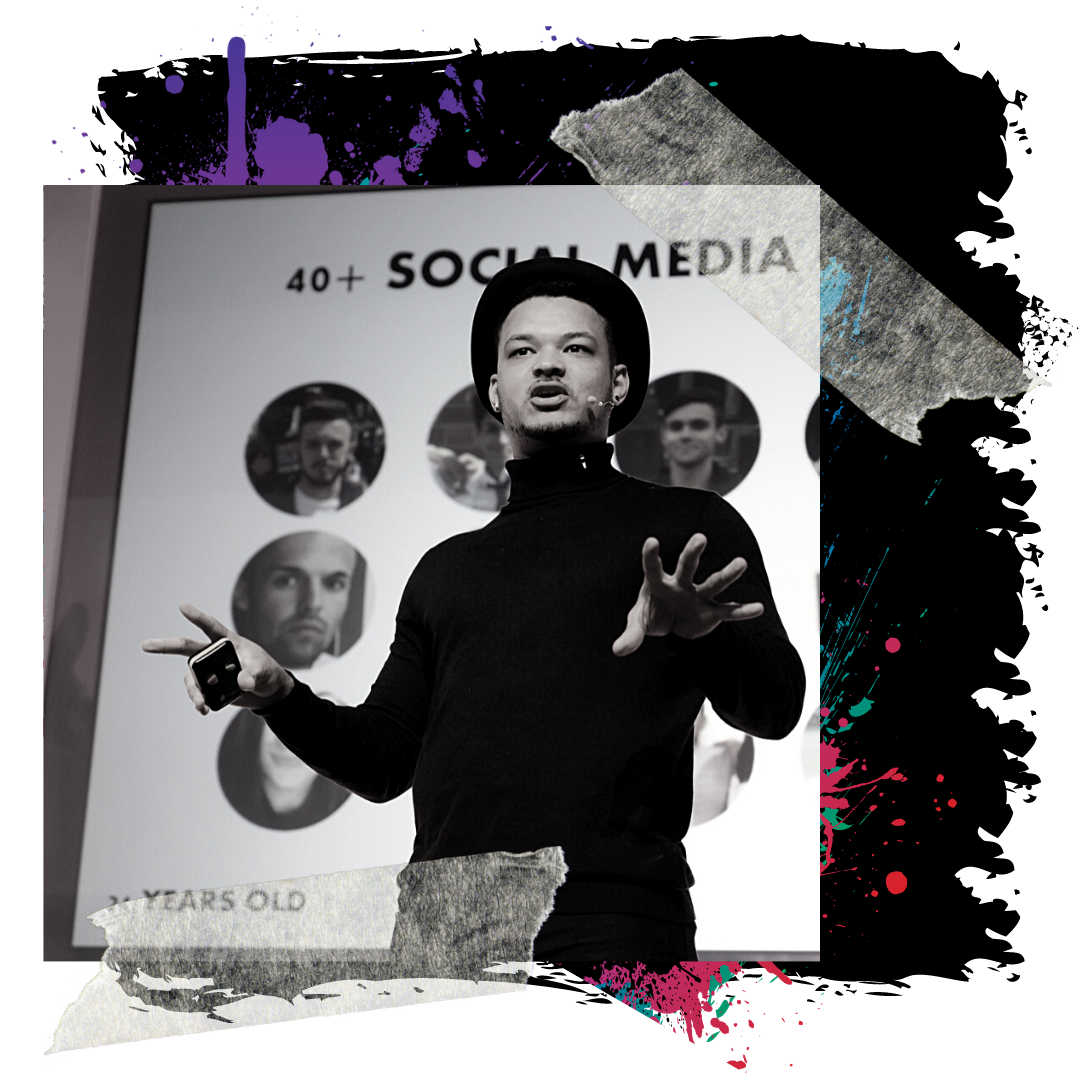 We're excited to introduce our BRAND NEW agenda tracks: Content & Commerce, Advertisers, and Innovation & Tech. You're also getting two hyper-targeted agenda blocks: Influencer Morning, and Coupons & Cashback Morning. ASW23 is going to set you up for success by putting people like you on stage. You'll learn the strategies and tactics to thrive and explode your performance (and budget)!
DIVERSIFY YOUR PARTNERSHIPS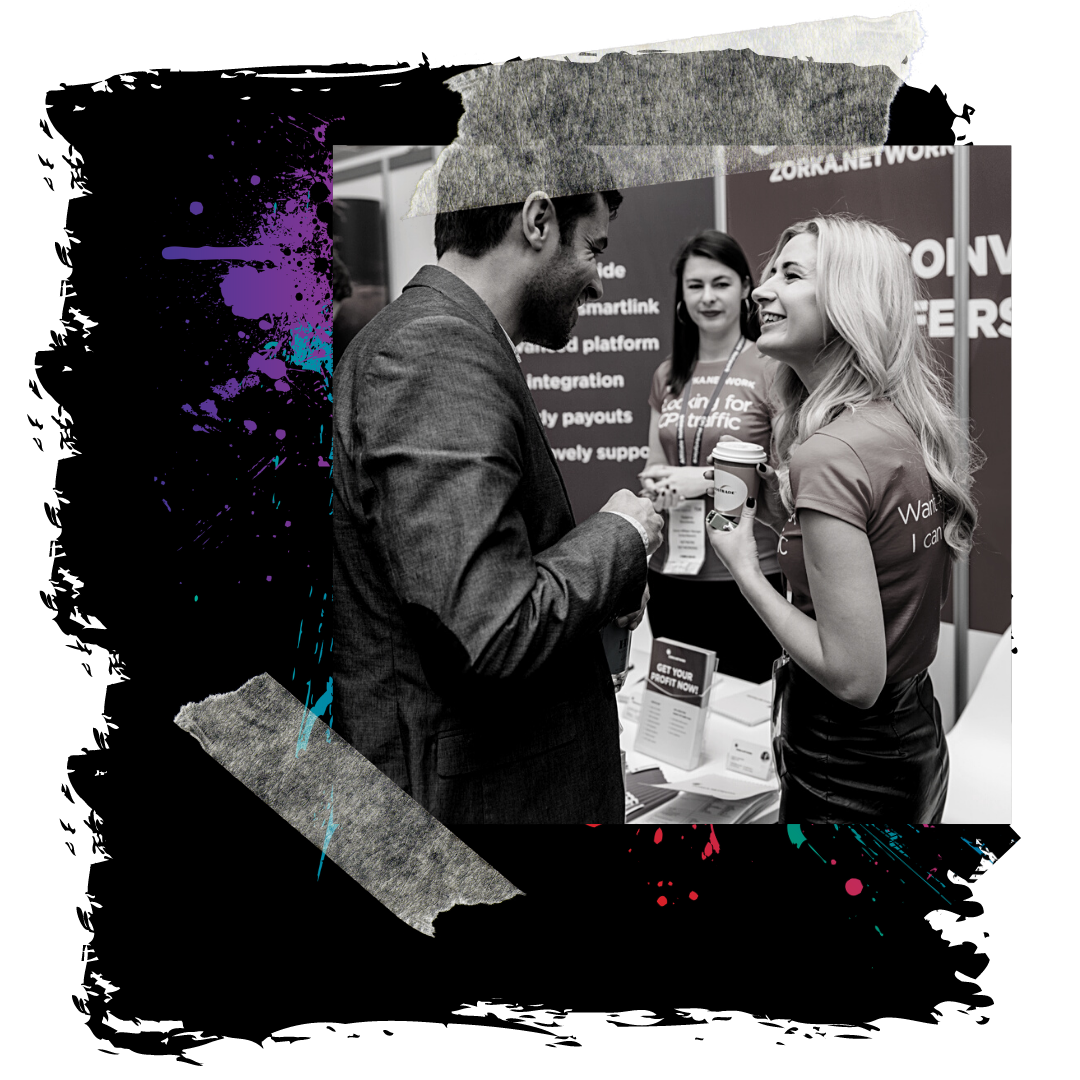 If you're ready to diversify your partners and decrease your risk... then we're ready to welcome you home. At ASW23 you'll be surrounded by thousands of publishers of all shapes and sizes… from mass media publishers and bloggers to coupon and cashback websites. And the best part? You'll have 9+ ways to network with every single one so that you can create new and powerful partnerships to help grow your business.
100% STILL FREE FOR AFFILIATES!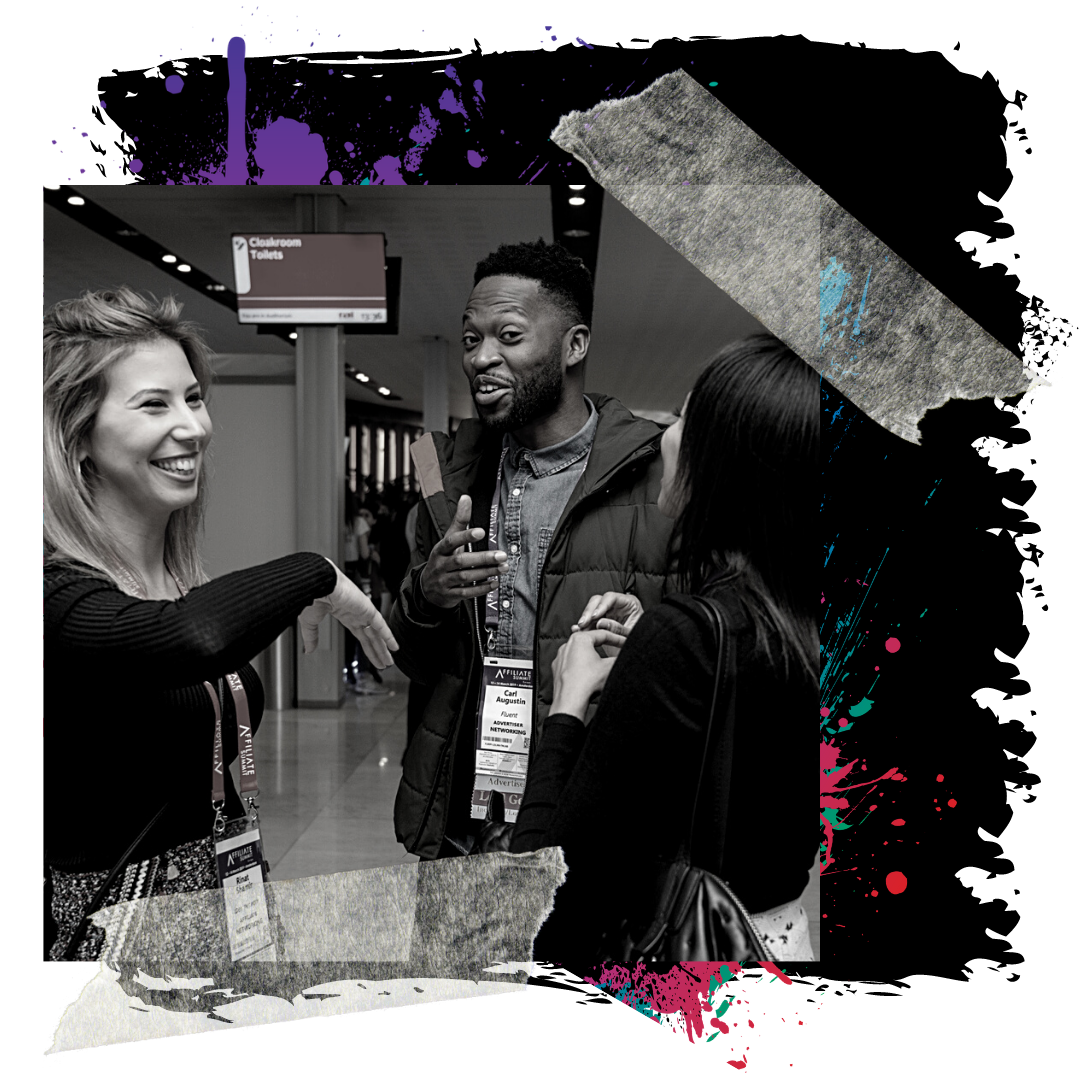 You'll meet advertisers and networks from every single vertical from across the globe and every one of them wants to work with YOU. And to make the decision that much easier for you… you can get your affiliate pass FOR FREE. All you need to do is fill out our affiliate application form... but hurry! Free passes are limited and get snapped up quickly. The affiliate pass application will open soon.
COMING SOON

What do Facebook, the telephone, the Tesla Coil, the Edison Phonograph, Hairspray, the Hand Dryer and the Hard Disk Drive all have in common?

Well, apart from fundamentally changing the way that we live our lives, every single one of them (plus legions of others) were all created or as we like to say 'Imagined' in the USA.

The United States is the global hotbed of Imaginative ideas and creativity which is why ASW21 is being dedicated to what some refer to as the sixth sense – Imagination. The show will be a celebration of America's incomparable history of ground-breaking, non-conformist, (on occasions rule-breaking) innovation set alongside the content, networking and Imaginative thinking that is shaping the future of partnership marketing.

True to the theme, we have re-Imagined the exhibition experience to create three gallery style collections dedicated to the US: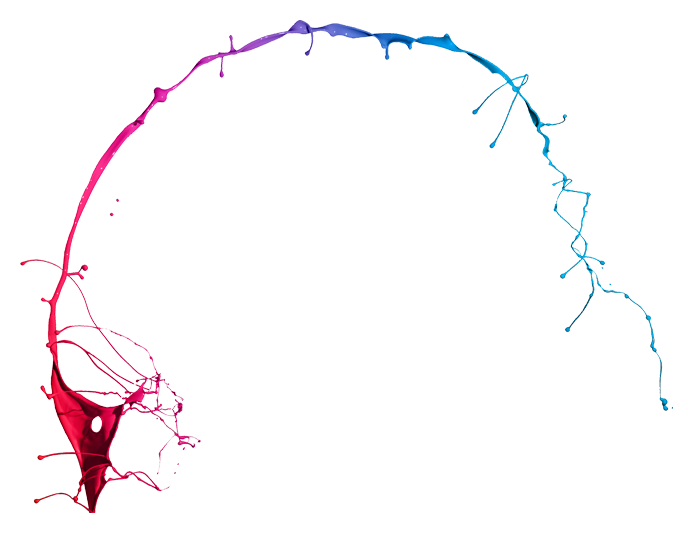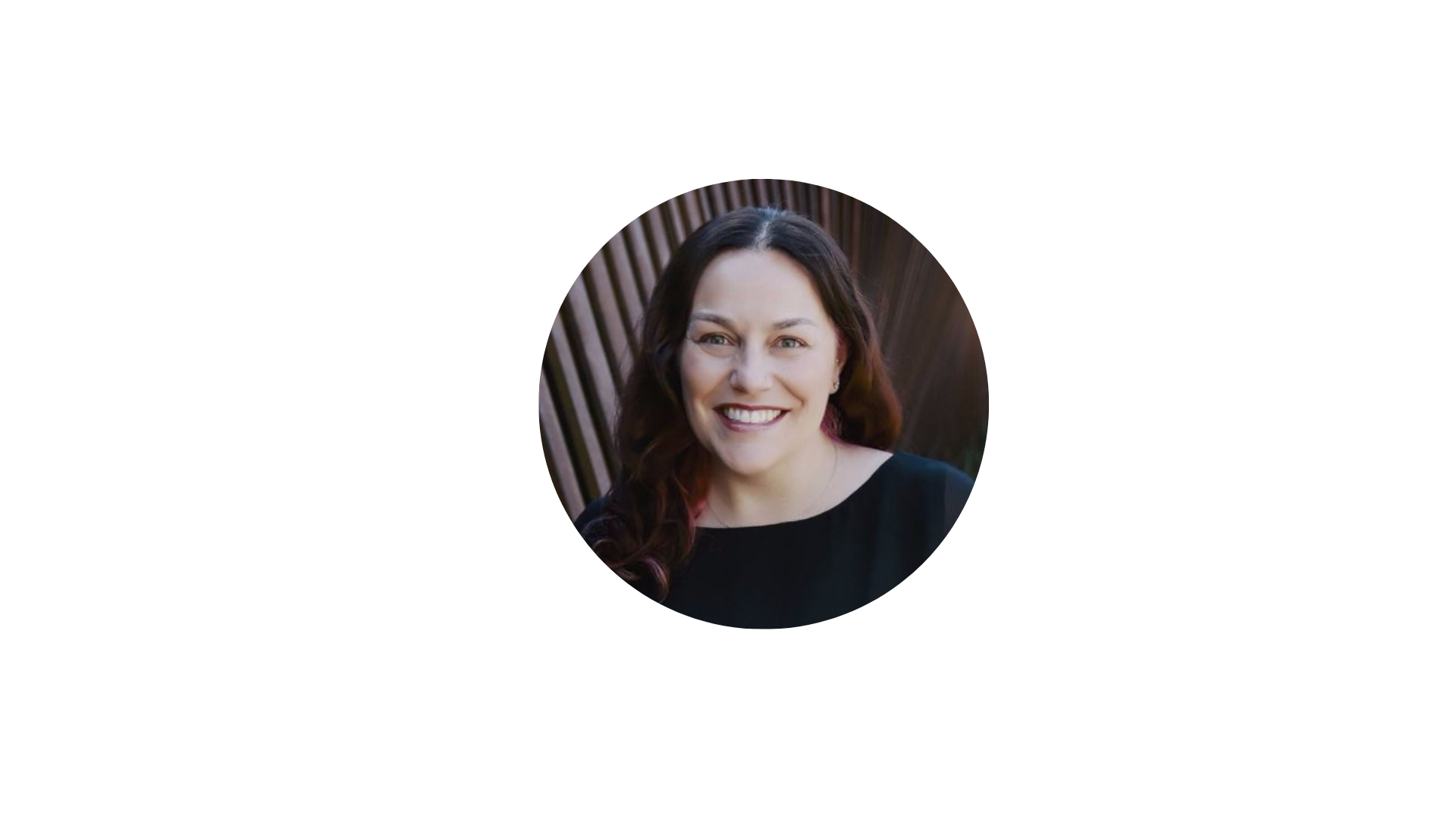 "I love attending Affiliate Summit so I can get to network with clients new and old, and learn about what's happening in our industry."
Jana Seitzer, Whisky + Sunshine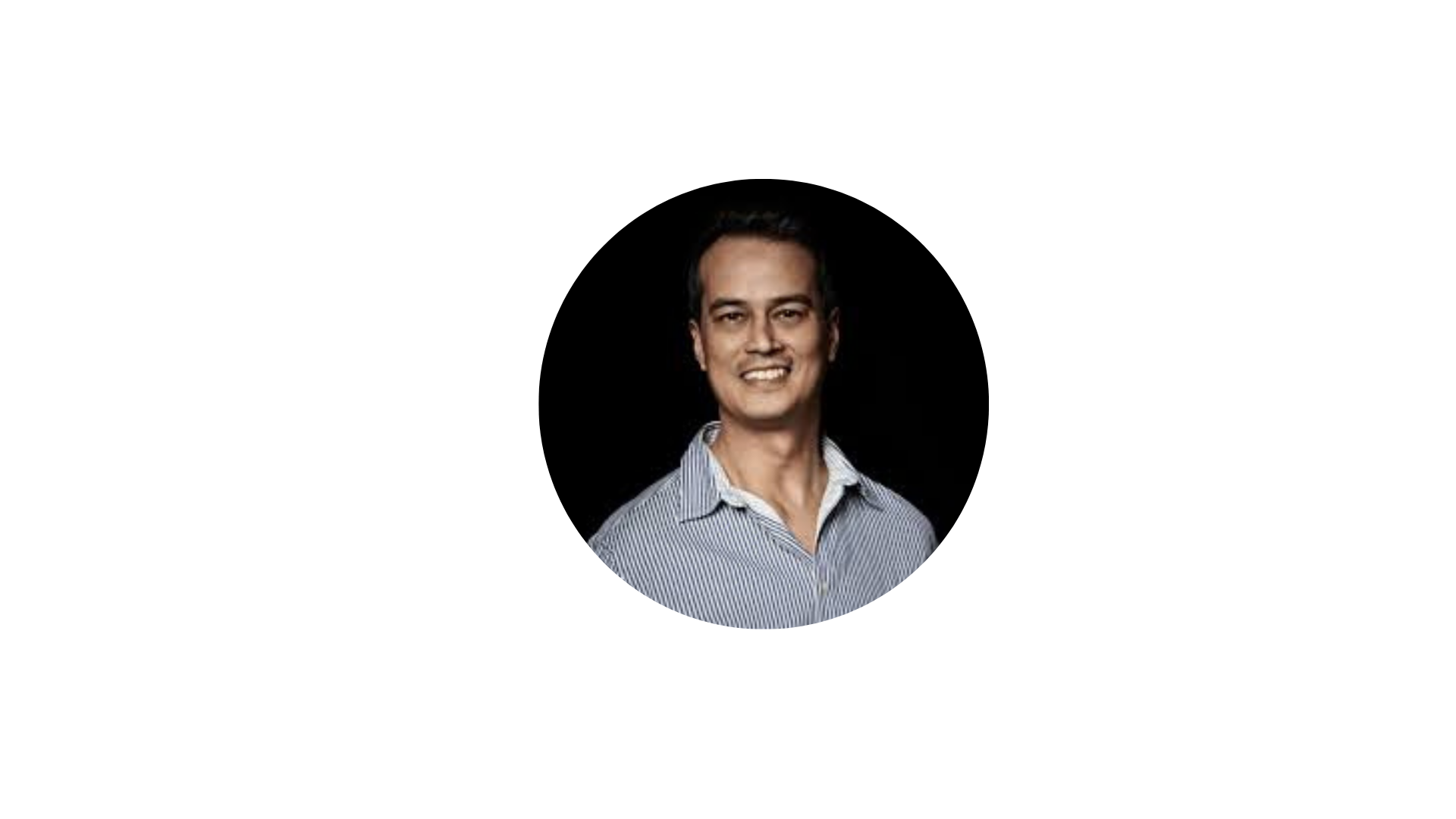 "If there is a better way of meeting
thousands of partners in 1 to 3 days...
then I've yet to find it."

Mark Walters, Awin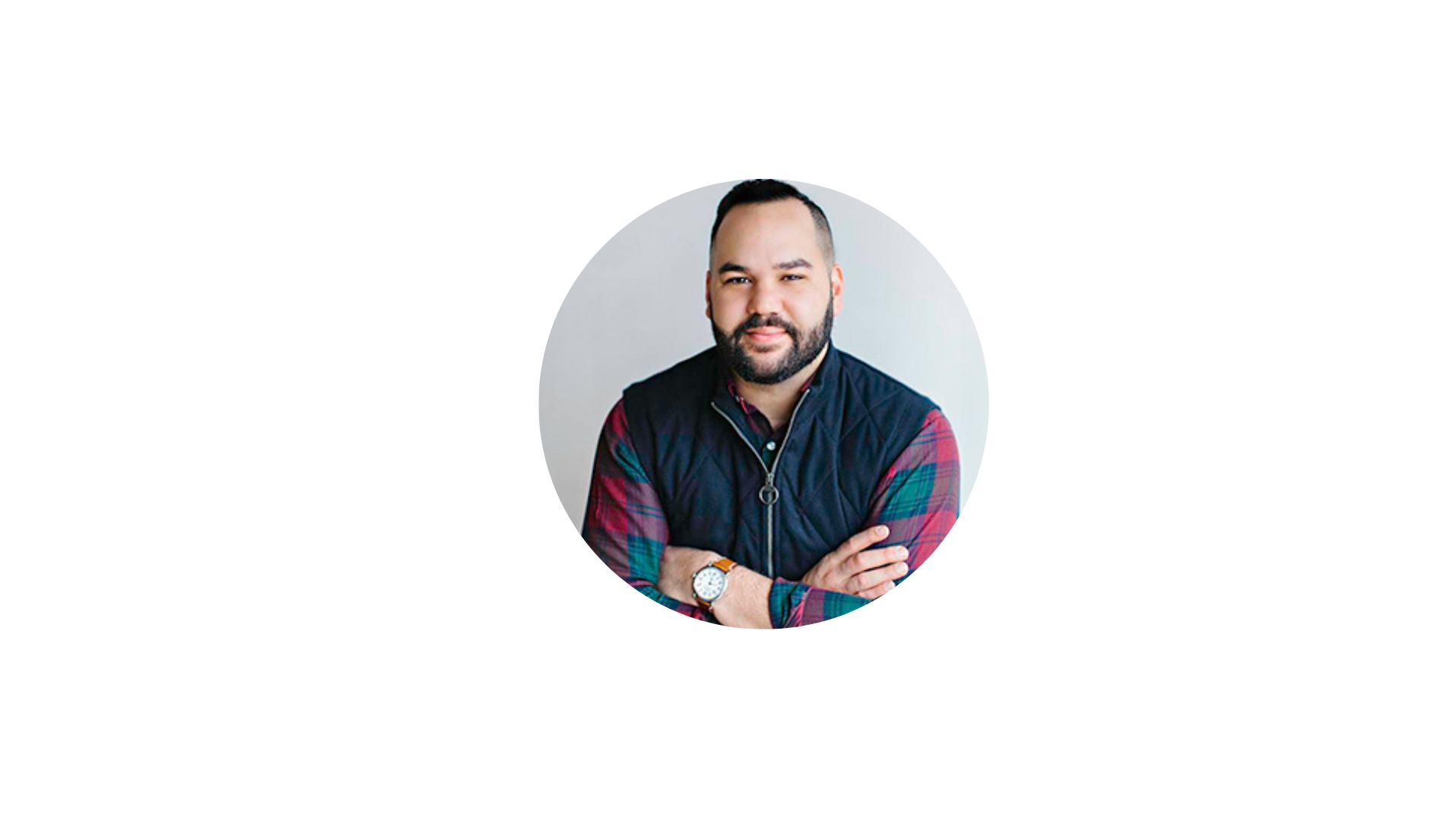 "What is unique about this place is that every single person here wants to connect and have a conversation. And that's an amazing opportunity for any business."
Marcus Murphy, The Five Percent 60


countries



3,500


attendees

310
exhibitors

75
speakers

Affiliate Summit West 2021 Speakers
These are some of the amazing industry experts that spoke at Affiliate Summit West 2021.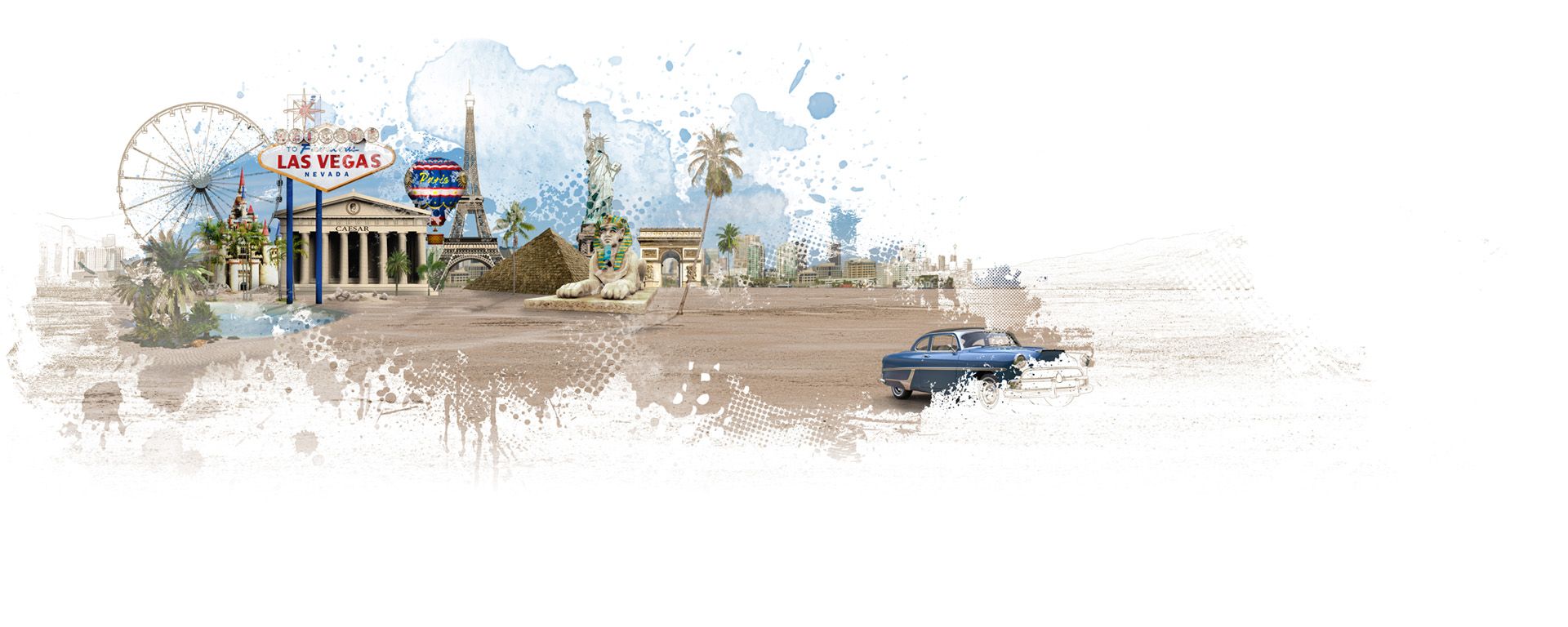 ASW will take place at Caesars Palace
On February 7 - 9, 2023, will be welcoming you to Caesars Forum, Las Vegas, the newest Las Vegas conference center located in Paradise, Nevada, east of the Las Vegas Strip. This is the perfect place for world-class entertainment and a luxury experience

Your Safety at Affiliate Summit West 2023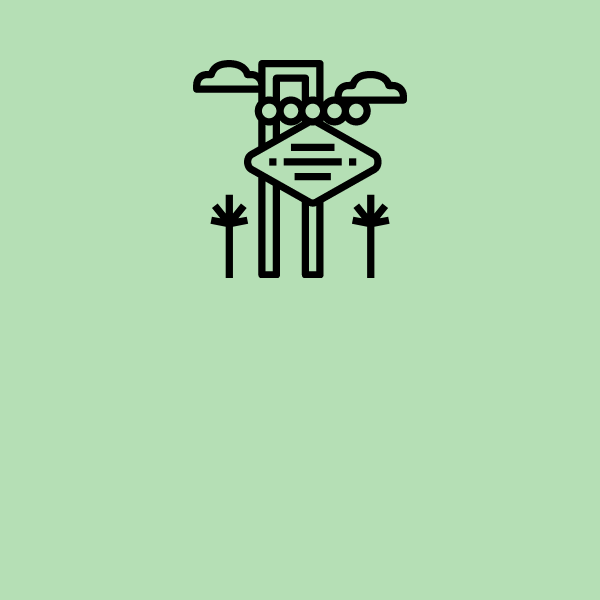 Las Vegas Covid guidelines
Las Vegas was hit hard by Covid-19, but...
Starting June 1st, Nevada is increasing capacity limits to 80% and reducing social distancing to three feet.

President Biden announced that the US will have enough vaccine supply for all adults by the end of May...
... so all signs point to safely running ASW. Know that we'll be monitoring the situation and adapting to all required protocols because your safety is our priority.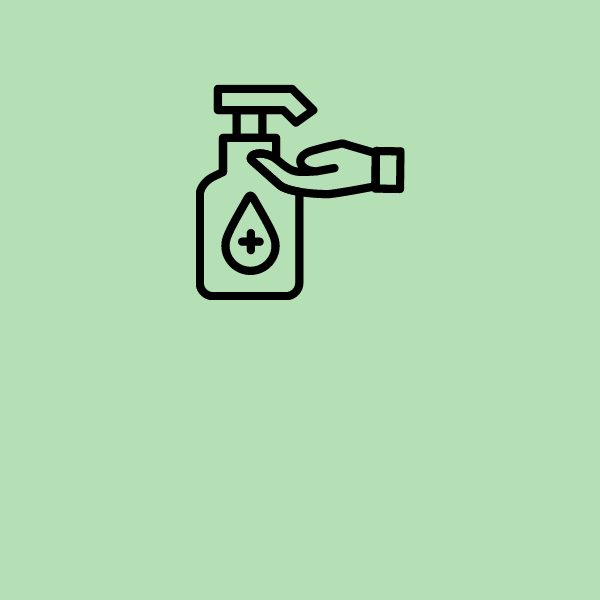 Onsite Safety at ASW
Health and safety guidelines have changed a LOT over the past few months, but know that we are following all guidance that is being given by the State and the CDC (plus some extra precautions!) so that we can keep you, and all of our attendees, safe. Here are the headlines:
You will need to be fully vaccinated two weeks before the show or have had negative test results within 72 hours of arrival to ASW
There is currently a mask mandate in Nevada and so all attendees at ASW21 will be required to wear a mask.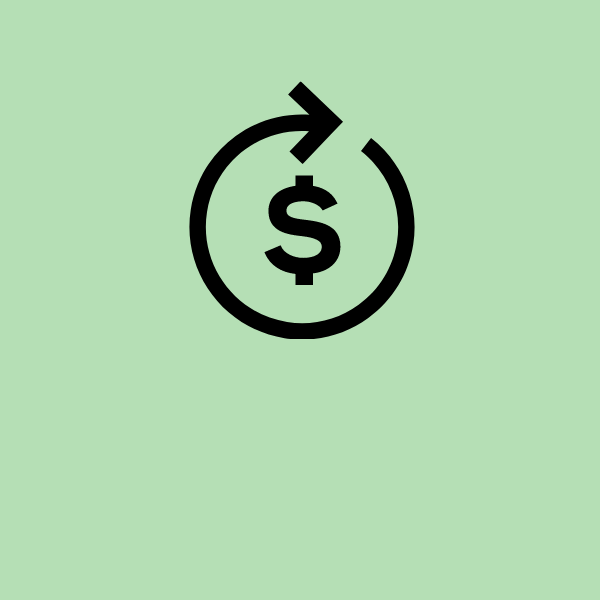 100% Money Back
We're confident that ASW will go ahead as planned. However, in our "new normal" it's impossible to guarantee that any event will go ahead as planned. So here's our guarantee:
If WE have to cancel ASW, you'll receive a 100% refund. This applies to all attendee passes, Exhibit Hall and Meet Market bookings.

If YOU need to cancel your ticket, booth or table you'll be able to receive a full refund, so long as you cancel up to 30 days before the event.