Blogs
---
Dec 16, 2019
Congratulations to Road to ASW20 Fitness challenge participants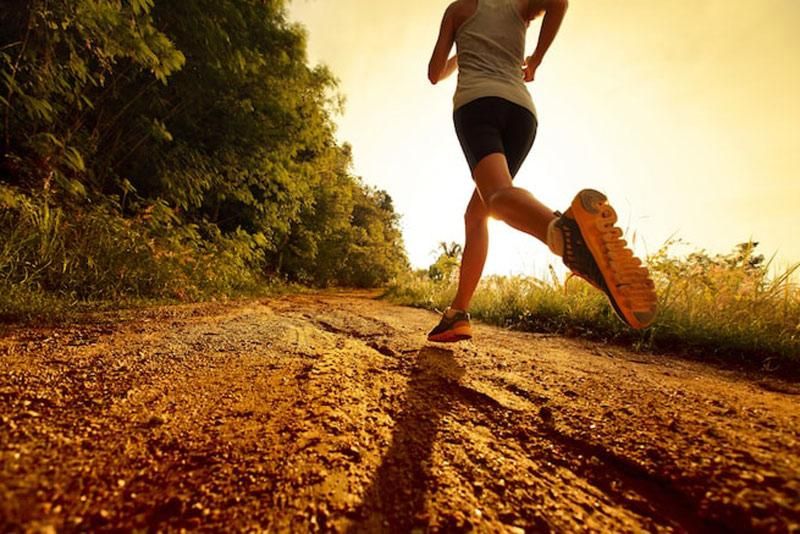 I would like to say Congratulations to all of our Road to ASW20 Fitness challenge participants.
You all were absolutely amazing logging daily miles and I enjoyed seeing all of your workouts and inspiration stories!
I can't wait to see all of our Fitness challengers at Affiliate Summit West 2020.
With over 100 participants we all logged over 22,000 miles of fitness activity! Our amazing Customer Success team has sent the registration codes via email with redemption instructions!
RUNNING CLUB AT #ASW20
Do you want to keep your steps up and join me for morning runs down the Las Vegas strip? Every morning of the event we offer the Affiliate Summit Networking Running Club. Not only are you getting fit but you will be able to network before most attendees are out of bed!
Meet me at the hotel entrance for 6:15am stretch/warmup, 6:30am departure. Don't forget to sign up by sending our team an email.
---
Networking Running Club at #ASE19!