Blogs
---
Jun 14, 2021
A Day in the Life of Brand Affiliate Managers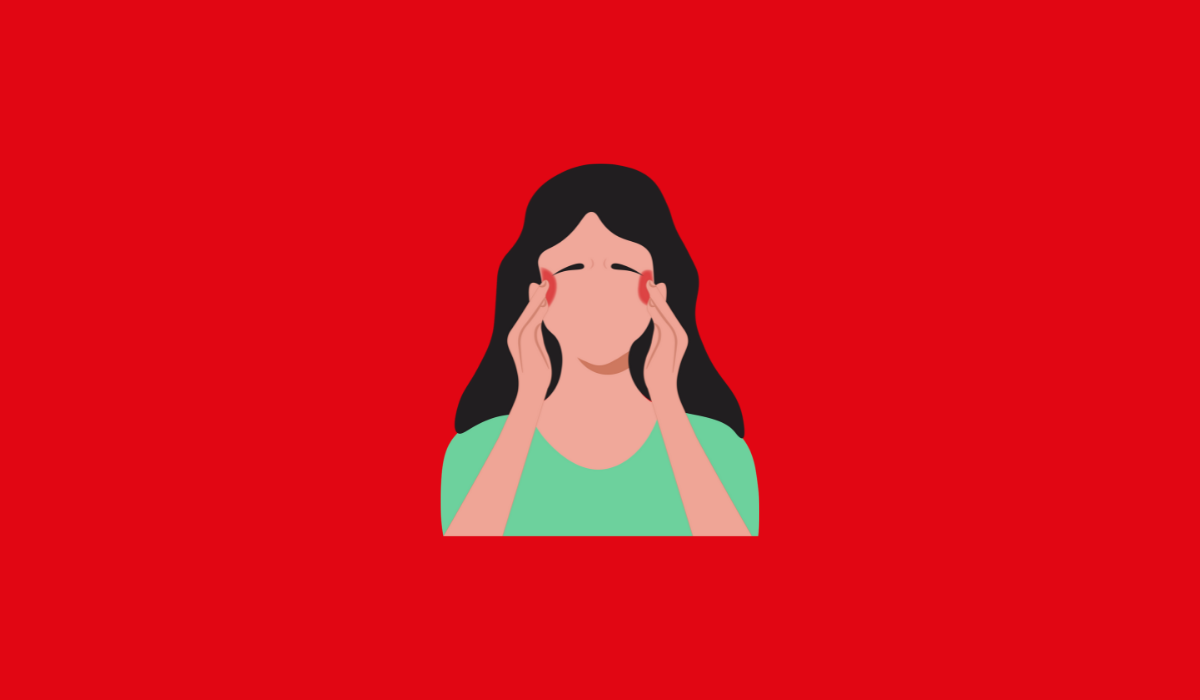 Being a brand affiliate manager is hard. You have to overcome major hurdles not just in your role, but alongside the industry as a whole. The affiliate and partner marketing industry has a wild history, which explains a lot of the struggles of being an affiliate manager.'
'
OVERCOMING AN OUTDATED REPUTATION
First of all, there's the C-suite. By and large, they are part of an entire generation of people who don't trust affiliate marketing. From their perspective, they saw the affiliate industry as the 'wild west' with no incremental revenue, no attribution, and nobody knowing what was going on.
'
They don't see how the channel has evolved, and still view it as 'scammy'. They're happy with what they know, and don't give the time or money to give the channel the chance it deserves.''
'
Meanwhile, you're competing with other channels. While in fact CPC is increasing, no one seems to be aware that the affiliate channel is a proven, low-risk reliable partner to traditional paid media and paid social channels.'
'
Then there's this problem with data. It's really, really difficult to get industry benchmarks that help with the image. There's no trusted authority who can help validate the channel to people outside the industry. Now, virtually every conversation you have is trying to change people's minds.
'
There is still a fraud reputation issue, particularly in the US, and although it has evolved since the 'wild west,' it is still a lingering problem.
'
PROVING (AND CONSTANTLY IMPROVING) YOUR PERFORMANCE
You have to work with publishers and make sure the content put out is quality, built on trustworthiness, and reflective of the brand. You're sharing data and creating a two-way conversation to get better results, more conversions, and more customers. But with last-touch attribution, the right people aren't always accredited the sales.'
'
Post-pandemic, it's never been more important to diversify your partner bases. Some key partners aren't reliable anymore, while others are entering the fold as viable publishers who want to work with brands.
'
Then there's this looming question of what changes to privacy and cookies from browsers means for the industry.
'
FINDING AND LEVERAGING EXPERIENCE
Now what would really help is a competent, experienced, agile team to help you tackle all these problems. But' It is such a challenge to hire the right people with the right skills. And with a general industry lack of brand affiliate manager certification, training or professional development' it's more or less impossible to get a specialist without training every skill set yourself.
'
That's' a lot. A WHOLE lot to manage.
'
And we know that you need support. Which is why we're bringing together brands and publishers to build partnerships at Affiliate Summit West. We're also designing an agenda tailor-made for YOU that will help you:
'
Get the most from your partners

Prove the value of the affiliate channel

Take partnership programs global
'
Because as wild as the origin story of affiliate is, the future is full of nothing but potential. And the best part about being in this industry is coming together to connect and share knowledge that will help us succeed in that bright future. All it takes is a little imagination.