Blogs
---
Jan 12, 2022
Partnership & Industry Thought Leader Robert Glazer Joins Affiliate Summit Board of Directors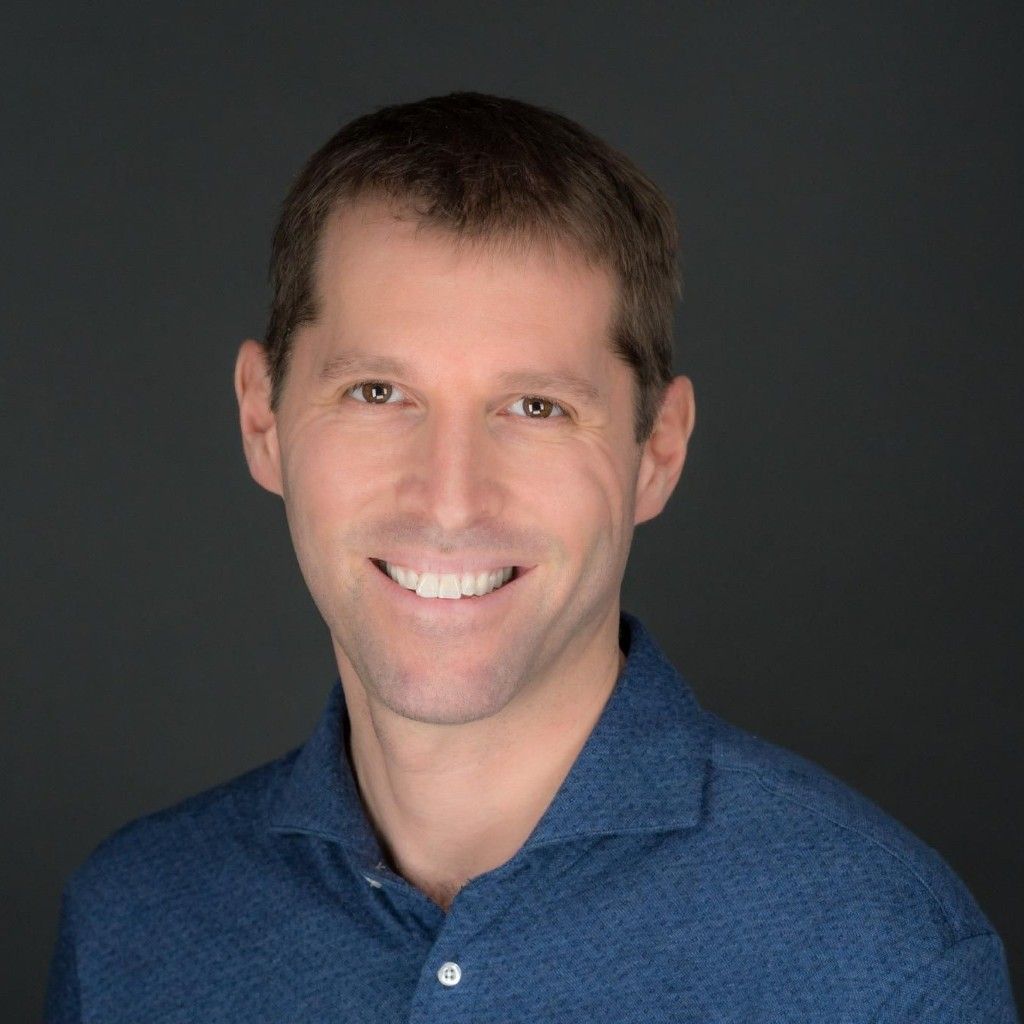 If you're tuned in to Affiliate Summit, it's probably because you want:
To meet new partners
A seat at the C-Suite table
Expert training and guidance from the best in the industry
Your fair share of the marketing budget
To crack performance, tracking, and ROI in the face of iOS, Google, Facebook, and other industry changes
'
If any ONE of these ring true, we have some exciting news for you.
'
Affiliate Summit is thrilled to welcome Robert Glazer, Founder & Former CEO of global performance marketing agency, Acceleration Partners, and bestselling author of Performance Partnerships to the Board of Directors. He has also just authored the sequel to Performance Partners, Moving to Outcomes, which releases in March.


Affiliate Summit's Managing Director Hannah Wharrier explains, 'When I joined the industry, the first thing I did was read Performance Partnerships by Robert Glazer, so it's incredibly exciting for me that such an influential industry figure is joining the Affiliate Summit Board of Directors. Over the past 5 years, we have seen Affiliate Summit evolve along with the industry, from a home for traditional affiliates to a home for partnerships of all shapes and sizes, and I am very much looking forward to working with Bob as we enter the next stage of Affiliate Summit's evolution.'



'
A COMMITMENT TO EVOLUTION

No matter who you are in the partnership industry, you need to see your role, colleagues, prospects, and performance succeed.
'
Part of that success comes from change. And Bob Glazer knows about change.
'
'There's no doubt that partnership marketing is the next big growth area for marketers and businesses. It's going to become a competitive differentiator for brands. Affiliate Summit has been a leader in this industry for 19 years, providing unbeatable networking and educational content for affiliates. I can't wait to get started with the Affiliate Summit team to design new programs and strategies to accelerate growth in this already fast-growing industry.'


Just hearing Bob talk about the future of partnership marketing is exciting. As a longtime leader with unique experience and influence in this industry, he's going to help drive strategy that embraces change and propels the industry forward.



'
CHANGES TO LOOK OUT FOR
The industry is constantly changing ' and Bob's influence on Affiliate Summit is already underway. Whether you're a brand, publisher, or traditional affiliate, these event updates are all about helping you.
'
Customer research that led to updated content tracks at Affiliate Summit West 2021
9 new tracks at Affiliate Summit West that cover topics from Content & Commerce to Tech & Innovation
89 speakers including top publishers, brands and marketing experts
'
We're all about being agile with industry shifts, so we can make Affiliate Summit better every year.
'
One of those undeniable industry changes is the move toward partnership marketing.
'
'
'
THE SHIFT TO PARTNERSHIP MARKETING

We cut our teeth over 19 years ago, helping traditional affiliates maximize their ROI, get valuable traffic, and increase conversions.'
'
With over a decade of proven performance experience under its belt, the affiliate channel is embraced by marketers around the world ' regardless of the size of the business.
'
It's also grown to include influencers, business-to-business partnerships, and new forms of referral relationships.
'
Glazer helped Affiliate Summit embrace a more broad and diverse understanding of this industry and the opportunity for both attendees and companies to capitalize on this trend.
'
When we present content education and solutions that embrace these concepts, you're empowered to stay ahead of trends and be resilient to change.
'
'
'
ENTERING THE C-SUITE

Part of that agility and resiliency comes with partnership marketing finally entering the C-Suite.
'
Glazer recognizes that this is one of the biggest challenges in the industry. He plans to help AS address:
The trends that continue to erode the ROI on the auction-based model of digital marketing through channels like Facebook and Google
The growing trend of shifting budgets from brand to performance
Tools that performance marketers need to demonstrate outcomes
'
With Glazer's help, we know you'll be one step closer to a seat at the C-Suite table.
'
'
'
A LEADER WITH PROVEN IMPACT '

Bob has a long history of uplifting industries with his ideas and insights. A columnist for both Forbes, Inc. and many other publications, his thought leadership also extends to a weekly inspirational newsletter Friday Forward, followed by over 200,000+ leaders worldwide.


His positive impact on organizations is well documented. Under his leadership, Acceleration Partners (AP) has grown from its inception 15 years ago into a leading global organization with 200+ clients and almost 300 employees. AP has received numerous company culture awards, including #4 on Glassdoor's Employees' Choice Awards, Ad Age's Best Place to Work, Entrepreneur's Top Company Culture, & Inc. Magazine's Best Place to Work.
'
In the 2017 international best-selling book Performance Partnerships: The Checkered Past, Changing Present and Exciting Future of Affiliate Marketing, Glazer underlines how the reputation woes that surround this industry do not define the unmatched growth that lies ahead for the industry.'


This has never been truer.
'
The sequel, Moving to Outcomes: Why Partnerships Are the Future of Marketing, is expected to drop on March 22 and available for pre-order now.
Affiliate Summit East 2022 will take place May 24-25 at New York Marriott Marquis Time Square.'