Blogs
---
Feb 26, 2019
All the ways to network at Affiliate Summit Europe 2019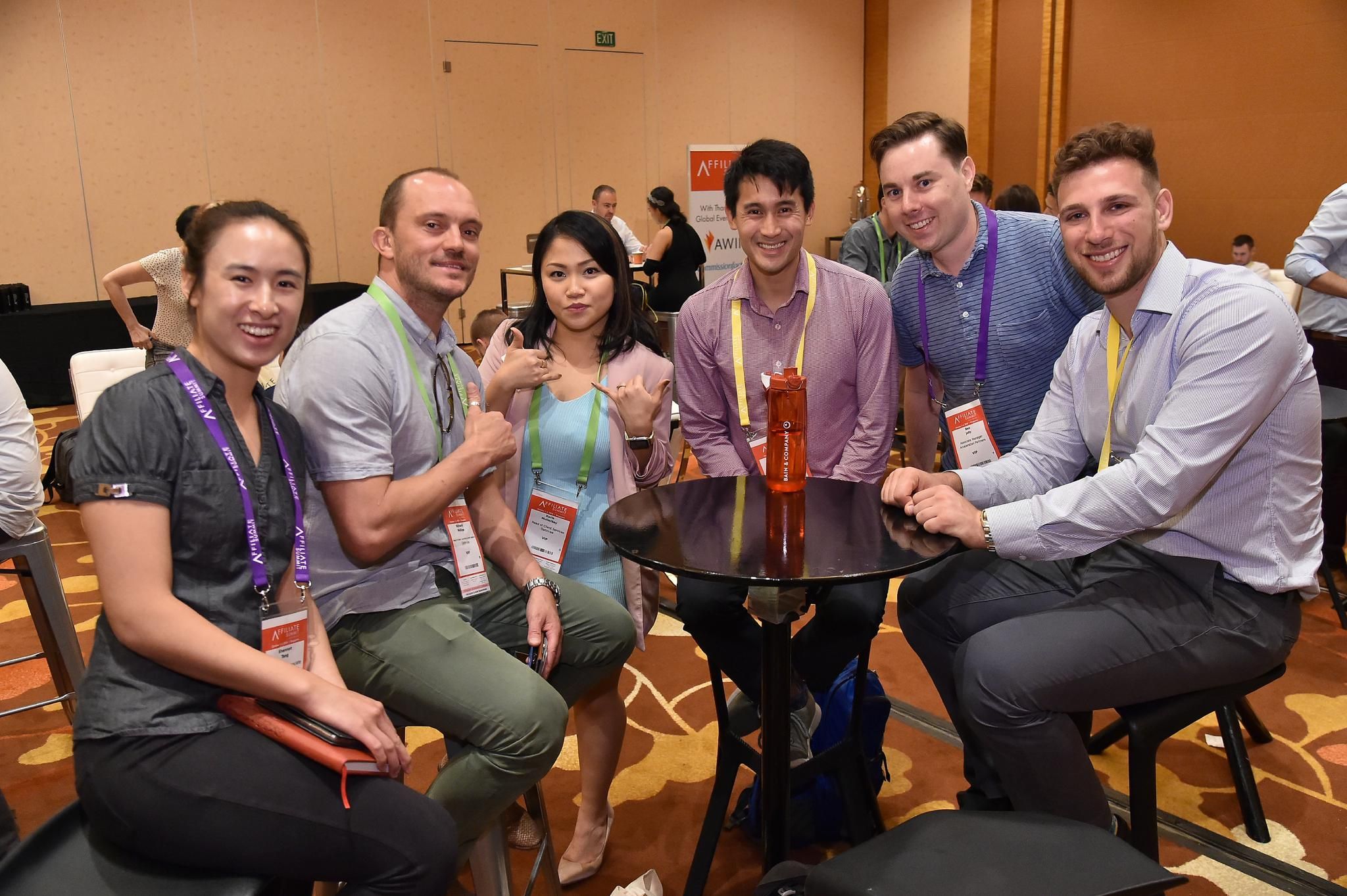 We've put together a list of all the ways attendees can networking whilst at Affiliate Summit Europe 2019. We've listened to your feedback and made sure to add in new and useful features, as well as bringing back the old, to ensure you ALL come out of the show knowing you got what you came for!'
Let's start with the Official Networking App sponsored by Optimus. Through the app you can;
1. Message and schedule meetings with other attendees
2. Reserve your spot in our Happiness Hub workshops, and Country Roundtables'
HAVEN'T GOT ACCESS TO THE APP? Email karen@affiliatesummit.com
'
VERTICAL MEET UPS



FASHION MEET UP - DAY 2 - 12PM'
'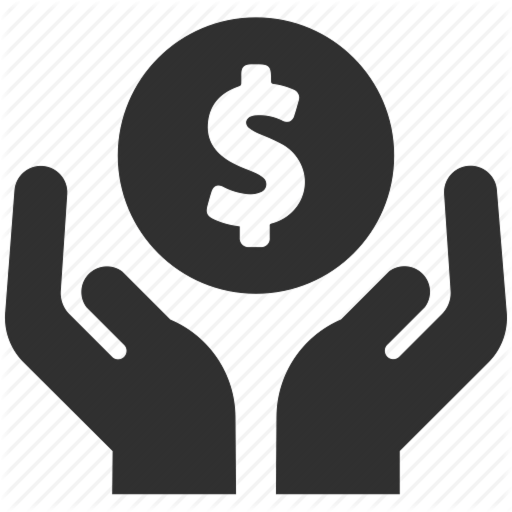 FINANCIAL SERVICES MEET UP - DAY 2 - 2:30PM
'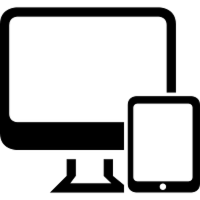 ELECTRONICS MEET UP - DAY 3 - 2:30PM'
'
'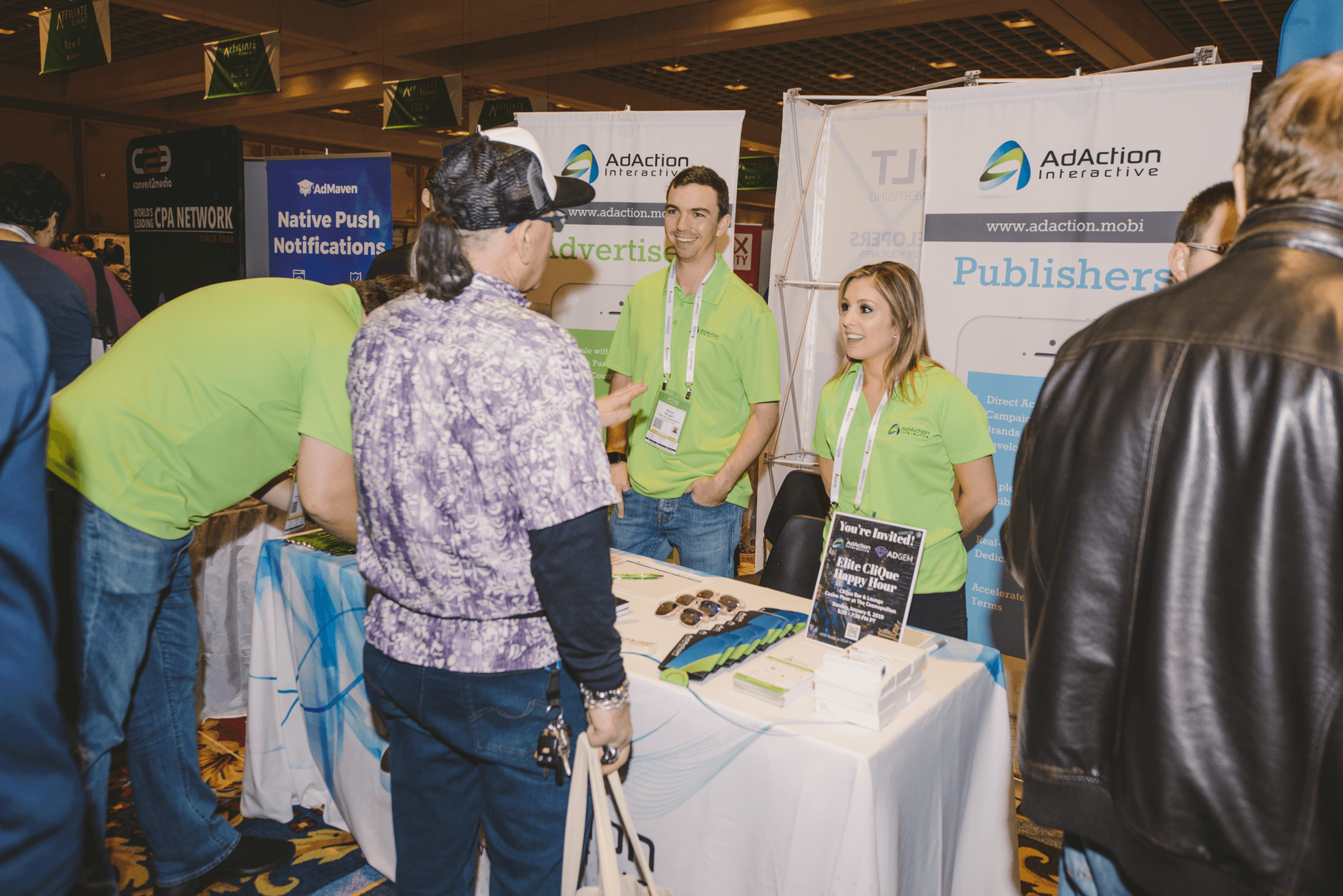 The legendary Meet Market is returning! On Day 1 for 6 hours, network and meet affiliates, merchants, vendors, networks, and agencies.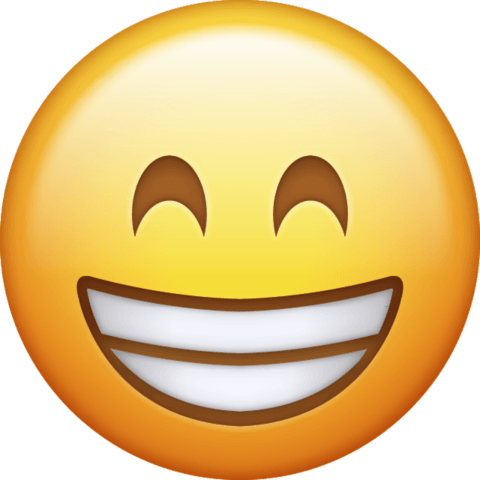 'MEET MARKET HAPPY HOUR'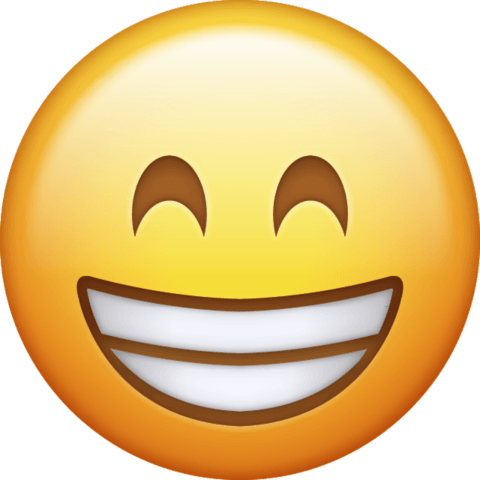 Grab a drink (...or two) on us at the Meet Market bar from 5pm - 6pm.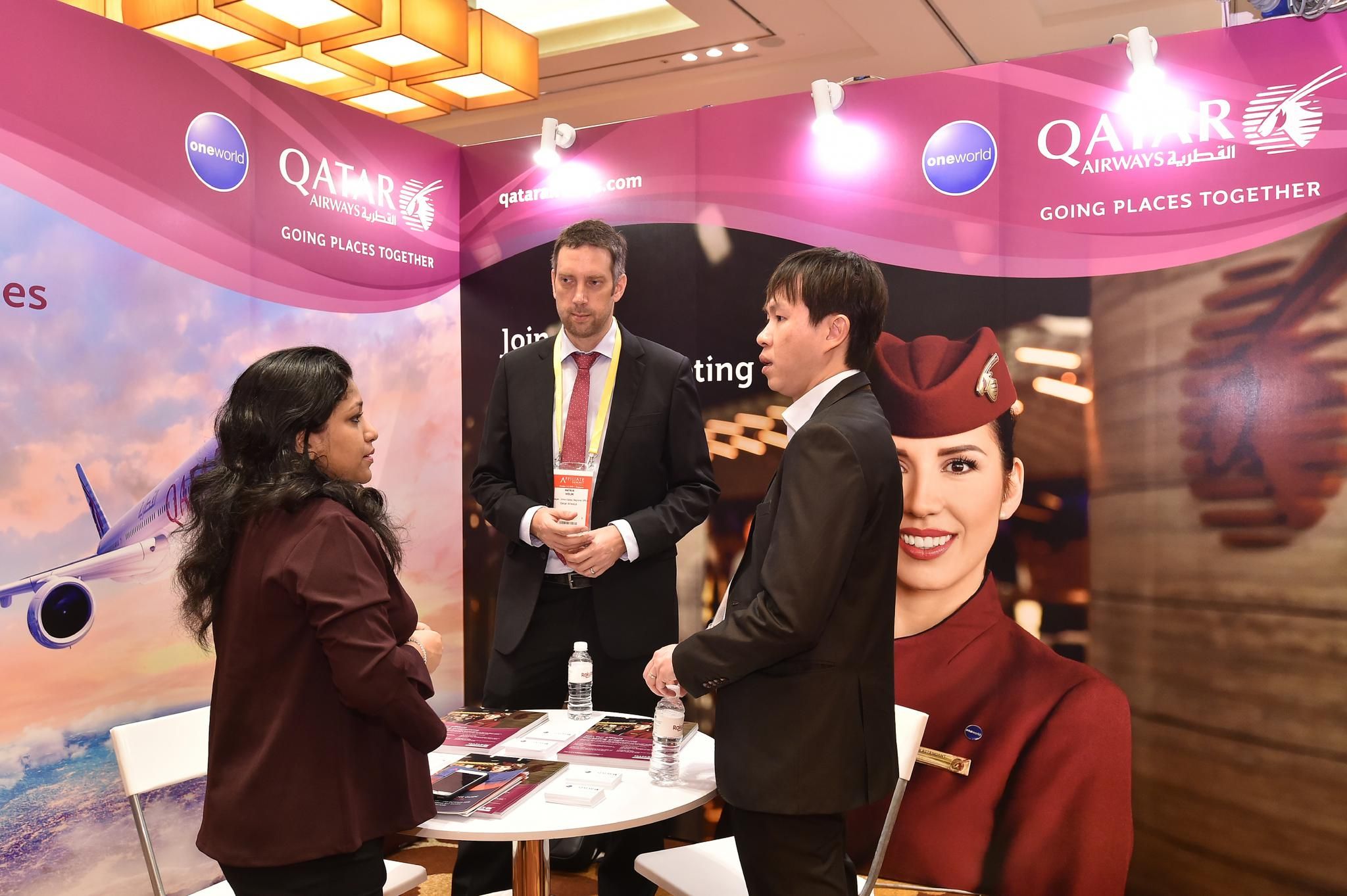 NEW'to Affiliate Summit Europe is the exhibition hall. Open on Day 2 and 3 of the show, visit exhibitors, grab some dutch waffles, popcorn, challenge your colleagues to a match in our games area, get snapped at our professional head shot station, and unwind in our 'Relax and Refuel' Zone with a massage!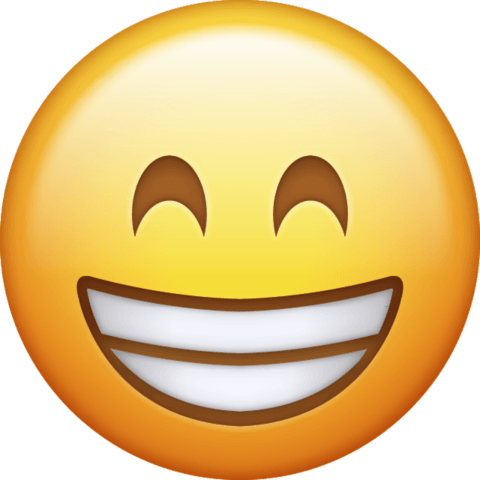 'EXHIBITION'HAPPY HOUR'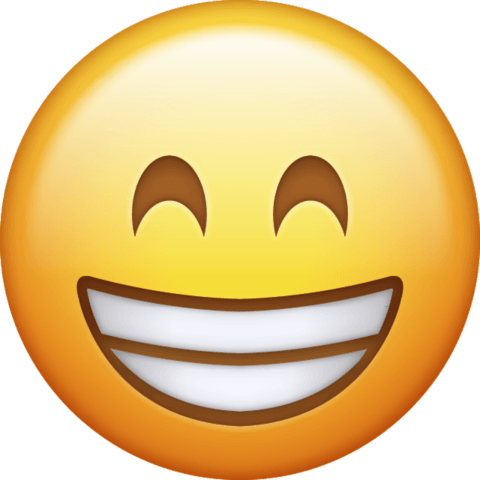 Grab a drink (...or two) on us at the Exhibition Hall bar'from 4pm - 5pm on Day 2, March 13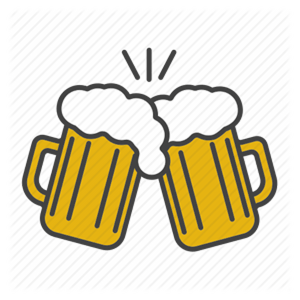 ''NETWORKING PUB CRAWL'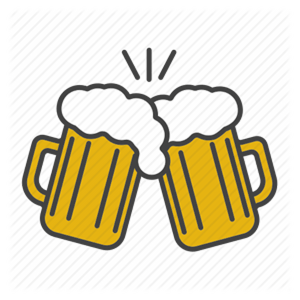 Visit our sponsors at their stand to network and, of course, for free beer and wine. All attendees welcome from 3pm on Day 3, March 14
'
' ' '