Blogs
---
Jul 19, 2019
All the ways to network at #ASE19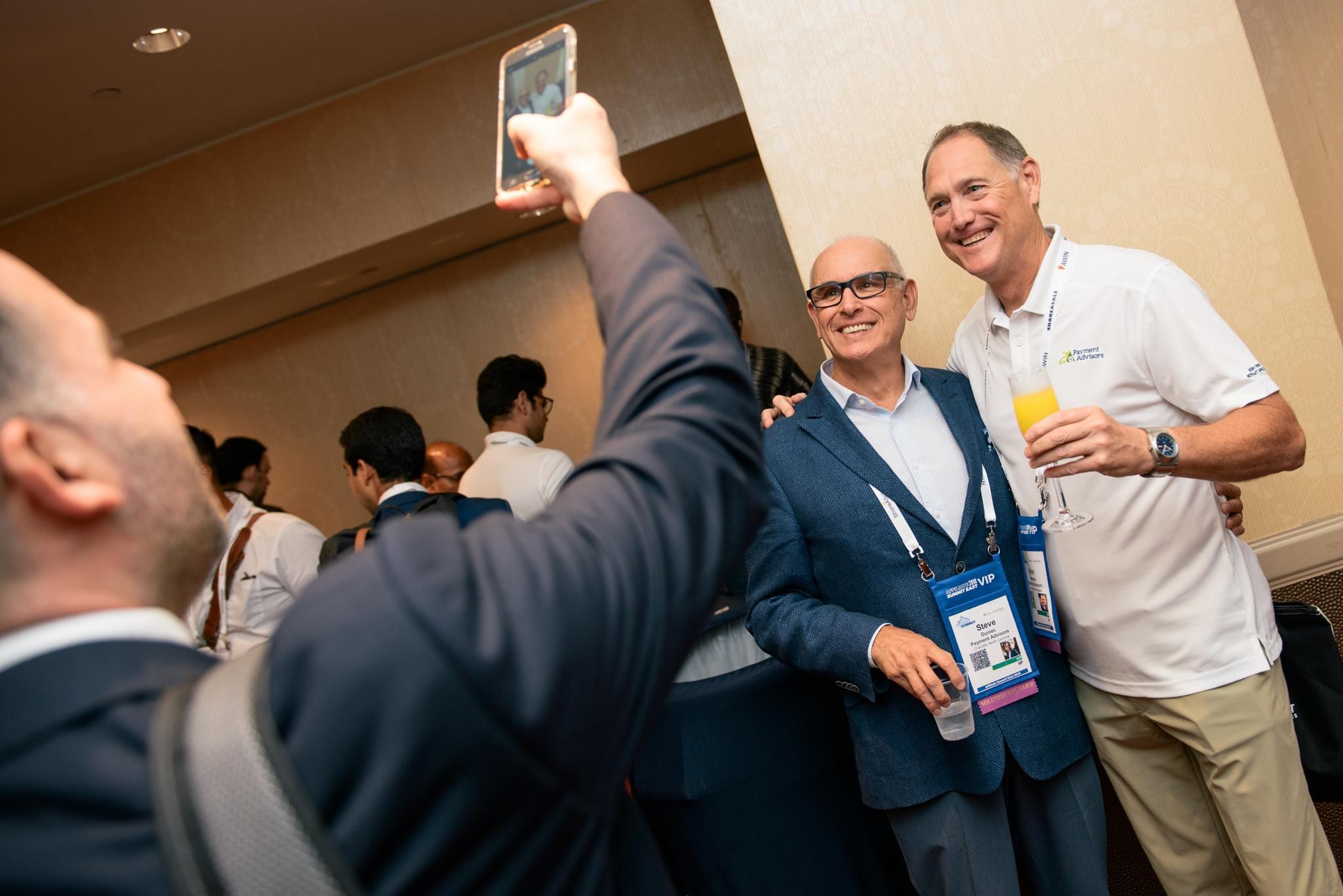 To make sure all attendees at Affiliate Summit East 2019 have a productive 3 days meeting old and new clients, we have put together a full list detailing'all the ways to network!'
'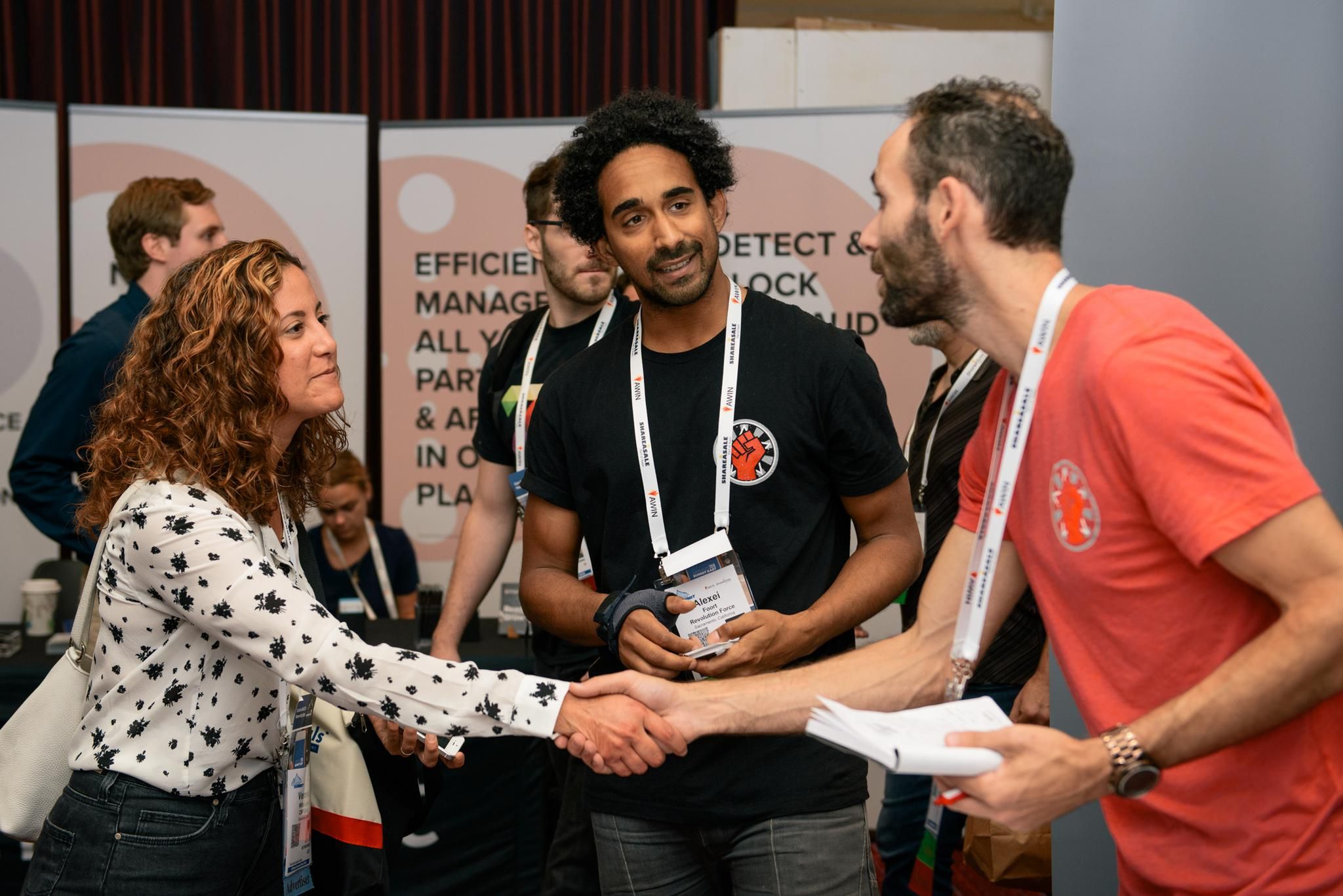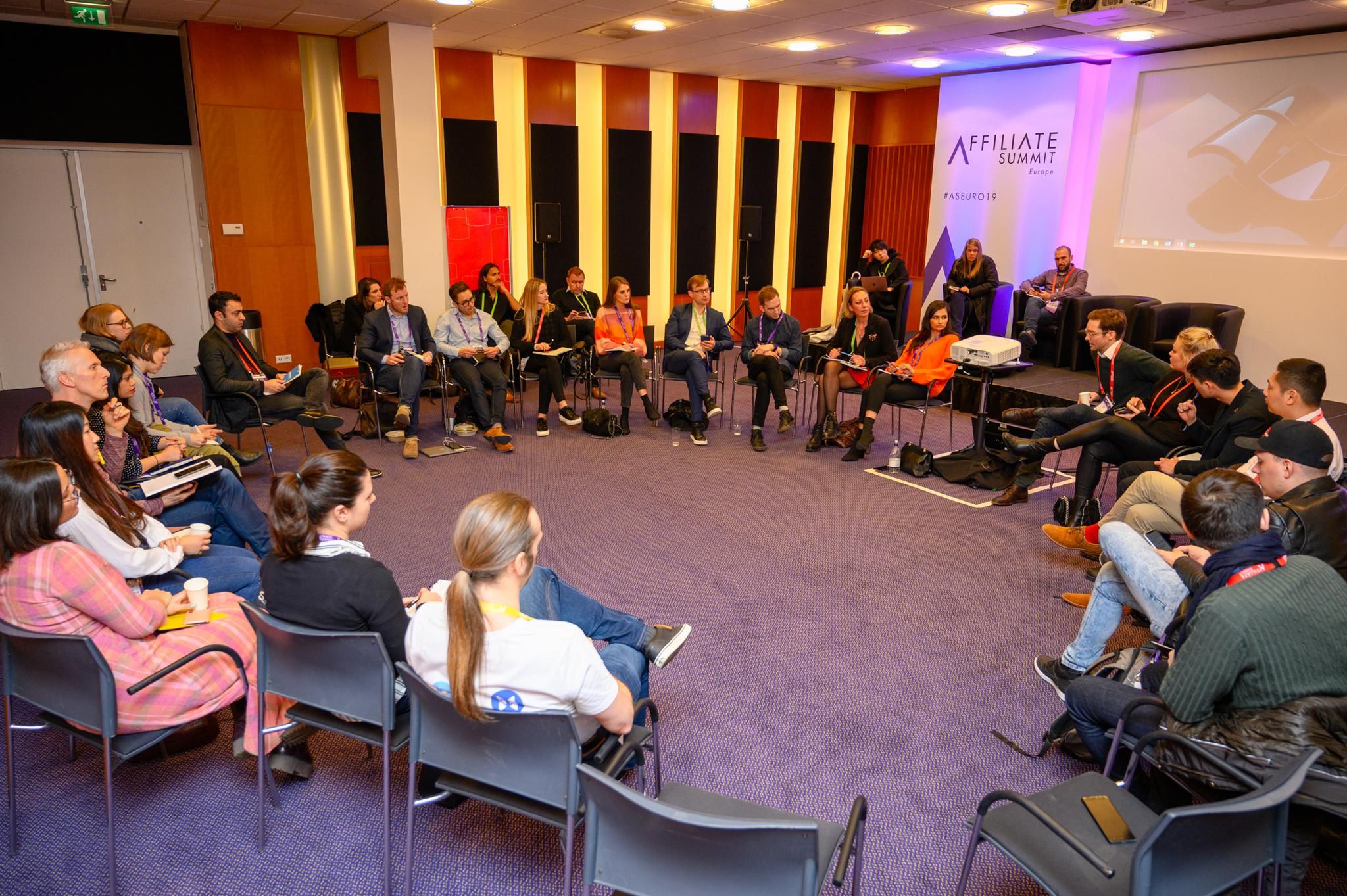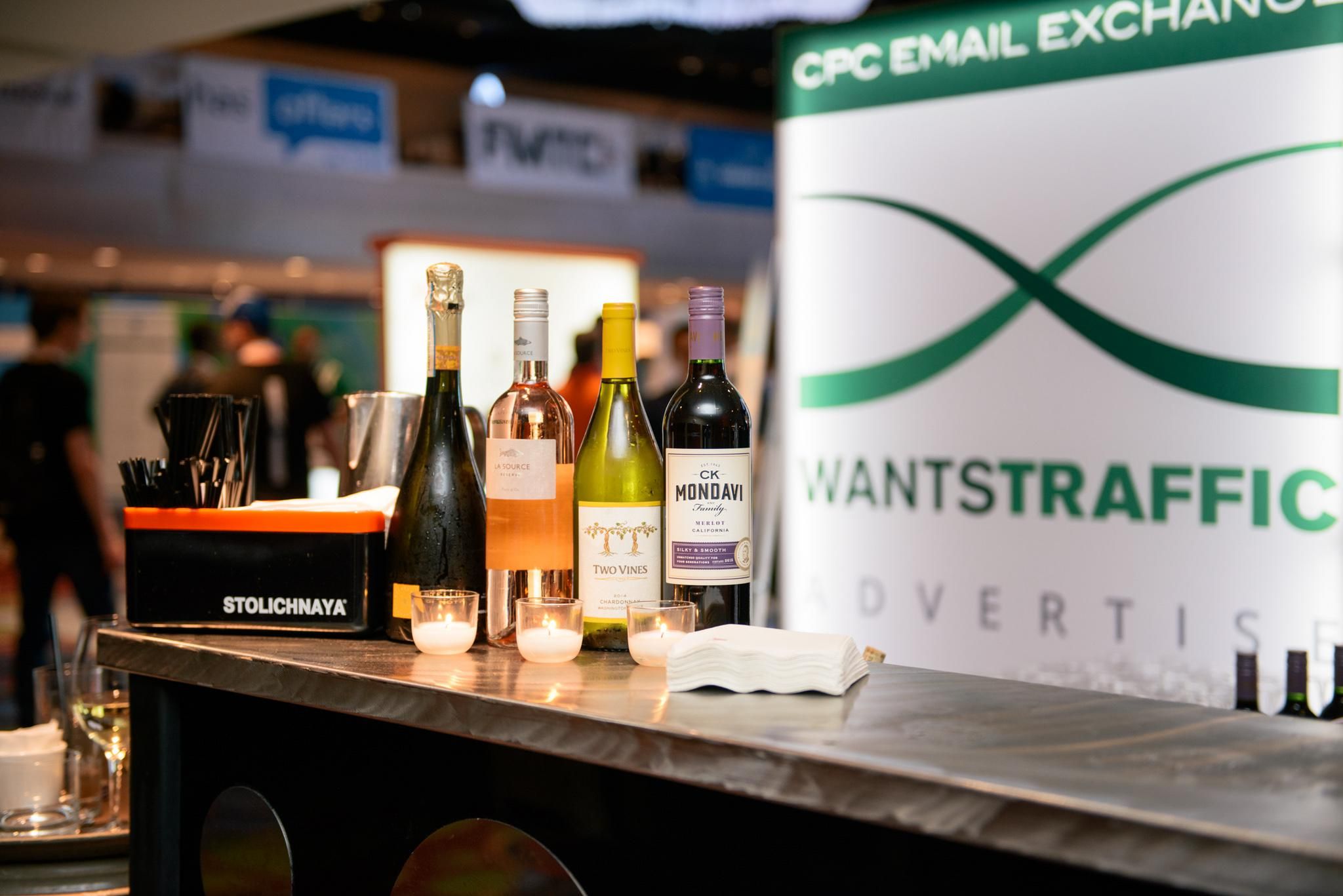 '
Who can I meet? View the full list of attending companies here.
How can I get in touch?'Download the app! Open to all attendees, you can use the app to schedule one to one meetings, message each other, view the exhibitor and sponsor list, as well as the full conference agenda. Haven't got an invite? Contact us and we'll sort this out right away!
'
Vertical Meet Ups
All Pass Types

Designed for you to meet others within your industry vertical in the Exhibition Hall. No check in required, just turn up!

Fashion - August 12 - 3:10pm'

B2B - August 12 - 3:45

Finance - August 13 - 10:25am

Nutra - August 13 - 11am

First Timer Orientation
All Pass Types

New to Affiliate Summit? Join Affiliate Summit Co-CEO, Shawn Collins, for advice on getting the most out of your time at #ASE19.

August 11 -'

AM Days Workshops
All Pass Types

Whether you are already active in affiliate marketing, or you're just investigating ways to leverage this powerful type of marketing, AM Days will equip, educate, and empower you.

Daily Runs
All Pass Types

It's time to lace up your Nike's and grab your water bottles because we are announcing the Affiliate Summit Running Club - starting at #ASE19!

August 11 - 13, 7:30am warm up. Want to sign up? Contact us here!'

Pub Crawl'
All Pass Types

Free beer at our sponsors exhibition stands!'

August 13 - 2:00pm

VIP Lounge
VIPs Only

VIP pass holders are welcome to take advantage of this space that will include tables, WiFi, refreshments, massage therapists and freebies!

Open all 3 days from AM to PM.

Roundtables
VIP & Net Plus Only

Discuss the latest trends, threats and opportunities. Sign up through the app, maximum 20 spaces.

Financial Services - August 11 - 1pm

Nutra - August 11 - 2:15pm

B2B - August 11 - 3:50pm'

Fashion - August 11 - 4pm

Location : Track C ' Astor Ballroom (Floor 7)'

MATCH!

All Pass Types

Don't miss out on your opportunity to get involved with our new networking initiative, MATCH!

Let us help you get matched with the companies you REALLY want to meet as well as receiving some exclusive perks...

Get in touch with our Networking Manager, Sophie, to find out how! ....

What are you waiting for!?
'
WHAT ABOUT AFTER HOURS?
We have plenty of drinks receptions and parties to keep the networking going!'
Speakers, Judges & Shortlisters Drinks Reception
Mingle and meet your other speakers and judges.'

August 10th

5pm onwards

Marriott Broadway Lounge South Terrace

'

Invite Only

Ringba's Official Party

Hey Pay Per Callers it's time to Party! Join'Ringba'and'Affiliate Summit'for the Official Pay Per Call Party of ASE for your chance to win $250,000!

'August 11th

5:30 - 8:00 PM after the Meet Market.

Broadway Lounge & Terrace

ASE19 ATTENDEES ONLY

'

Awin & ShareASale Party

Join both Awin and ShareASale as we kick off Affiliate Summit East! Grab your squad and get ready for'an open bar, impressive DJ, and lots of networking.

'August 11th

8pm - midnight

ASE19 ATTENDEES ONLY

Advertiser & Affiliates Drinks Reception sponsored by Partnerize

'

Join over 300 VIP attendees in New York's largest outdoor rooftop garden and network and make contacts over an ice cold beer!

August 12th

6pm - 8pm

Invite Only

The Affiliate Ball with FAT JOE

The best networking party opportunity at the show!'There will be 2 big party rooms with different formats. The big party room will have a big band, "Breakdown Brass", DJ and surprise guests. Room 2 will feature Rat Pack Ricky, comedians, industry speakers and lots of networking.

For sponsorship opportunities, email'info@affiliateball.com'for details!

Watch the promo video:''https://bit.ly/2KcCehv

August 12th'

10pm onwards

ASE19 ATTENDEES ONLY
'
'
HAVEN'T REGISTERED FOR #ASE19 YET? BOOK YOUR PASS NOW

'
'
'
'
'