AM Days Workshop 3 - Strategic Approaches to Affiliate Marketing Risk: A Legal Perspective
Jan 27, 2020
Versailles 1
Advanced , All Pass Types , Beginner , Intermediate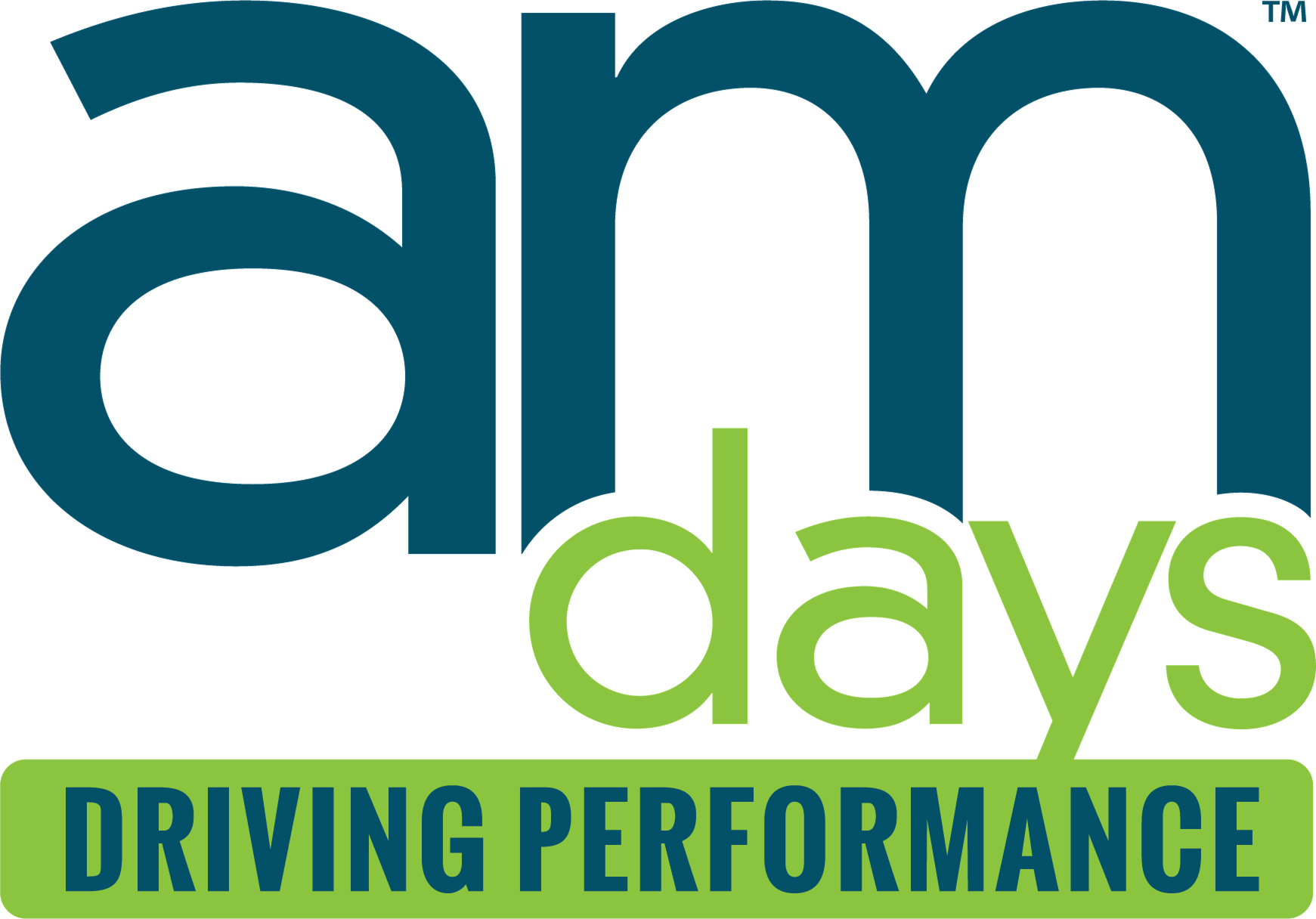 Affiliate Marketing is a sales platform with multiple stakeholders. Whether it is the merchant, the affiliate, the consumer or the network, the digital marketing industry is facing an increasingly broad range of challenges from consumers, business partners, and regulators. This workshop discusses case studies relevant to state and federal regulatory risks, consumer-oriented risks, different types of contract risks (network-merchant, network-affiliate, merchant-affiliate, etc.) and specific procedures and strategies to categorize the risk and create processes to address them.
Find out more about AM DAYS, the workshops, and how to purchase your ticket here; affiliatesummit.com/west/am-days-at-asw20
Limited to 75 spaces per workshop.