Blogs
---
Jun 05, 2019
Affiliate Summit partners with AM Days ahead of #ASE19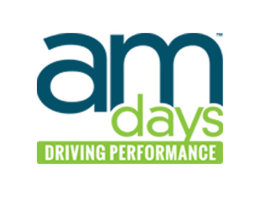 AM DAYS IS THE MUST-ATTEND EVENT FOR EVERYONE WHO IS SERIOUS ABOUT PERFORMANCE-BASED AFFILIATE MARKETING.
Created by'Geno Prussakov, Founder & Chair of AM Days,'and other acclaimed industry experts, these workshops target attendees of different experience levels.
Whether you are already active in affiliate marketing, or you're just investigating ways to leverage this powerful type of marketing, AM Days will equip, educate, and empower you. Don't miss the upcoming one!

'
READ MORE ABOUT AM DAYS AND HOW TO GET TICKETS HERE
At Affiliate Summit East 2019, AM Days will host the following workshops:
WORKSHOP #1 - Building marketing partnerships that work
'
WORKSHOP #2 - Advertiser's crash course in affiliate program'management
'
WORKSHOP #3 - Legal lessons from the trenches: Affiliate marketing risks & pitfalls

Check out below,'what Geno from AM Days'has to say about the exciting partnership!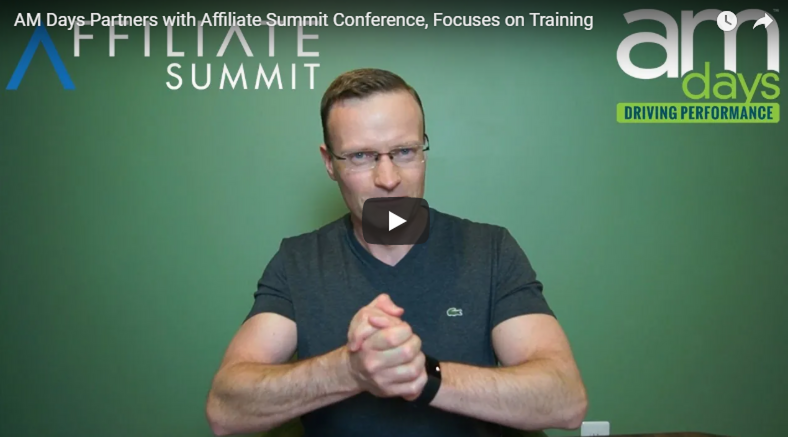 '
'
'
'
'
'
'

READ MORE ABOUT AM DAYS AND HOW TO GET TICKETS HERE
'
'