Blogs
---
Jan 21, 2020
#ASEURO20 Speaker submissions are now open!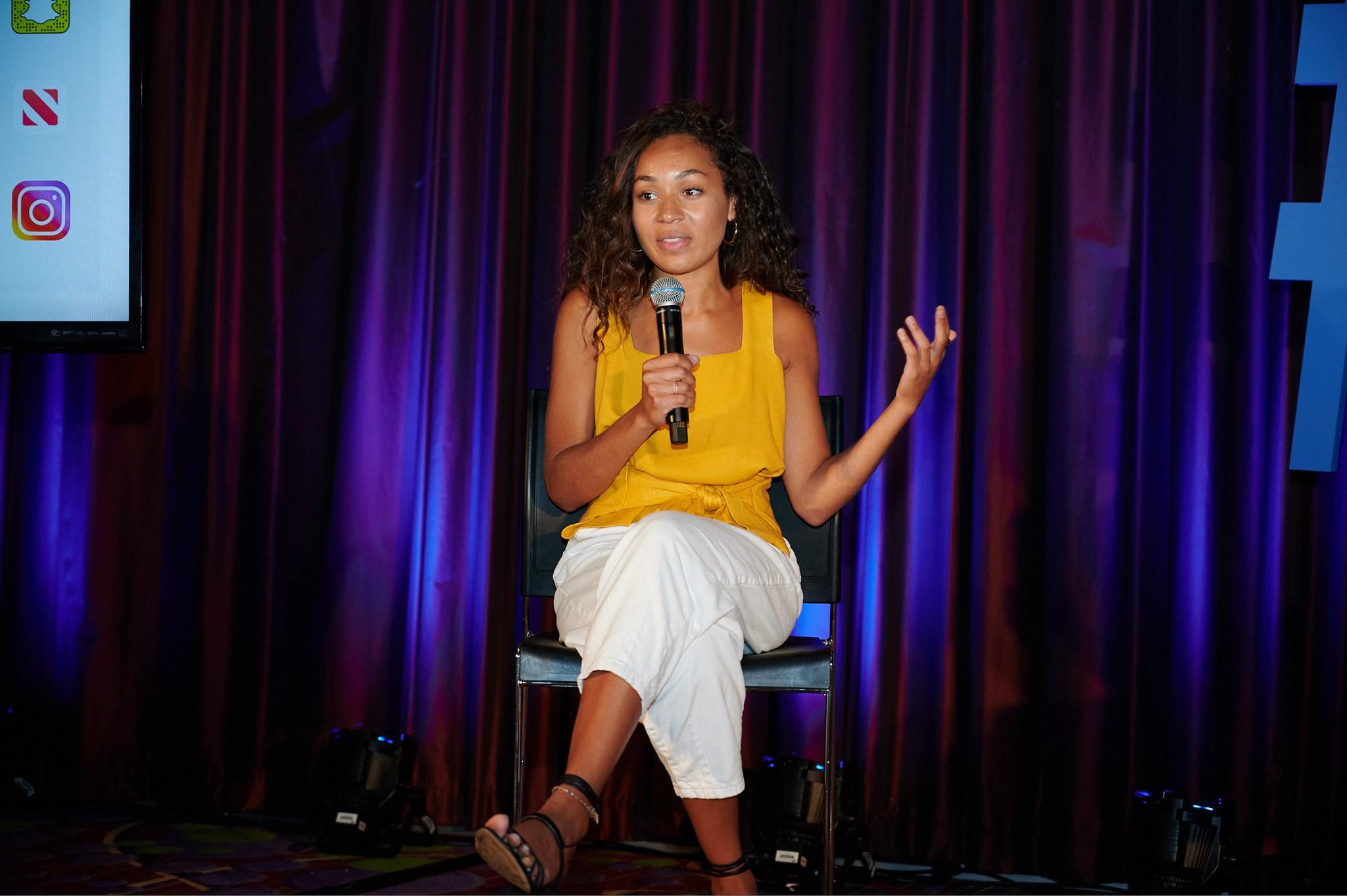 We are delighted to announce speaker submissions for'Affiliate Summit Euro 2020'are now open and we're looking for an all-female line up!'You have until Friday, February 28th'to submit.
As you may have seen, we've launched a new process for programming the agenda to ensure first class speakers and content. All speakers and proposals will be judged using a score card and:
Must have'actionable takeaways'with real data.
Must be presented by someone'lively and engaging.
Please make sure proposals are original material. Do not propose a session you have already given at Affiliate Summit or elsewhere.
While we do like to be inspired, purely inspirational talks will not score highly.
All submissions require a video of the speaker presenting.
Top tips...
Make sure the session and the session title is'benefit led.
Include as much data in the presentation as we want our attendees leaving #ASEURO20 with their heads filled with'valuable information.
Make sure your titles are'actionable and engaging'as possible (e.g. 'The Top 10 tips in doubling your traffic and revenue').
THE CONTENT
We want to make sure the content is new and covering all the latest challenges within Affiliate Marketing. This year we're looking for session ideas that fall into the following topics below. Every session must be packed with action-oriented content and data-backed strategies. Go deep with your strategies. Identify a very specific audience and show us how it will benefit them.
| | | |
| --- | --- | --- |
| Attribution' ' ' ' ' ' ' ' ' ' ' ' ' ' ' ' ' '' ' ' ' ' ' ' ' ' | Automation | Beating the Algos |
| Brand Protection & Safety | Brand Loyalty | Browser Challenges |
| Creativity in Affiliate Marketing | Email | Global Strategy |
| Incrementality | Influencer Marketing | Lead Generation |
| MarTech | Mobile | New tech to deliver ROI |
| SEO | Voucher Codes' ' ' ' ' ' ' ' ' ' ' ' ' ' ' ' ' ' ' | White Labels' ' ' ' ' ' ' ' ' ' ' ' ' ' ' ' ' ' ' ' ' ' |
'
DID YOU KNOW!'50% of our keynote speakers are female at #ASW20 (with 41% of overall speakers being female too!). At #ASEURO20, we're dedicated to boost this percentage up even more.'