Affiliate Summit Europe 2020 Speaker Proposals
DEADLINE TO SUBMIT: FRIDAY, FEBRUARY 28TH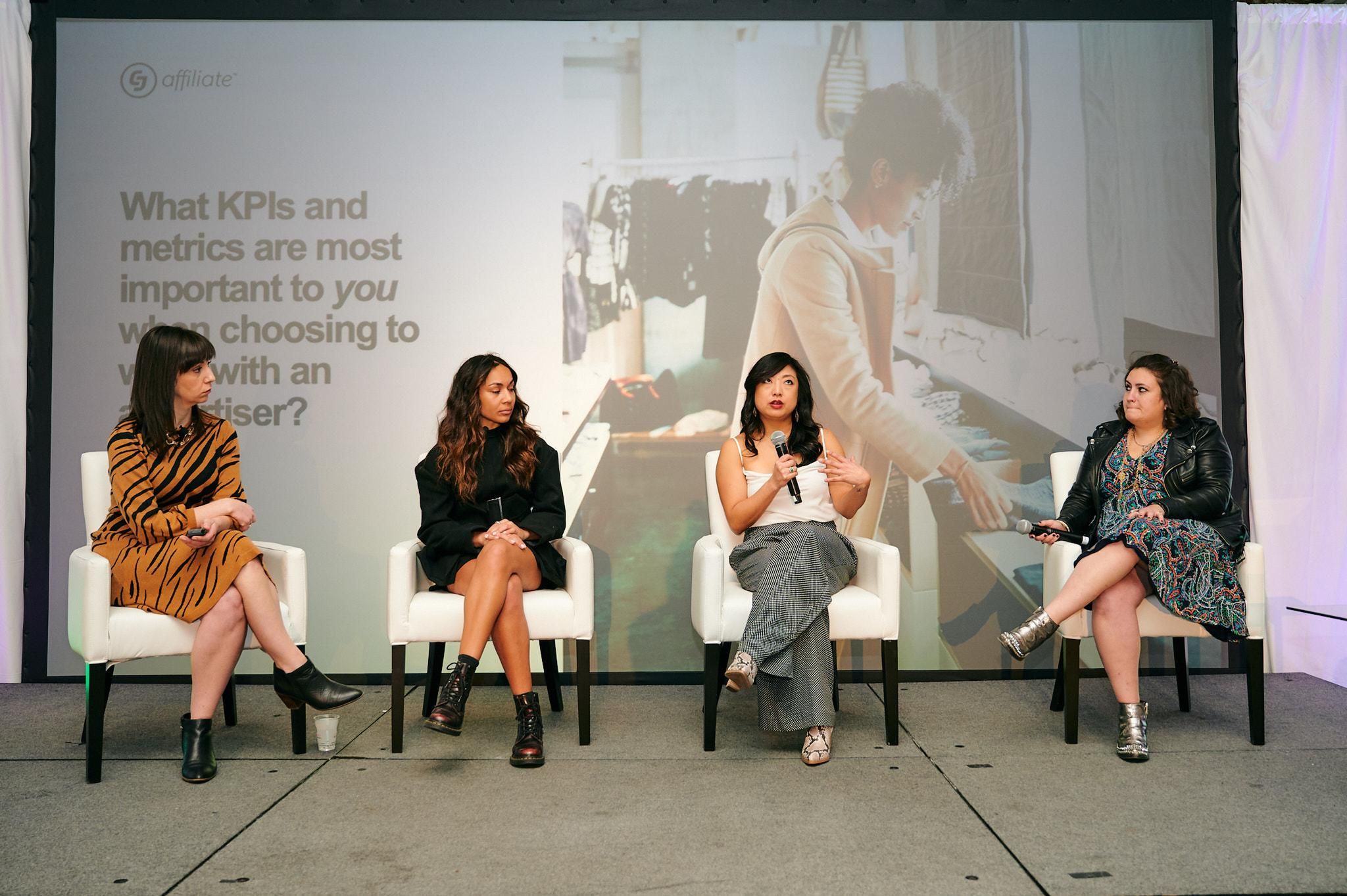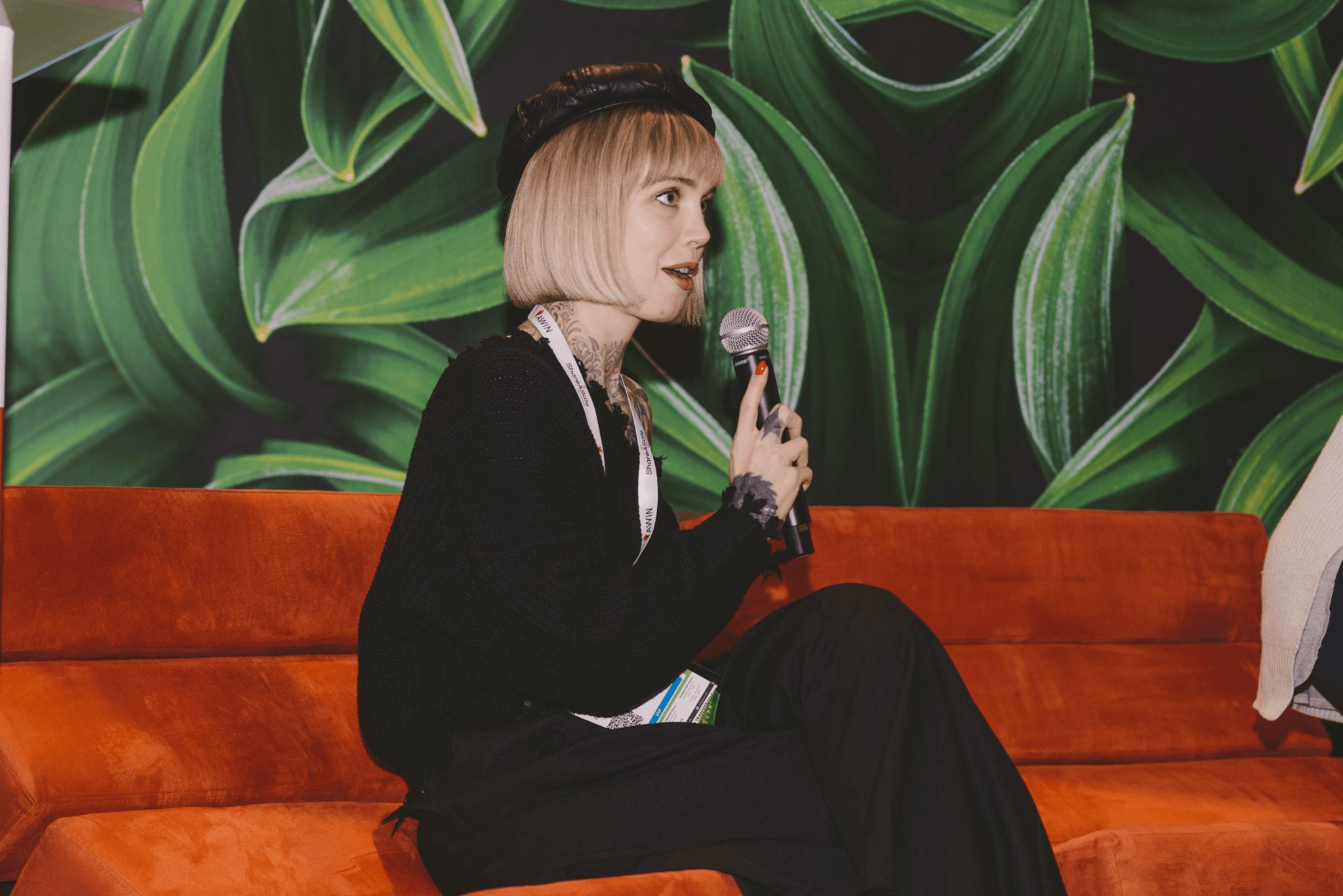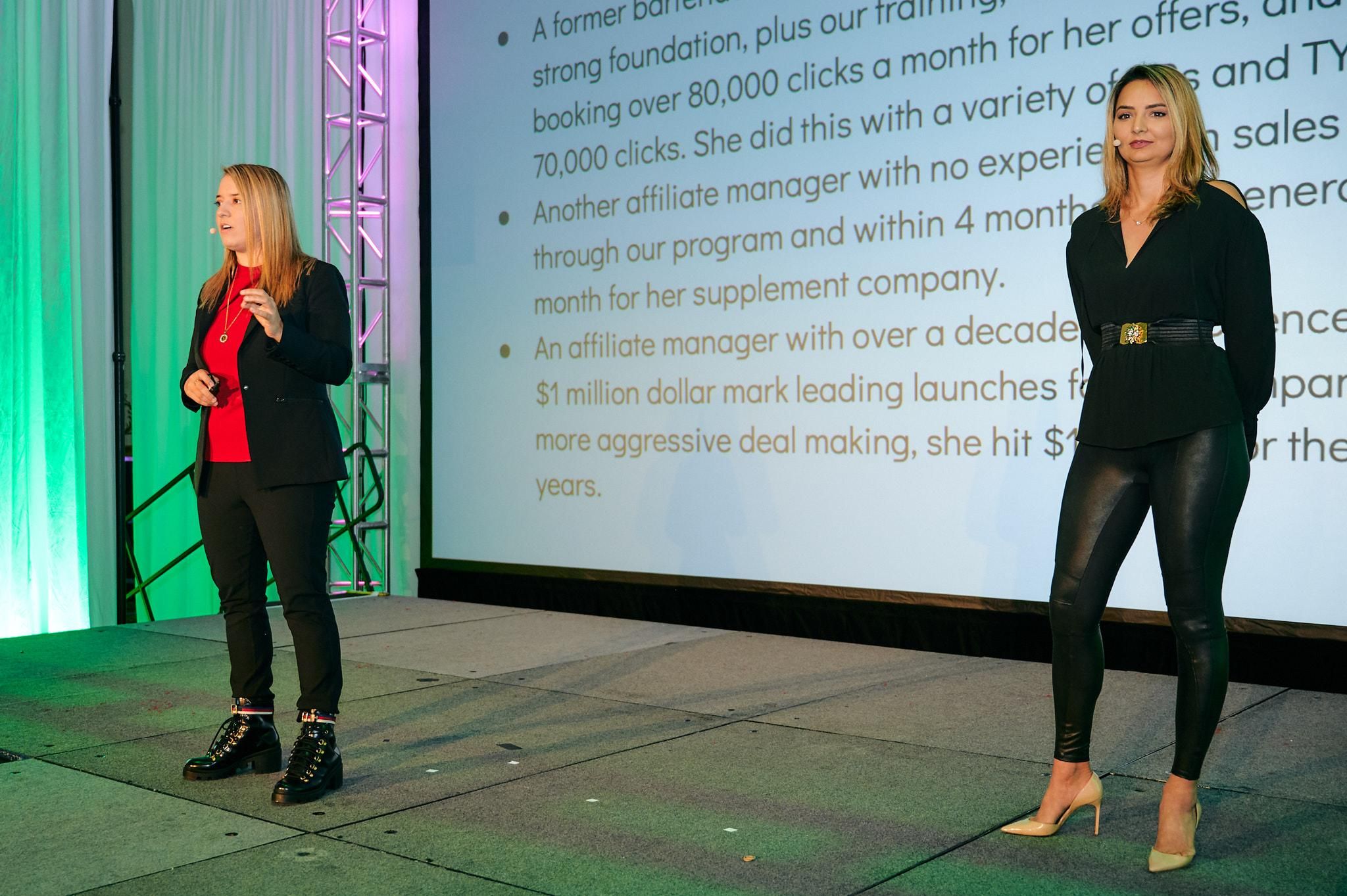 Affiliate Summit has been helping to shape the affiliate marketing industry since 2003. We have always been an industry leader – first to run 121 connections service, first to run a Meet Market, first to market in Asia. And we have ALWAYS been a huge advocate for women in our industry.
As we enter our 17th year of Affiliate Summit and the 51st event with ASEURO20, it has become very obvious to us that digital marketing events (including our own) are disproportionally represented by females. This is reflected in agenda line-ups across the world.
We have therefore decided that ASEURO20 will have a 100% female speaker lineup.
Key reasons why we have moved to a 100% female speaker line-up:
It's critical that women of all levels see female leaders to aspire to within our industry.
Side-lining women to focused panels, roundtables or smaller events in itself is not giving women the equal opportunity. But by having a strict 100% female only speaker line-up means that we will be positioning women in the spotlight at ASEuro.
But there aren't enough qualified female speakers to put on stage? We want it to be very clear that this is not the case. Content can be amazing whether presented by men or by women.
We want to raise the profile of transformational women so they are approached more regularly for speaking roles and other opportunities.
Without being extreme in our approach and committing to 100% female speakers at ASEuro, we would not be shifting the dialogue.
what are we expecting?
Speakers who talk with enthusiasm and are engaging to the audience
All talks to have tactical takeaways that will add value to someone's business or career
Include new insights that haven't been heard before
Please make sure proposals are original material. Do not propose a session you have already given at Affiliate Summit or elsewhere.
Sales pitch presentations will not be entertained and will be rejected
and a few more points ...
Submissions will take around 15 minutes.
Please only apply to present if you are available from 3-4 June, 2020 and can travel to Amsterdam.
Accepted speakers will be notified via email.
One complimentary pass will also be provided to the speaker.
Travel and hotel are not included.
We want to make sure the content is new and covering all the latest challenges within Affiliate Marketing. This year we're looking for session ideas that fall into the following topics below. Every session must be packed with action-oriented content and data-backed strategies. Go deep with your strategies. Identify a very specific audience and show us how it will benefit them.
| | | |
| --- | --- | --- |
| Attribution | Automation | Beating the Algos |
| Brand Protection & Safety | Brand Loyalty | Browser Challenges |
| Creativity in Affiliate Marketing | Email | Global Strategy |
| Incrementality | Influencer Marketing | Lead Generation |
| MarTech | Mobile | New tech to deliver ROI |
| SEO | Voucher Codes | White Labels |
Have a great session idea, but it doesn't fit into any of the above topics? Don't worry! Please submit it anyway and we'll review if it will be a good fit for the agenda.
SUBMISSIONS FOR AFFILIATE SUMMIT EUROPE 2020 ARE NOW CLOSED
This information will be kept confidential. If you are selected your speaker bio and speaker details will be promoted on our website and via social media channels. Should you have any queries, please contact support@affiliatesummit.com