THE NEW STATE OF AFFILIATE MARKETING IN EUROPE

Join us for three days on June 30 - July 2, at the first ever digital version of an Affiliate Summit event! At Affiliate Summit Europe: REMOTE the world's most successful marketers will be sharing how they've survived and thrived during the COVID-19 crisis... and more importantly, the strategies that they're implementing NOW to navigate tomorrow.
At Affiliate Summit we believe in connecting our community whether it's online or off so that you can take your business to the next level.
Transform
Now is the time to pivot as your customers react to the new market conditions. #ASEURO will help you develop new strategies to help your business… whether that means doubling down on tactics that ARE working, developing new ways to generate leads, doing more with less or finding different ways to serve your customers.
Grow
Plan for success. #ASEURO will help you get your new strategies in place to prepare for growth and scale. We're bringing industry thought leaders and marketing experts to talk to you about how to prepare your business to thrive post COVID-19. #ASEURO will also give you the chance to make valuable connections with key stakeholders from the European affiliate marketing industry.
What to expect at ASEURO Remote 2020
Not just your average virtual event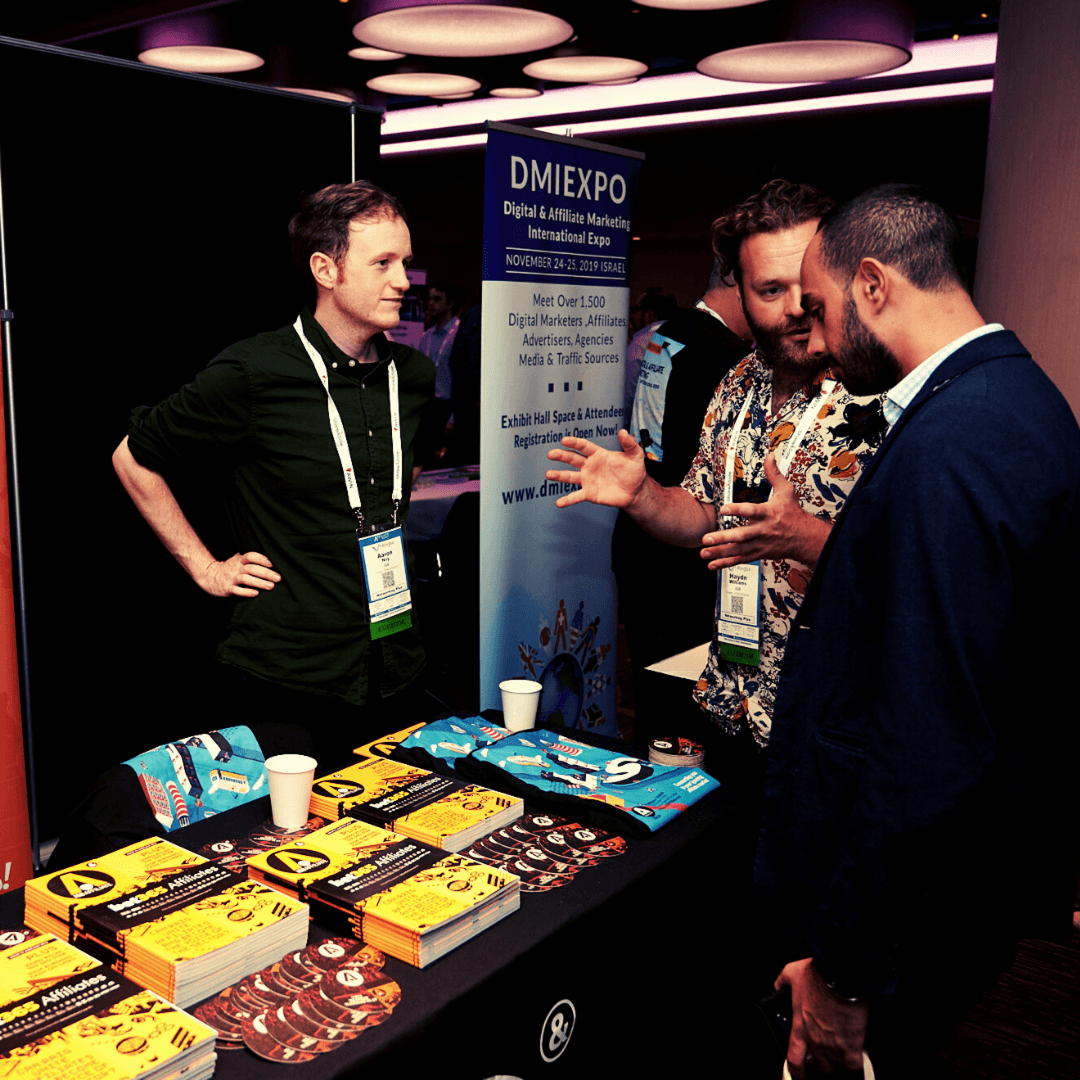 Something a bit different...
#ASEURO20 will have it's own comedy session hosted by Vix Leyton as well as the opportunity for cocktail making classes. Stay tuned for more details as we release the full agenda with all the details.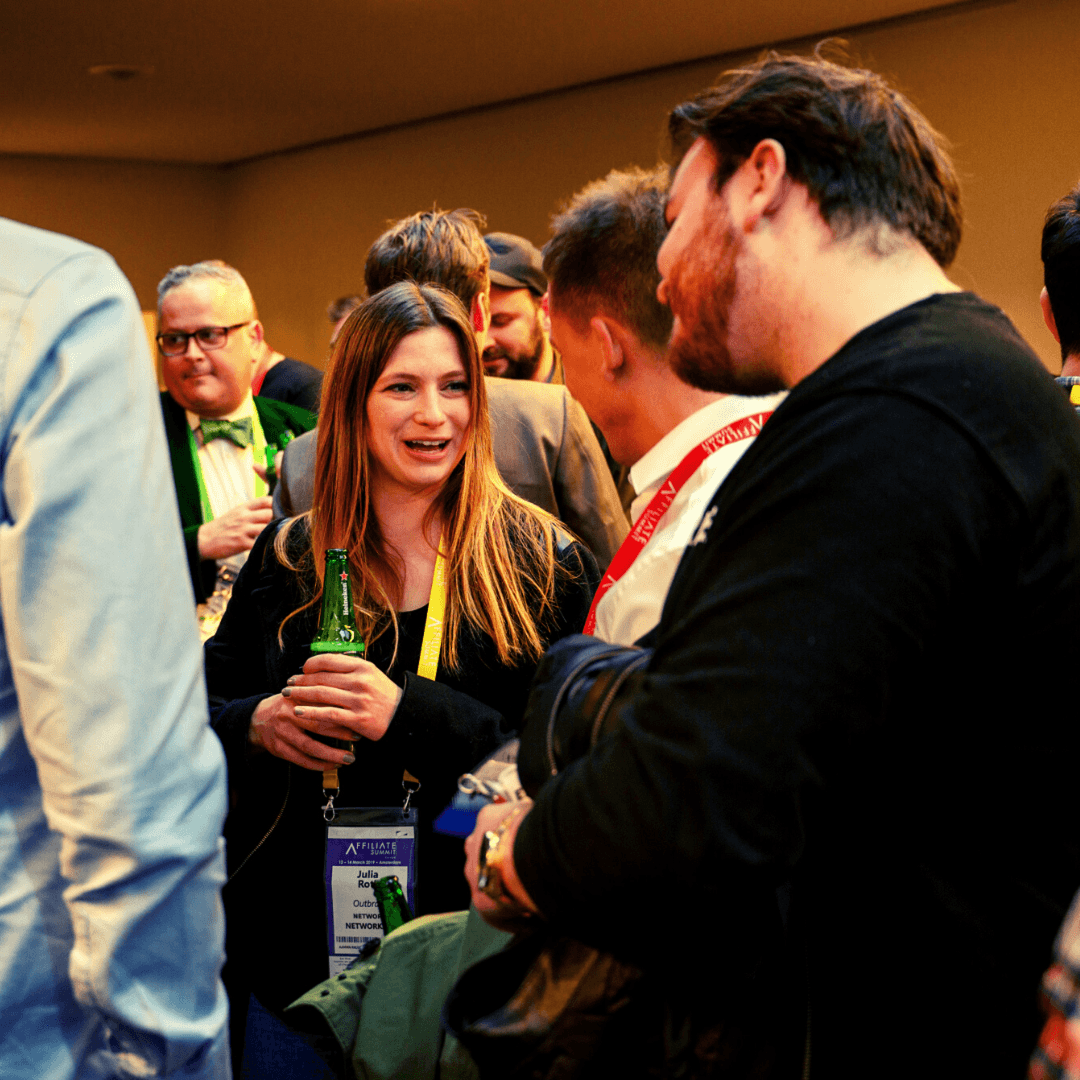 Did someone say prizes?!
We will be doing spot prizes for attendees during each day during the morning and afternoon sessions. The biggest prize will be £500 for one lucky attendee who wins our Affiliate Summit Quiz.
3
Days

4,500
attendees

28
Speakers
70
hours of content
ASEURO Remote Speakers
Check out these amazing industry experts, in our 100% female speaker line-up, who will be speaking at ASEURO Remote
Why attend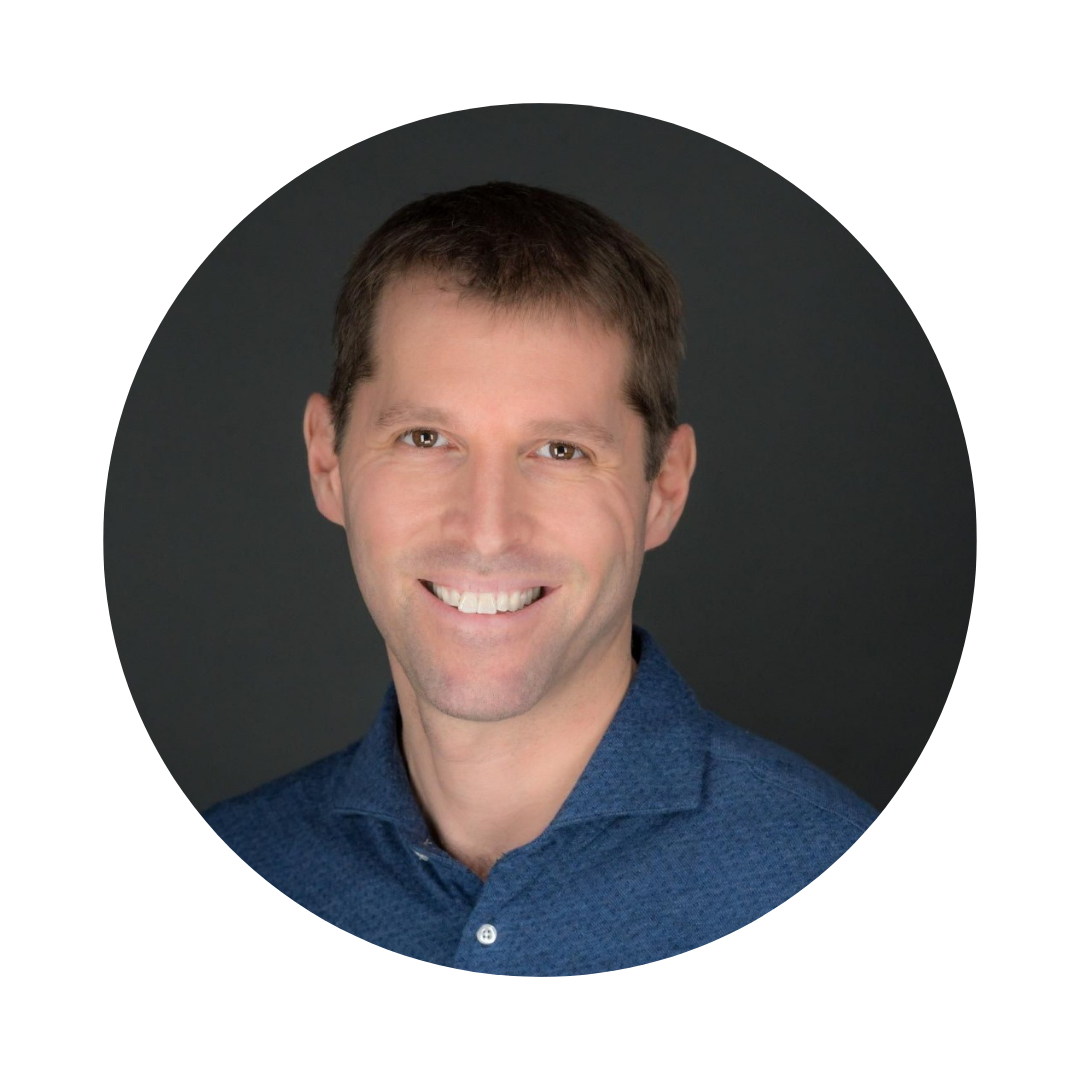 Learn, share and connect. Hear from industry leaders and network with the best European advertisers, networks and suppliers. Act quickly and make difficult decisions that are needed right now.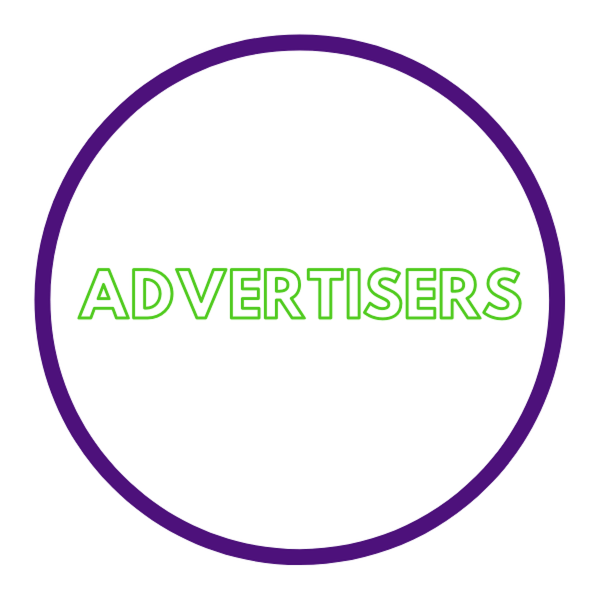 Collaborate, problem-solve, take action. Adapt to the changing landscape, survive the tough times and thrive in the years to come.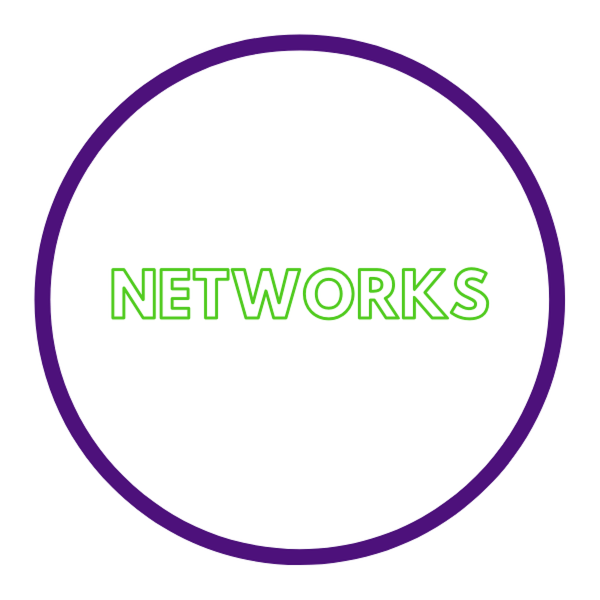 Build your network. Create lasting relationships and make impactful connections with affiliates and advertisers working in the European market. #ASEURO will have a number of networking opportunities including meet-ups, roundtables and tailored matchmaking.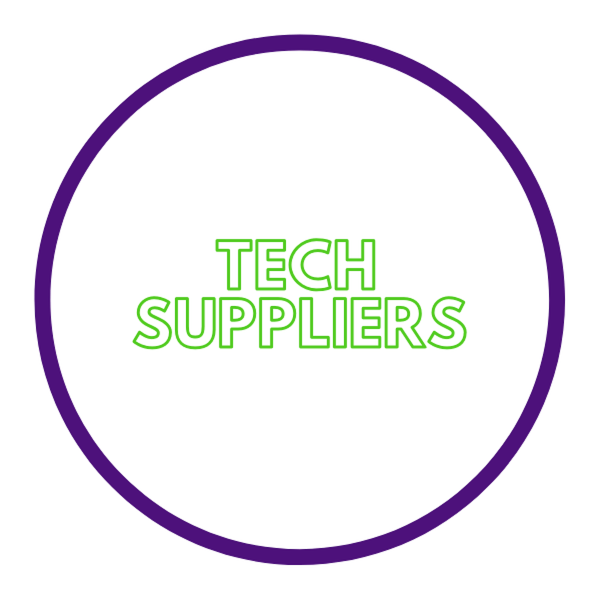 Get in front of new partners, gain brand awareness and be part of something bigger. Get in front of key affiliates, networks and advertisers through matchmaking sessions, roundtables, meet-ups and other digital networking opportunities.