Blogs
---
Feb 21, 2022
4 Ways to Get More from Your Facebook Ads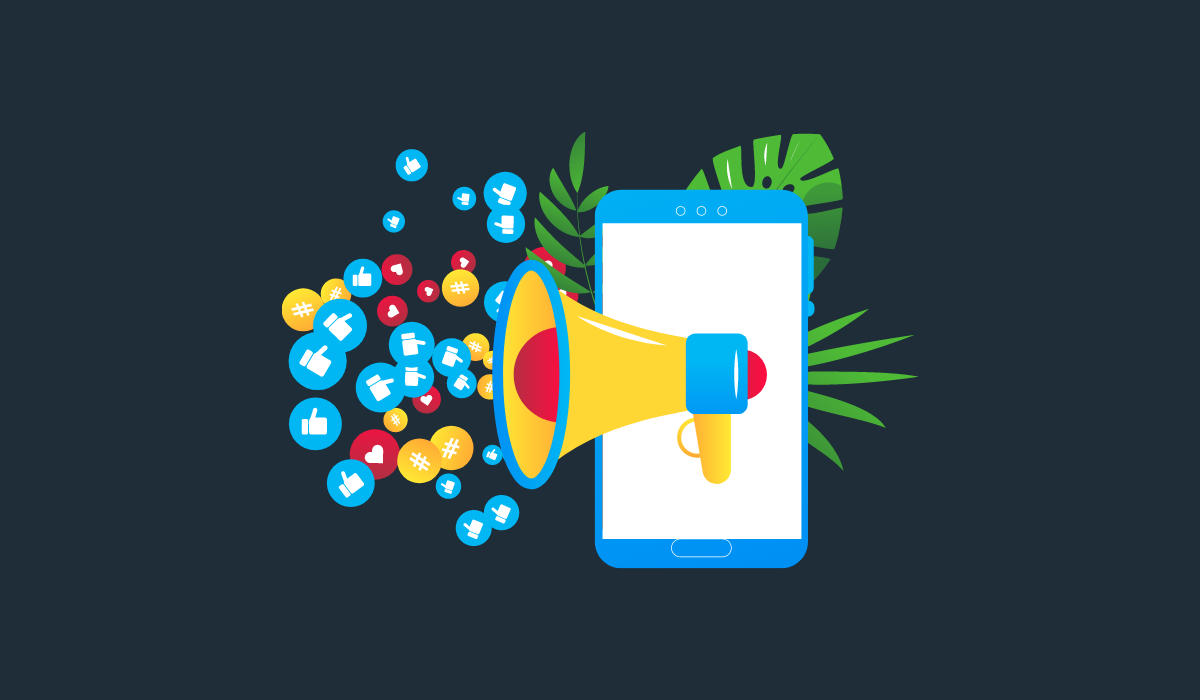 '
Are you looking for a way to maximize the profitability of your Facebook ads?
'
If so, you need to put creative funnel systems to work for you. Recently, we were honored to listen to Alex Fedotoff, the CEO of eCommerce Scaling Secrets.
'
He was able to scale from $0 to $9.3 million in revenue in 12 months using nothing but Facebook ads.
'
Even though Facebook ads can be competitive, they can also help you grow your business as long as you structure them correctly.
'
Understand that a funnel is an ecosystem. It is not something that is designed for simple one-off transactions.
'
Your funnel has the potential to create an ecosystem of repeat customers.' Once you realize that, you can maximize its value.
'
What are the steps you need to follow to get the most out of your funnel pages using Facebook ads?
'
Get the Most of First-Time Buyers
'
If you want to get the most out of your Facebook ads, there are a few key steps you need to follow.
'
1. First, meet your potential customers where they are at. Make them want your product.
Include plenty of social proof.

Use pictures and videos, and include several calls to action.

Tell a story that will highlight and resolve their pain points.
'
2. Then, you need to make them want it even more.
Share stories of other people who have been successful

Remind them of limited availability

Convince them that the product will improve their lives.
'
3. Get more value from your customers.
Maximize average order value and lifetime value.

Cross-sell and upsell them on other products that go well with their purchase.
'
4. Include more offers.
Advertise products that are on sale to bump up their order value.
'
Once they make a purchase, be sure to thank them for their business and remind them to come back in the future.
'
Ensure Profitability With Facebook Ads
'
How do you make sure your Facebook ads are actually profitable?
'
Make sure to use a slideshow, or carousel, that contains multiple products.

Get creative. Show videos of how happy prior customers are.

Including images with lots of positive reviews.

Show them the social proof. Let them know that other people have had success.

Use FB ad intelligence to A/B test. This will help you learn what works so you can scale your campaign.
'
If you follow these steps, you can maximize your profitability.
'
Put Facebook Ads To Work For You
'
There's no question that Facebook ads are scaring off a huge chunk of the industry.
'
But Facebook ads are still an effective tool of conversion and profitability... if you're doing it right.
'
When you track your KPIs, maximize AOV and CLV... you're on your way to scaling to 7 figures.
'